Heads up! We're working hard to be accurate – but these are unusual times, so please always check before heading out.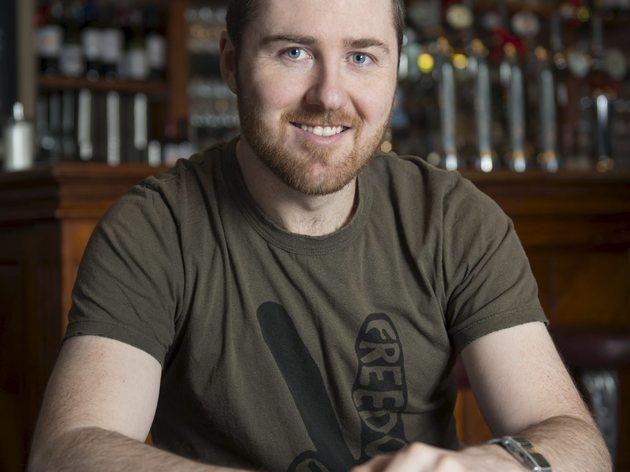 Lloyd Langford's top ten stand-up comedians
The Welsh curmudgeon reveals his favourite comics – with videos

Next to pick his favourite fellow comedians is superbly grumpy Welsh stand-up and 'Ask Rhod Gilbert' star Lloyd Langford. Here are his ten picks, in no particular order.

What do you think of Lloyd's choices? Tell us in the comments box below.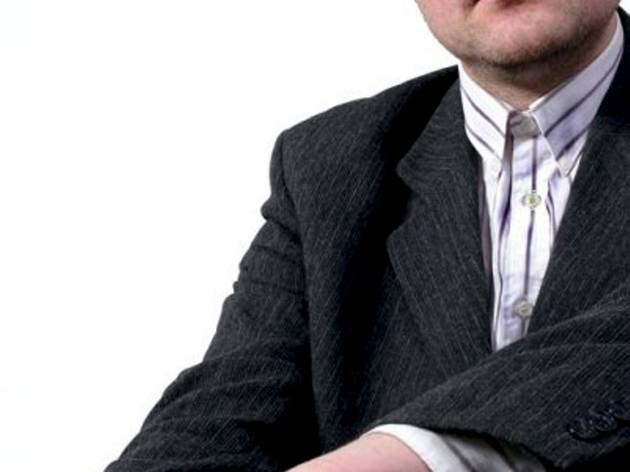 'Often unpredictable and a wizard of wordplay. He's a true eccentric and I find him very exciting to watch.'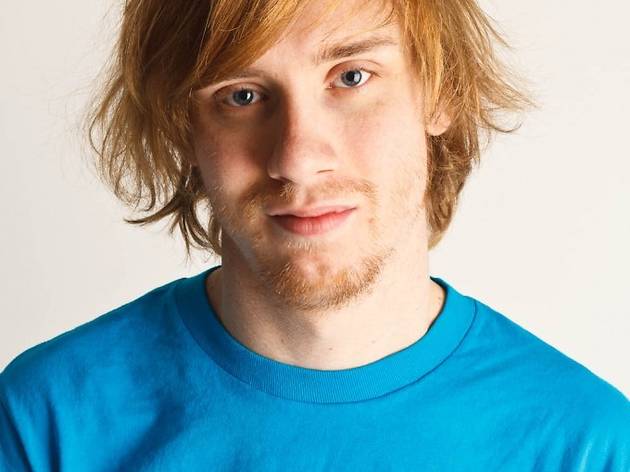 'He's one of my new favourites. He offers a beguiling mix of dark material coupled with youthful vulnerability.'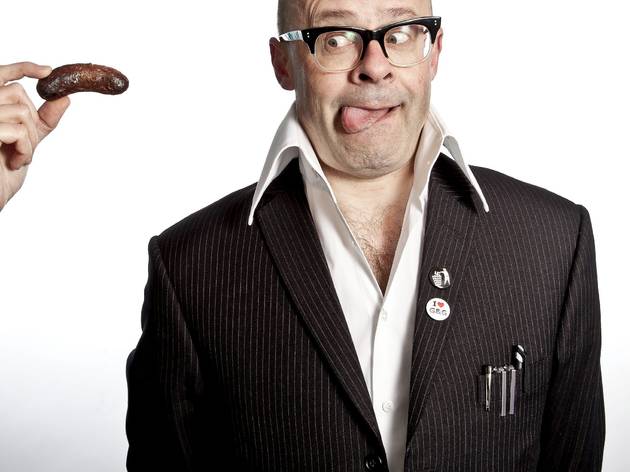 'Harry Hill makes me smile just thinking about him. Completely inventive, playful, high-energy nonsense. I saw him do a warm-up for his "Sausage Time" tour in a small room last year and the whole audience was beaming.'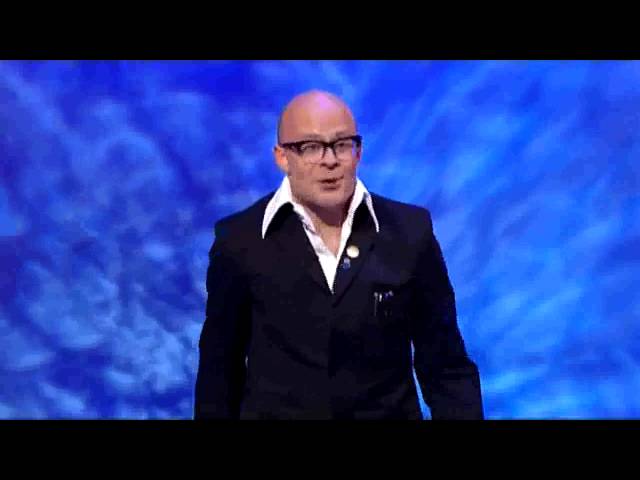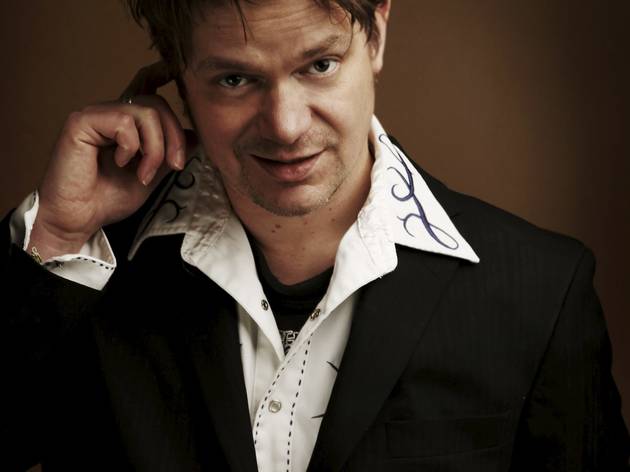 'I started off gigging at around the same time as Liam. I was in awe of him then and I still am now. A lovable curmudgeon who eviscerates any target he sets his sights on.'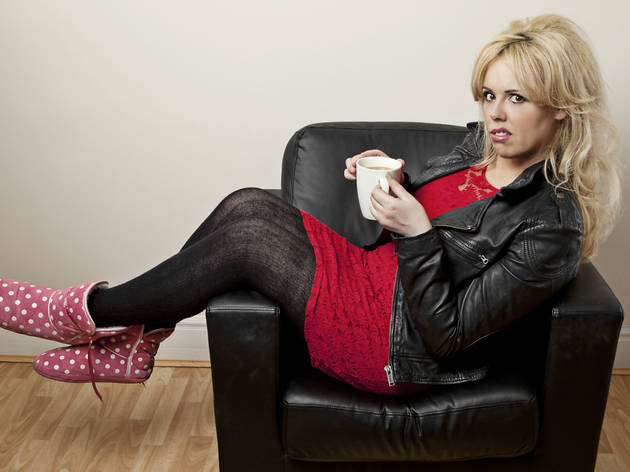 © Avalon
'Fucking funny. She makes me laugh like a drain. Except when she beats me at poker.'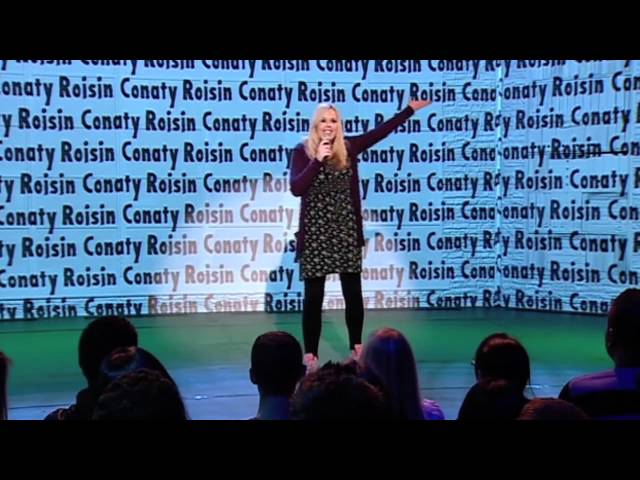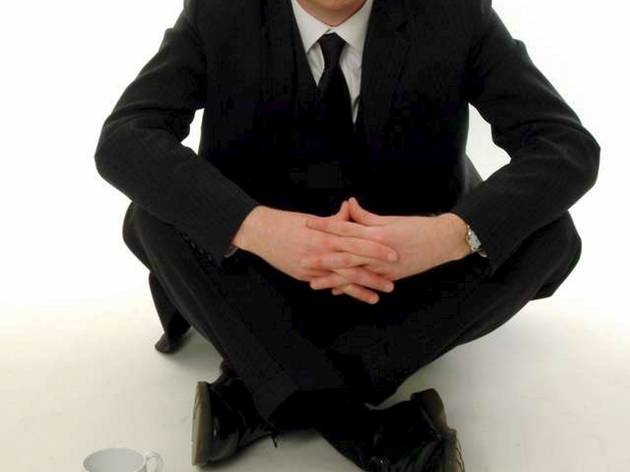 'A masterful, often provocative stand-up. A proper comedian's comedian.'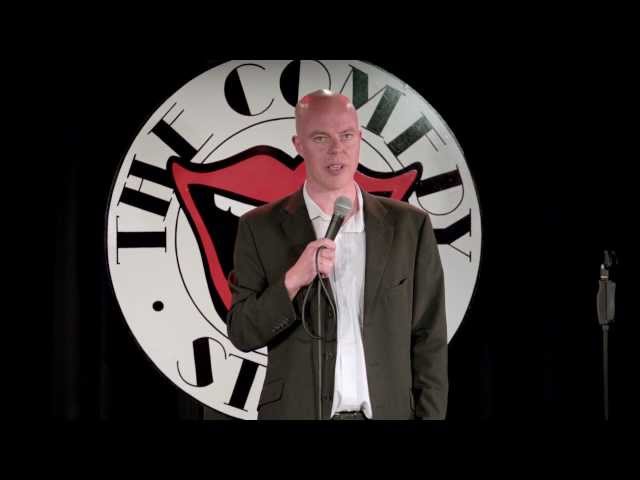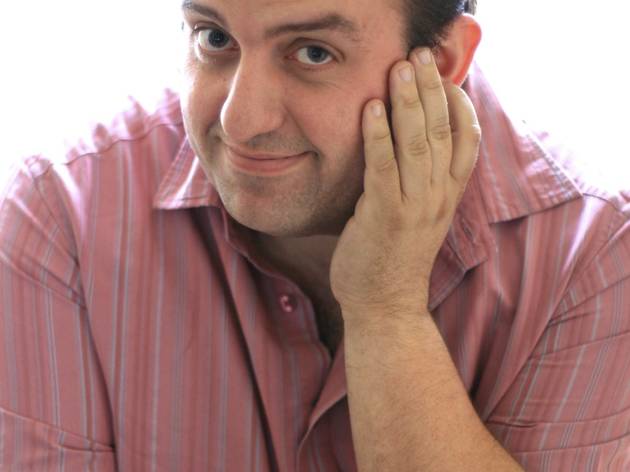 'He's just got funny bones. He's possibly my favourite storyteller and injects a heady dose of mischief into any line-up he's on.'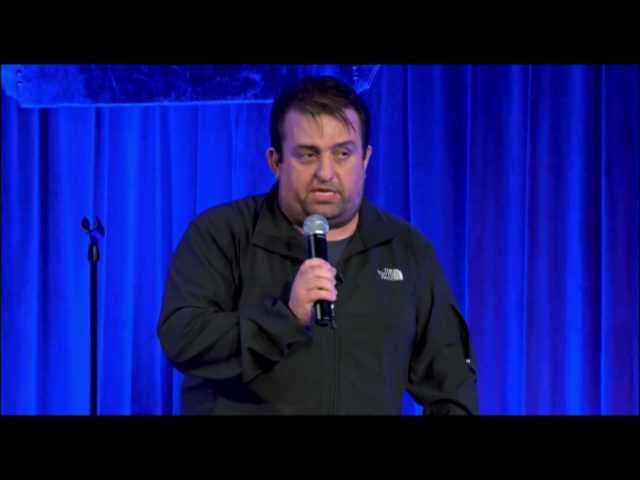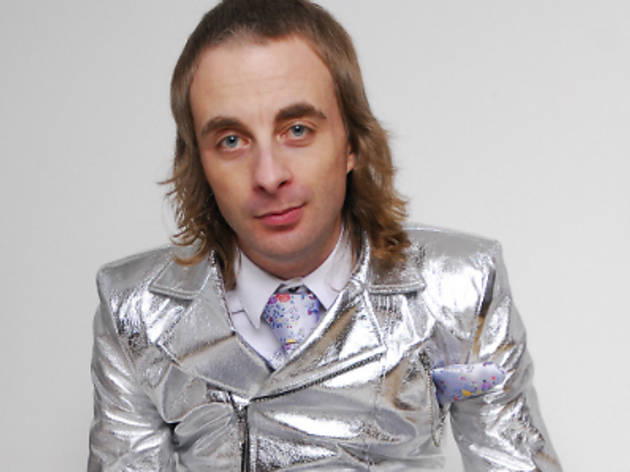 'Utterly unique. Completely surreal, but totally underpinned by his own faultless logic. Such a quick wit too, I've seen him destroy hecklers who've dared to interrupt him.'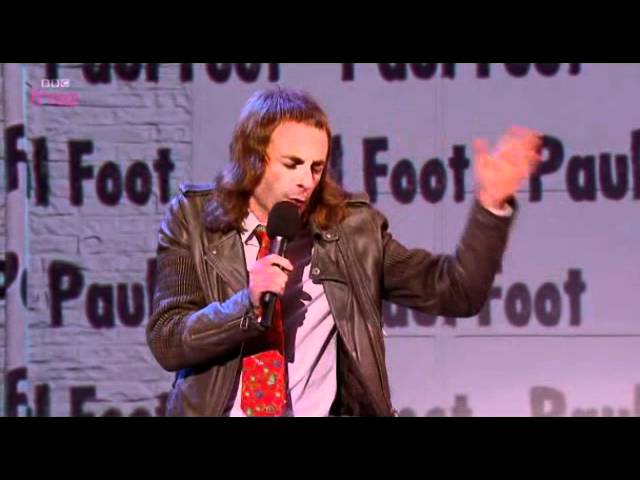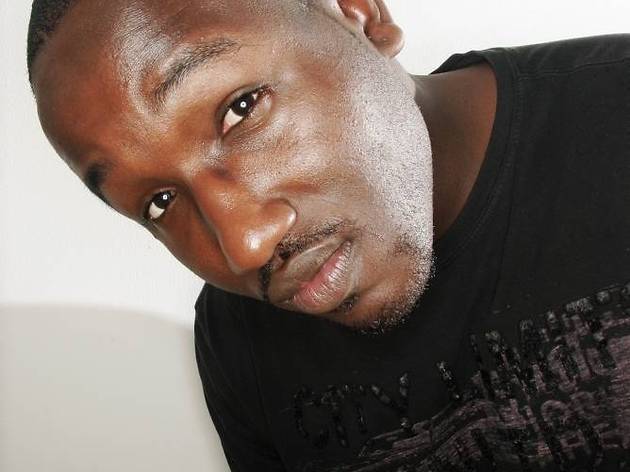 © Mindy Tucker
'No bells or whistles, just rock solid jokes. He's got such a brilliant and laid-back style, but completely owns any stage he's put on.'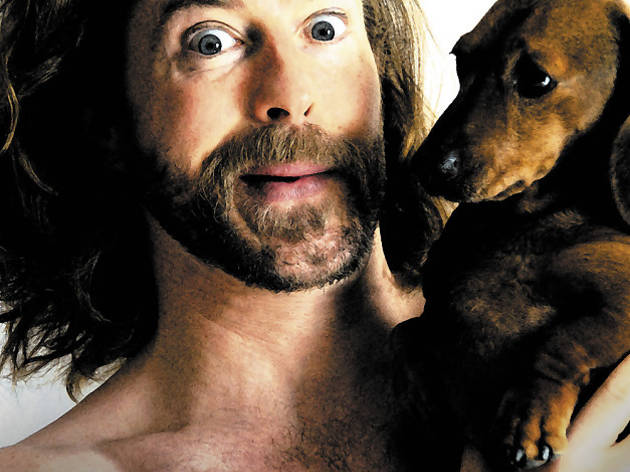 'Craig is such a class act. Great anecdotes, physicality and shorts. A triple threat!'