One to watch: Alasdair Beckett-King
Read our comedy profile of Alasdair Beckett-King and see him live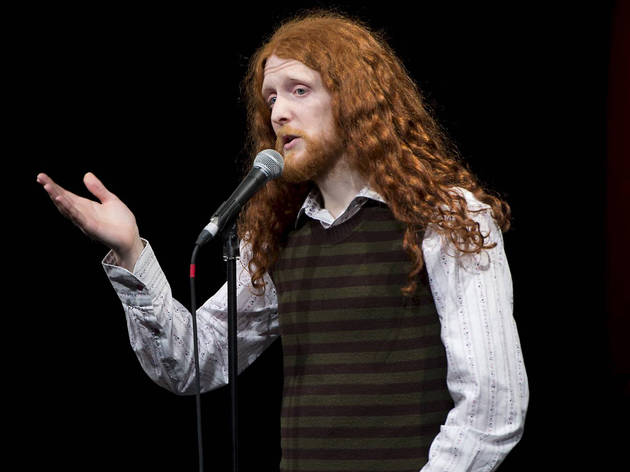 Who?
An award-winning filmmaker and illustrator who's quickly getting a name for himself as a talented stand-up and comedy writer.
What?
As well making self-mocking jibes about his appearance, Beckett-King fits in neat observations about veganism, the Bible and childish insults.
Why?
He's already reached the finals of the Laughing Horse and Leicester Square new act competitions.