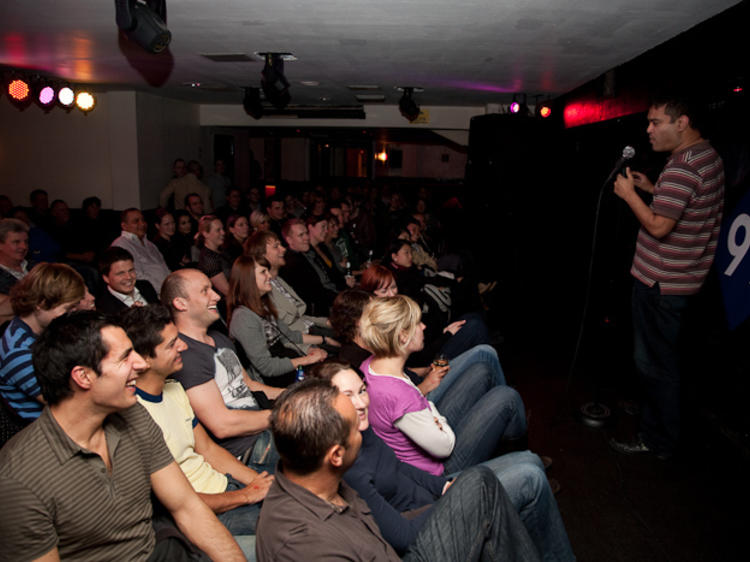 What You might have been handed a flyer for this West End club while walking through Leicester Square. But unlike some other flyering comedy nights, this one isn't a rip-off. The 99 Club gang have been in the business for more than a decade, and their Leicester Square branch is their flagship venue. It usually offers top-quality circuit line-ups four nights a week. Expect a hike in entry price around Christmastime, but generally the 99 Club's remarkably good value, too.

Where Ruby Blue, 1 Leicester Place, WC2H 7BP.
Nearest tube Leicester Square.
When Every Wednesday to Saturday.
How much Generally £9-£20.