Dance
Your guide to the best ballet, dance shows and events in London
What's on at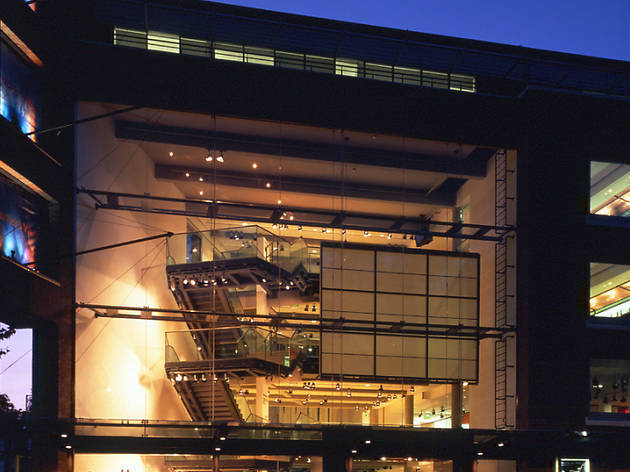 Sadler's Wells
Purpose-built in 1998 on the site of the original seventeenth-century theatre of the same name, this dazzling complex is home to an impressive line-up of local and international dance talent. While remaining accessible in its programme, Sadler's Wells puts on strong, often critically acclaimed, shows that cover tango, flamenco (watch out for the annual Flamenco Festival), hip hop, classical and contemporary ballet as well as Matthew Bourne's special brand of populist dance. The Angel venue's name dates back to the 1680s when the theatre discovered a medicinal well whose water was said to have health-giving properties. You can still look down the well today, though the days of taking a quick dip before a show are long gone. In addition to the main theatre, the smaller Lilian Baylis Studio offers smaller-scale new works and works in progress, while the Peacock Theatre (on Portugal Street in Holborn) operates as a satellite venue.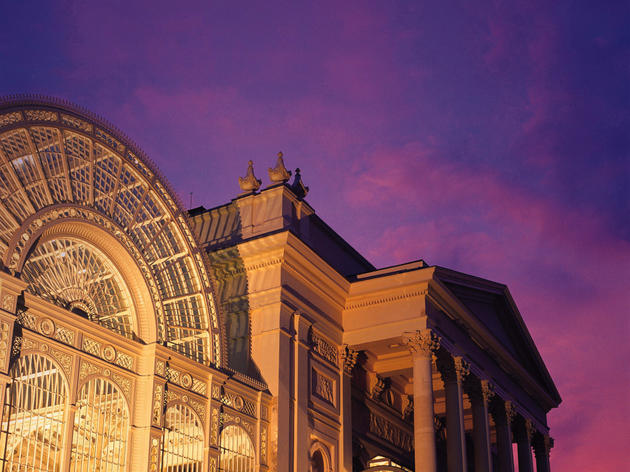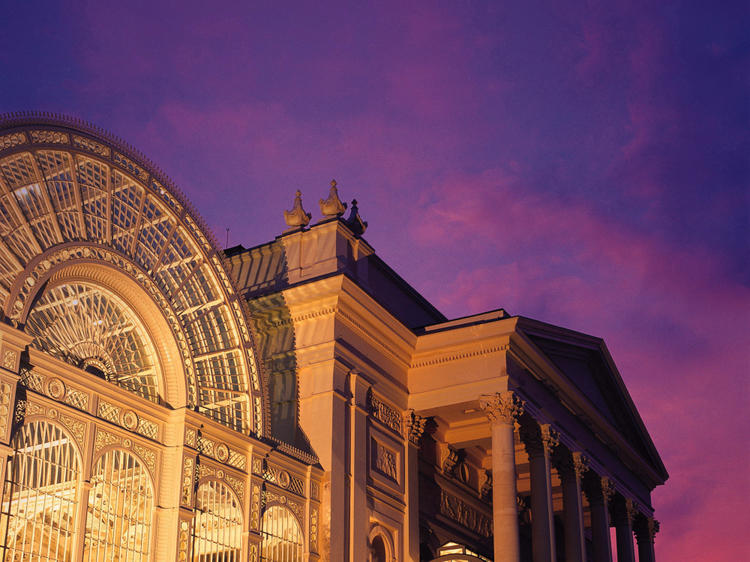 Royal Opera House
Having secured its position as one of the world's great opera houses following a turn-of-the-century refurbishment, the Royal Opera House has been able to conduct something of a PR campaign: in a bold move to woo new audiences, the opening performance of 2008's 'Don Giovanni' was made exclusive to Sun readers at knockdown rates and beamed live to a chain of cinemas, and the Ignite Festival draws punters in with a terrific range of art installations, films and performances. Opera, of course is still the main attraction, but ballet too has become a parallel draw and the ROH is also home to The Royal Ballet. The company's own Carlos Acosta can be seen bounding across stage, and the Royal Opera House regularly invites visiting companies such as The Bolshoi. Meanwhile the venue's smaller spaces – Linbury Studio Theatre and Clore Studio – offer a line-up of experimental and independent dance and music works. The Royal Opera House is a Grade I-listed building, and with its beautiful modern additions it is a striking Covent Garden landmark. Book in advance for a behind-the-scenes tour.
Book online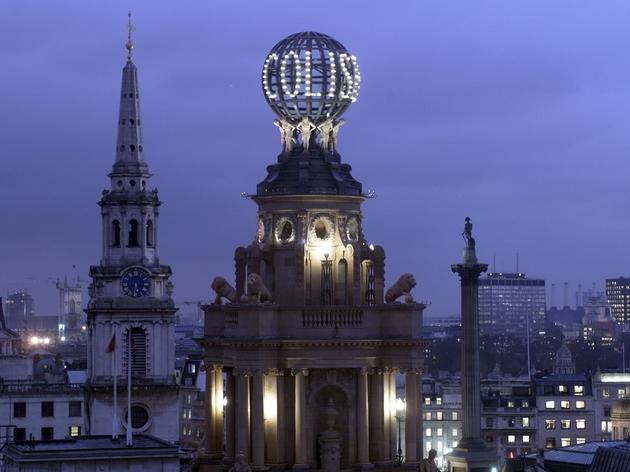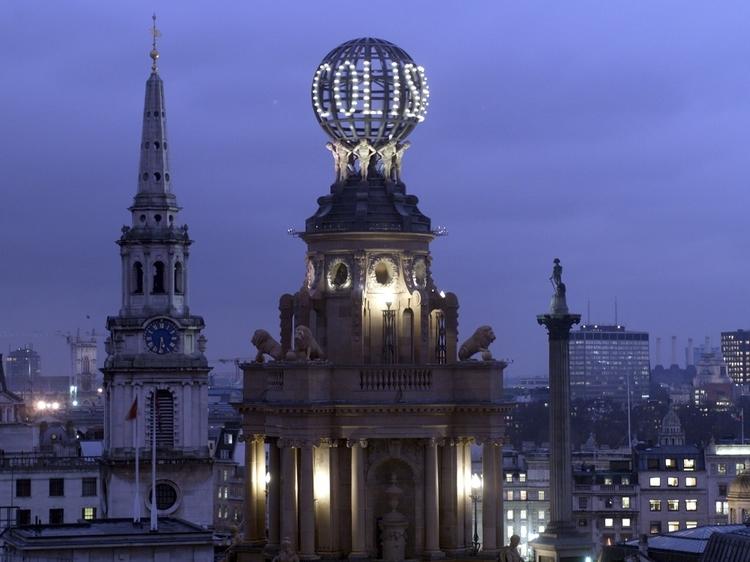 London Coliseum
The Coliseum's 2,359-seat auditorium, built as a grand music hall in 1904 by the renowned architect Frank Matcham, was restored to its former glory in 2004 as part of an £80 million restoration. Residents English National Opera (ENO) and English National Ballet perform under artistic director John Berry and the programme veers from populist to highbrow. Unlike at the Royal Opera House, all works here are performed in English.
Buy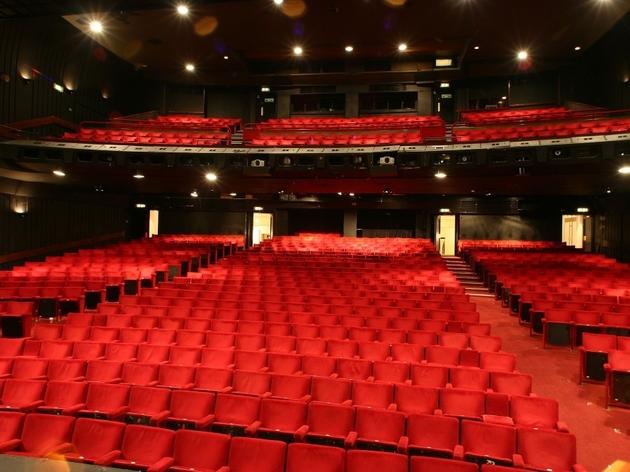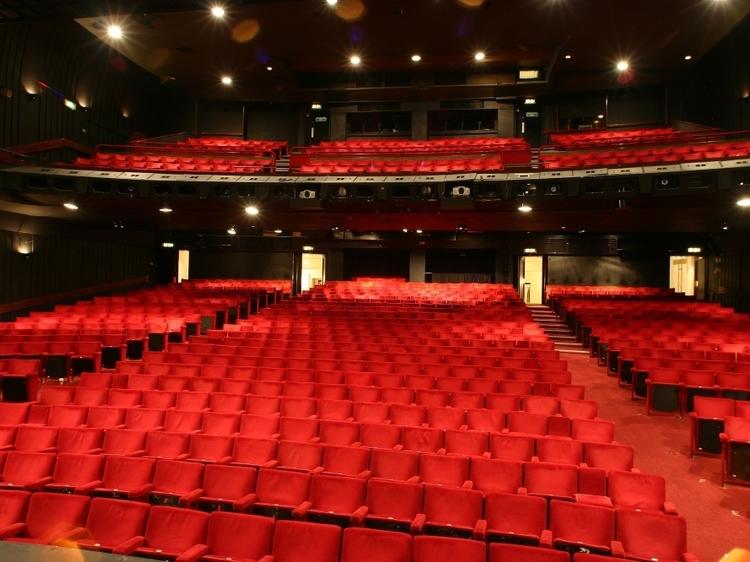 Peacock Theatre
Peacock is Sadler's Wells's satellite venue designed to appeal to a West End punter. As such, you can expect the programme to lean towards populist dance theatre from the likes of fluoro/UV dance company Momix and Miguel Angel Zotto's Tango por Dos. Just don't wander in while the sun is still up: by night, the Peacock auditorium may play host to dance spectaculars, but by day the space becomes a lecture hall for the London School of Economics who owns the building.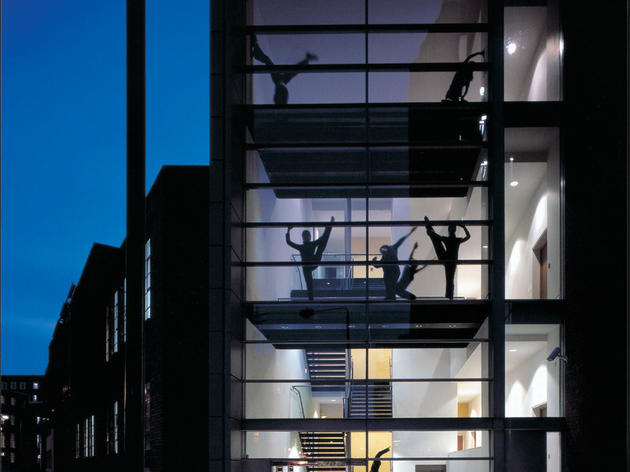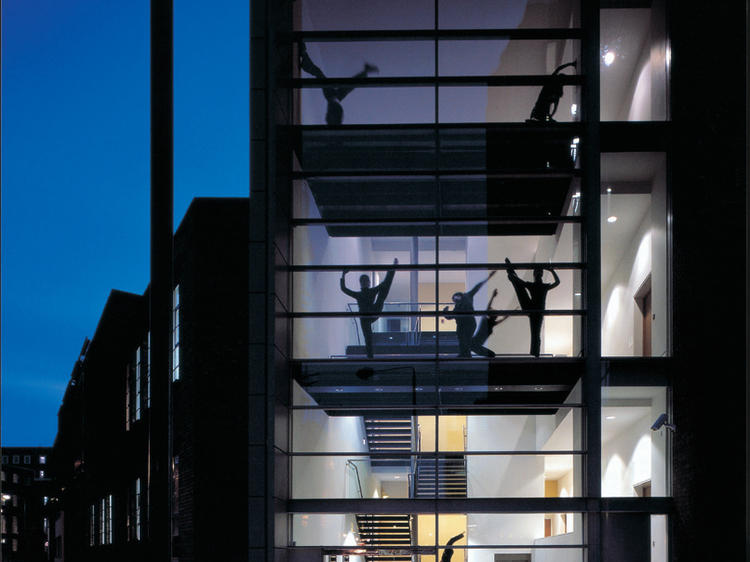 The Place
A beautiful glass-fronted building, The Place lifts an otherwise barren spot just off Euston Road. Inside you'll find a clean modern space catering for both dance students (as young as five) and visitors to the excellent Robin Howard Dance Theatre. The large studio has 300 seats raked to a stage 15m by 12m and affording a truly electrifying visual experience. It's the perfect host to the annual 'Resolution!' season that acts as a platform for fresh contemporary choreography. Founded in 1990, 'Resolution!' is a must for those looking for genuinely emerging dance talent, though any night at The Place is a safe bet, as the venue prides itself on being a leader in modern and inventive physical performance. There are also classes and courses for adults and children of all standards in ballet and contemporary techniques.