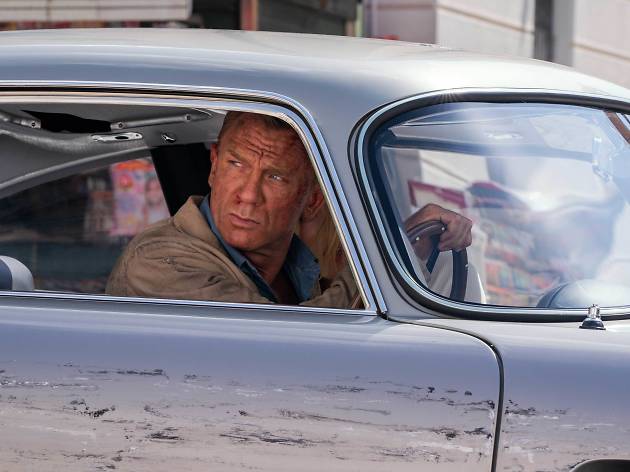 The best new movies of 2020 – the most exciting films opening this year
From the return of James Bond to 'Wonder Woman 1984', take a peek at some of the most anticipated film releases this year
While 2019 might have seen us say goodbye to a number of our favourite film franchises (for now, at least), 2020 is not only ushering a new decade but a new year of massive movies.
Science fiction fans shouldn't be lacking now we've reached the end of the Skywalker Saga – in December 2020, Denis Villeneuve will unleash the first part of his adaptation of Frank Herbert's 'Dune', starring Timothée Chalamet, Oscar Isaac and Rebecca Ferguson, while the month before will give Marvel fans a hit of superheroes with the hotly anticipated 'The Eternals'.
Christopher Nolan is also makes a comeback this year with 'Tenet', a Robert Pattinson-starring spy movie featuring time travel, and there's the return of SoCal slackers Bill and Ted, too. Everyone's favourite British spy is also back for Bond 25, 'No Time to Die'.
Of course, there are new films, too, and some indie gems that are bound to become firm favourites. So dish out the popcorn: here are the most hotly anticipated films of 2020.
Recommended: the best films of 2019.