Five animated sex scenes that couldn't be further from 'Bambi' if they tried
We take a look at five filthy scenes from the world of animation – including the bedroom scene in Charlie Kaufman's new film 'Anomalisa' that everyone's talking about
Some are already calling the sex scene in Charlie Kaufman and Duke Johnson's Oscar nominated 'Anomalisa', which opens in UK cinemas on Friday March 11, one of the most convincing sex scenes ever committed to film – animated or not. It's certainly eye-grabbing: there's something about the honest behaviour of these puppet characters and their unflattering flesh that feels especially touching. The scene in 'Anomalisa' got us thinking: which other films prove that animation is fit for subject matter more adult than talking animals and blonde princesses?
RECOMMENDED: The 100 best sex scenes of all time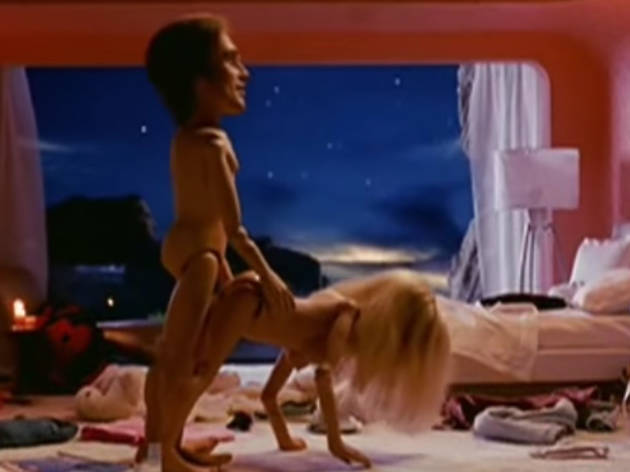 Director:Trey Parker
It took nine different edits before the puppet-sex scene in Trey Parker and Matt Stone's stop-motion animated satire on America's foreign wars was given an R-rating by the US censorship board, instead of a more restrictive NC-17. The original, uncut full-length bonking scene (which you can see in the UK, and other more broad-minded places) even sees Ken-and-Barbie-alikes Gary and Lisa peeing and, ahem, shitting on each other. Unsurprisingly, those scenes hit the cutting-room floor. What remains are some tongue-in-cheek sexual gymnastics so ridiculous that they are not remotely erotic but they are very, very funny.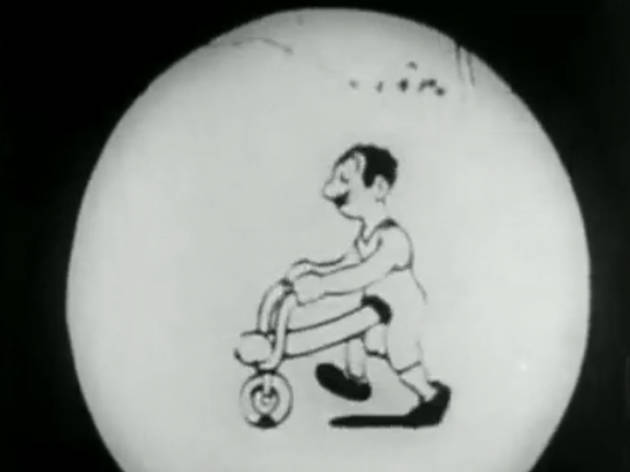 2. 'Eveready Harton in Buried Treasure' (1928)
Director, E Hardon

This silent-era short porn cartoon, a simple black-and-white line drawing, gives us an enormously well-endowed hero called Harton whose sexual appetite draws him not only to women but also to a willing donkey and a cow with a miracle tongue. But his saucy escapades are not all plain sailing: there's also an unfortunate episode with a cactus. 'Eveready Harton' was made in the same year that Mickey Mouse first appeared on screen in 'Steamboat Willie'. We know which way the history of animation decided to go.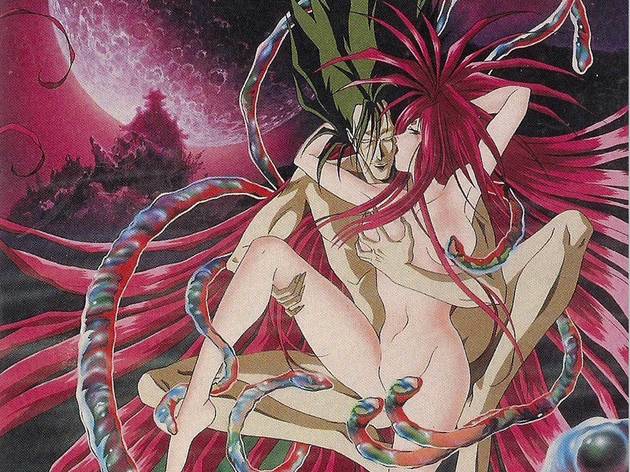 3. 'Urotsukidoji: Legend of the Overfiend' (1989)
Director, Hideki Takayama

As its many online devotees will know, there's a whole sub-genre of anime called hentai-anime which is racy and pornographic. 'Urotsukidoji: Legend of the Overfiend' is an edited version of several different films based on an erotic horror manga series written and illustrated by Toshio Maeda. It's widely acknowledged as a classic of the genre. Maeda is credited as the inventor of 'animated tentacle sex' (no, we're not sure either…), and this film version of his vision is packed with violence, action and, of course, sex – sometimes all at once.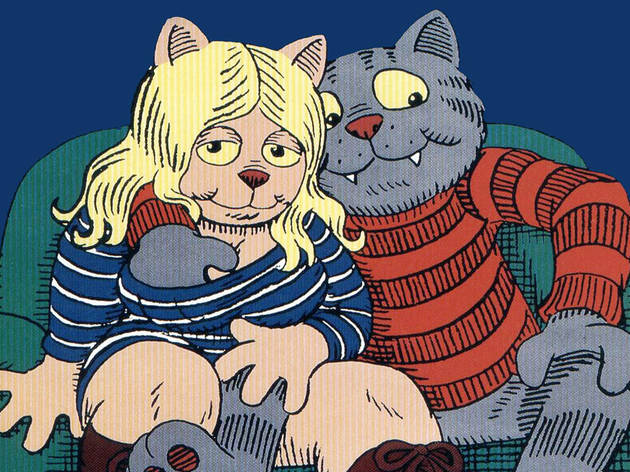 Director, Ralph Bakshi

This animated version of Robert Crumb's comic strip, directed by Ralph Bakshi, tells of a foul-mouthed criminal feline, Fritz, and his adventures in the big city. It was the first animated film to receive an X rating in the US – and its success spawned a host of similarly X-rated imitators in the 1970s. In one scene, Fritz has group sex in a New York bathroom with a collection of young hippie women he's just met in the local park. Later in the film, pretty much the same scene is replayed in Los Angeles when Fritz ends up there after an eventful road trip west. And, no, before you ask, it's not a Disney film.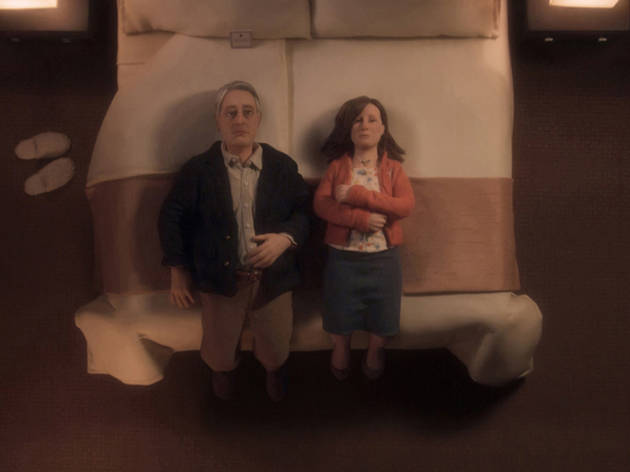 Director, Charlie Kaufman and Duke Johnson
The sex in 'Anomalisa' is unmistakably real. A depressed travelling businessman, has a brief encounter in a Cincinnati hotel with a woman he has only just met. They touch tenderly, they undress and they have brief but persuasive sex. Their bodies move as they should, their shapes are familiar and everything feels utterly genuine and even fleetingly romantic. The film's co-director, Charlie Kaufman, admitted to Time Out that he's been surprised by some of the glowing reactions to the scene: 'The first time we showed the film there was lots of laughter, and then the sex scene came on and it was dead quiet. I'm thinking: "Okay, we've pushed this too far, it's too long. People are bored." Then afterwards people came up to us and were like: "Oh my god, that sex scene was transfixing." It was the most erotic or realistic sex they'd ever seen. It was surprising and cool to hear that.'
Movie sex scenes: real or fake?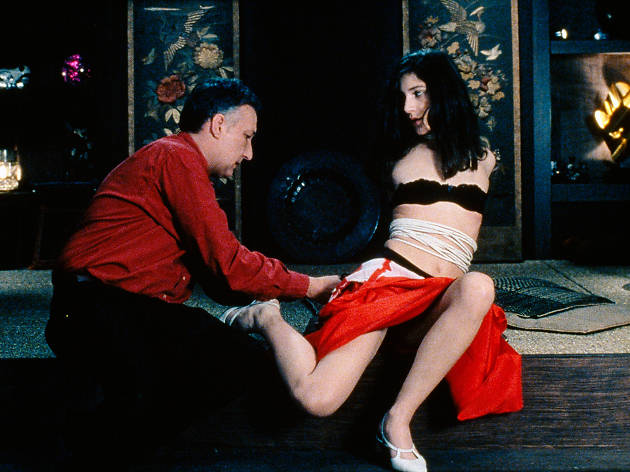 Is she faking it? Is he faking it? We've put seven sex scenes from the movies under the microscope to see if this is geniune pleasure or just really good acting. What do you think?