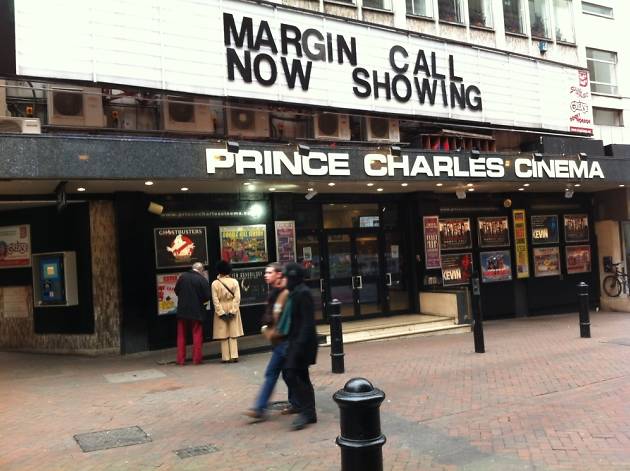 London's best cheap cinemas
Seven good value cinemas in the capital where you can get tickets for less than a tenner
'Back in my day, you could see a film for 20p and still have change for a bag of chips on the way home.' It's been the anecdote of choice for grumbly codgers for decades, and their disapproving view of today's cinema prices is hard to argue with. But there are still lots of cheap cinemas in London – you just need to know where to look. Read on for our pick of London's best cheap cinemas, where the value still won't impress your grandad, but you'll at least get change from a tenner.
The best cheap cinemas in London
More cheap cinema tickets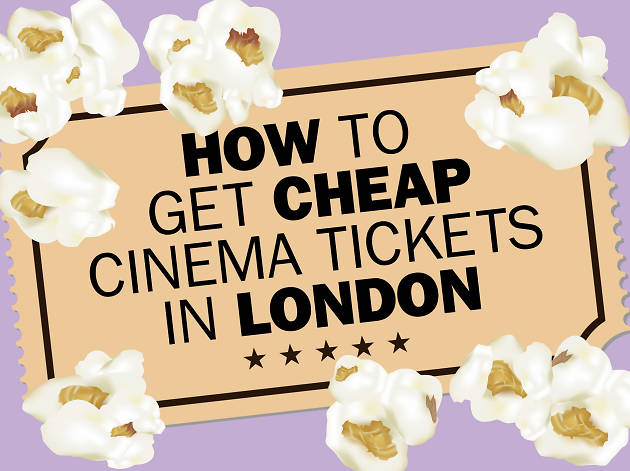 Your guide to special deals at London's independent cinemas and multiplex chains.