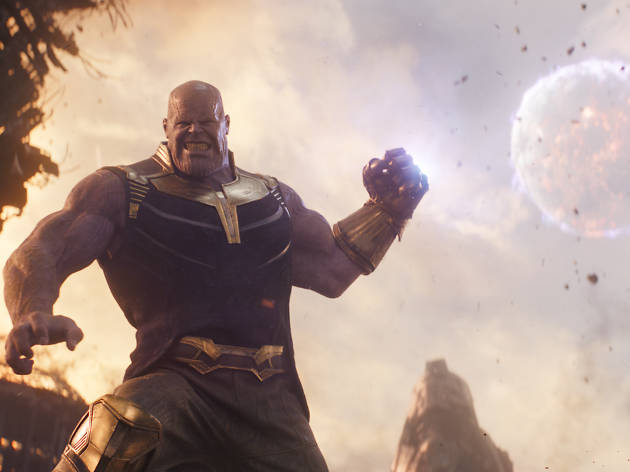 The best films in cinemas this May bank holiday
Use your extra day off wisely with our pick of the best new film releases to watch in cinemas over the bank holiday weekend
There's really not much better than a bank holiday weekend in London. The city seems to come alive when gifted with an extra day off work, especially if the sun is shining, and there's usually loads of unusual things to do. Visiting garden centres suddenly becomes an appealing excursion, as does the urge to redecorate a bedroom. Still, sometimes you find yourself in need of a break from the BBQs and DIY.
So, here are nine new movies to catch in cinemas over the 2018 May bank holiday, from colossal superhero sequel 'Avengers: Infinity War' to Brit thriller 'Beast' to Charlize Theron mom-com 'Tully'
RECOMMENDED: Our guide to the bank holiday in London.
The best films in cinemas this bank holiday