London's best garden centres and plant shops
Discover the best and most beautiful garden centres and plant shops for green-fingered Londoners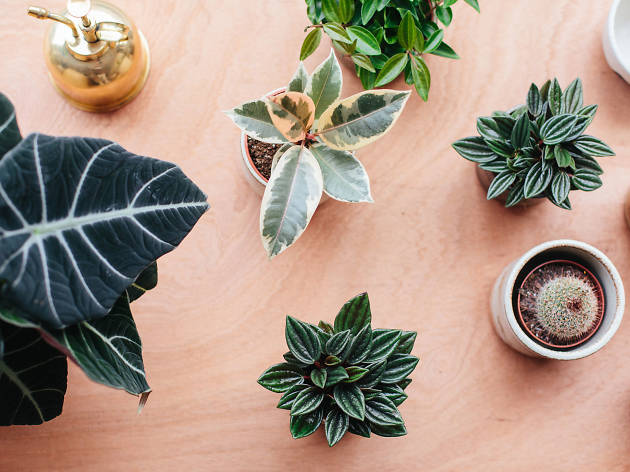 London is a proudly green city. Almost half of our city is made up of green space, with grand stretches of grass in famous parks, community gardens sprouting out behind office blocks and Londoners planting on shelves, balconies and windowsills. As a city, it's clear we're suckers for foliage, so we've pulled together our pick of the biggest, best and the most beautiful garden centres and plant shops in the capital.
RECOMMENDED: The best of outdoor London
London's best garden centres and plant shops
Looking for more green space in the capital?
If you're gagging to explore the great outdoors, here's where to go to catch an open-air film, take a dip in a local lido or simply wander through one of London's many pretty parks.
Read more