Heads up! We're working hard to be accurate – but these are unusual times, so please always check before heading out.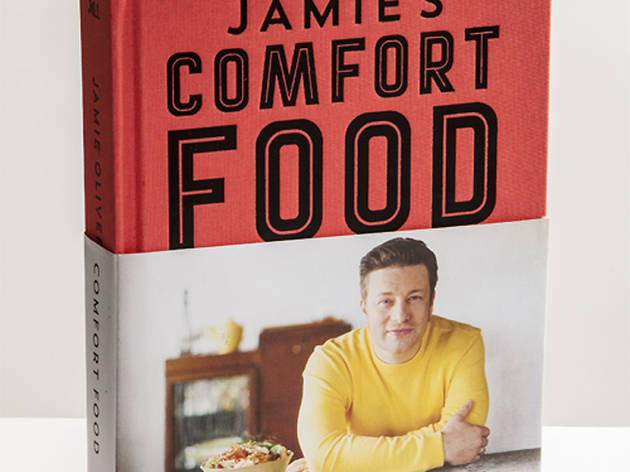 'Jamie's Comfort Food' by Jamie Oliver
Time Out rounds up the best recipe and food books to give you culinary inspiration
5 stars
Penguin Michael Joseph, £30
Jamie's books can be hit or miss: 'Save with Jamie' (hit), 'Jamie's America' (miss). But he's on a roll with his current publishers and enormous food team, because despite this being a TV tie-in packaged to go with his autumn Channel 4 series, this book is standout in its own right.
As well as classic comfort foods – toasted cheese sandwich, ravioli, chilli – there are stacks of less expected dishes which show homage to contemporary London and its diverse street food and kitchens. So we have Vietnamese pho, ramen, black daal, Ghanaian groundnut stew, pork buns, Japanese katsu curry, chicken shawarma, Egyptian kushari, all made with supermarket ingredients. Dishes range from the simple and cheap (apple pie) to the indulgent and pricey (lobster mac 'n' cheese), but what they all share is 'mmm' factor.
As with his last book ('Save with Jamie'), the photography and food styling is luscious, and the recipes have been well tested and edited. It's a doorstop of a cookery book, packed with a hundred good recipes. This is reflected in the £30 cover price – but if you shop around online, you can currently find it discounted for as little as £12. A great present to give – and a great book to keep too.
Jamie does it again – a knockout book for the Christmas present wishlist.
By Guy Dimond