The 100 best cheap eats in London
The best restaurants and cafés in the capital for great food and good value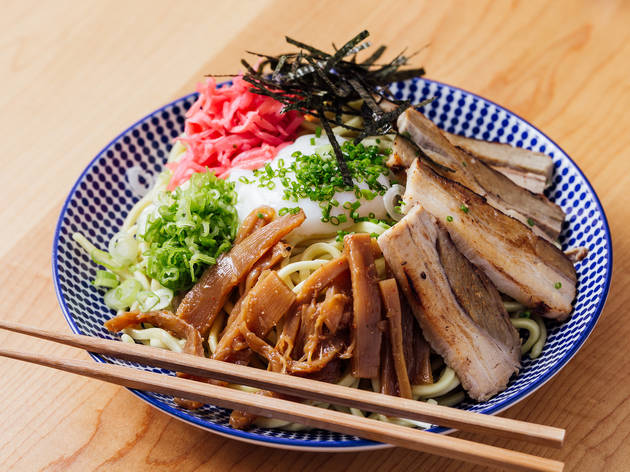 By

Time Out London Food & Drink
|
London might well be the world's greatest food city (that's right, we've gone there) but with spiraling living costs putting the brakes on the concept of 'spare' cash, it's not like any of us can eat out as much as we'd like to. Don't worry: our list of London's 100 best cheap eats will help remedy that.
Everything here has been budgeted at £10 a head or less, and variety is the name of the game – so expect anything from basement roti kitchens to grand Parisian-style cafés, steamy Cantonese bun houses and hip taco joints (plus a few burger and pizza spots thrown in for good meaure), all serving brilliant food at super-low prices.
Gather your pennies and hit the streets – filling up in London's best restaurants needn't empty the wallet.
Video: why not try one of these five fab London cheap eats?
The best cheap eats in London