The best hotels in Victoria
Our pick of Victoria's best hotels, from the inexpensive and affordable to luxury five-star stays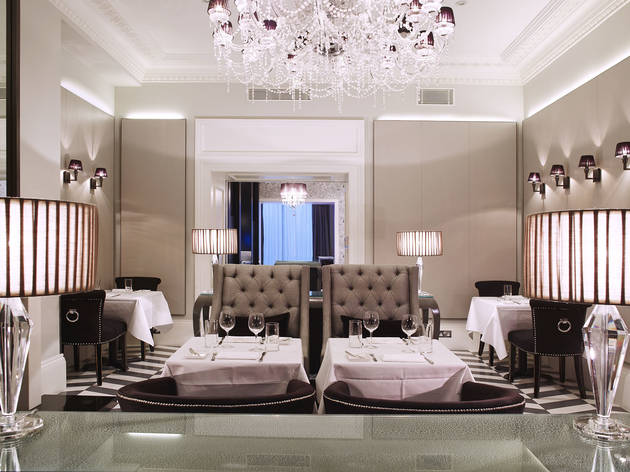 As well as an integral transport hub, Victoria is home to some of London's most regal attractions, which means expecting backpackers and affluent rubbernecks in equal measure, and accommodation to suit; our list of the best hotels in Victoria should help you make your choice.
Make sure your pockets are deep – neighbourhoods like Mayfair, with its collection of Michelin starred restaurants, and Pimlico, with its small art galleries and upmarket furniture shops, can rack up a bill if you're not simply window shopping. That said, keep an eye out for the world-famous Cronuts at Dominique Ansel's bakery, and some local providence at Pimlico Road Farmer's Market while in the area.
Looking for more options? Check out London's best Airbnbs
The best ten hotels in Victoria
Explore Victoria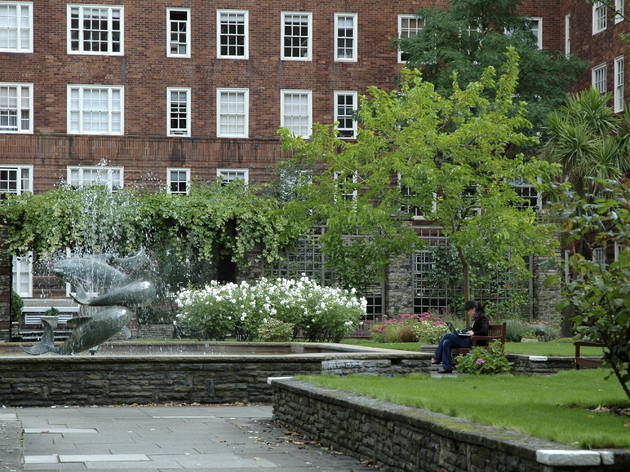 Like many areas in Zone 1, Victoria is defined by its transport terminuses – rail, bus, coach. The streets around them are crowded, dominated by backpackers, package tourists, passport applicants, commuters, theatregoers and various other scuttlers on their way somewhere else.