Heads up! We're working hard to be accurate – but these are unusual times, so please always check before heading out.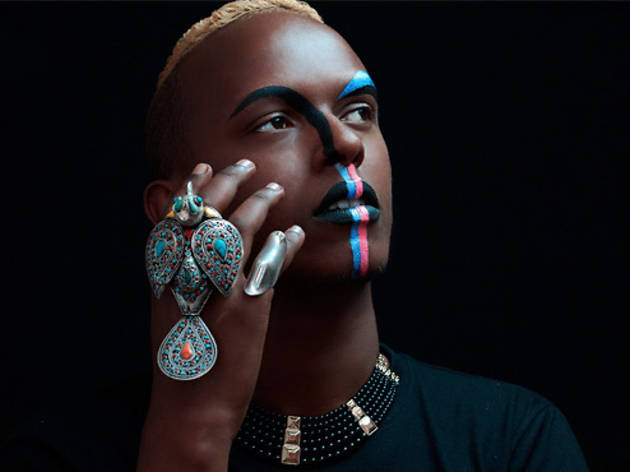 1/4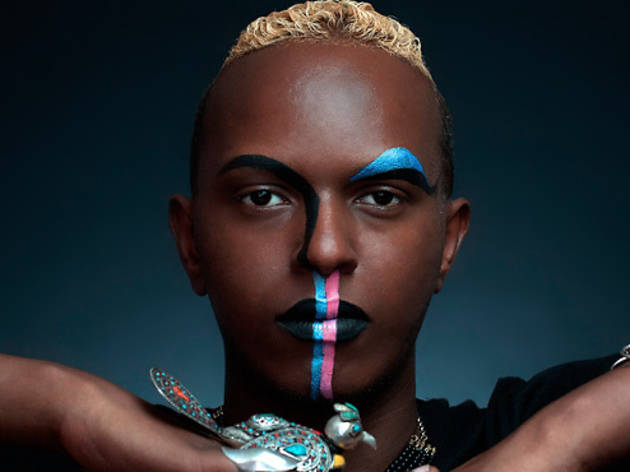 2/4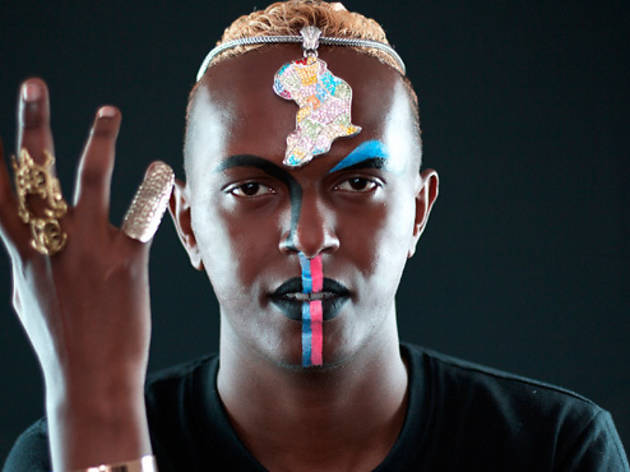 3/4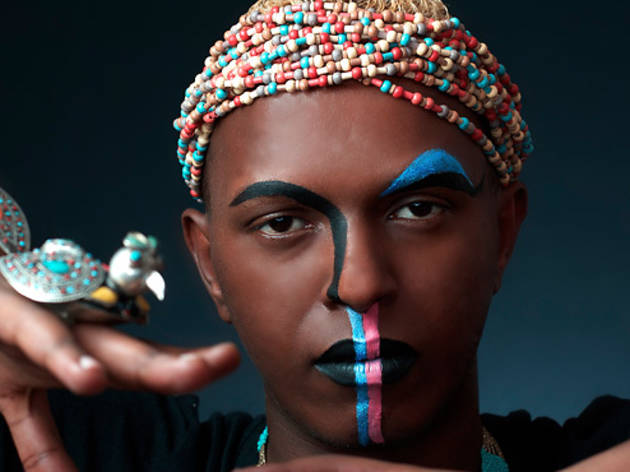 4/4
Diriye Osman: 'We have a moral duty to speak out'
We're up in arms about Russia, but anti-gay policies are rife in Africa, says the acclaimed writer of 'Fairytales for Lost Children'


James Baldwin once stated that 'ignorance, allied with power, is the most ferocious enemy justice can have'. I kept coming back to this quote in light of the repugnant anti-gay policies currently being implemented, not just in Russia, but also in Nigeria and Uganda.

Playing the tough guy has its perks. President Putin knows this. By passing a law designed to suppress any form of 'gay propaganda', he is playing to the tune of not just pro-Kremlin acolytes but a vast section of the Russian population, who remain vehemently homophobic. Meanwhile, African countries like Nigeria and Uganda are crawling with covertly US fundamentalist-backed Christian missionaries clamouring to promote anti-gay hatred as a vital component of religious salvation.

The Nigerian House of Representatives recently passed a raft of punitive measures which outlaw gay activism, gay marriage and same-sex public displays of affection – actions that carry prison sentences of ten to 14 years. Things are even worse in northern Nigeria, where Sharia law means that gay sex can carry the death penalty.

As a gay man of Somali descent who has experienced homophobic oppression within his own community, I think of the young gay children growing up in a culture that opposes their very existence – how those children are forced to become hideously conflicted between their own nature and the way they're nurtured.

This is why I write.

To paraphrase the late, great Chinua Achebe, as writers we are citizens of the world. As such, we have a moral duty to speak out against inequality – no matter which dehumanizing form it takes.

'Fairytales For Lost Children', Diriye Osman's short story collection, is published by Team Angelica Press on Sun Sep 1.