Heads up! We're working hard to be accurate – but these are unusual times, so please always check before heading out.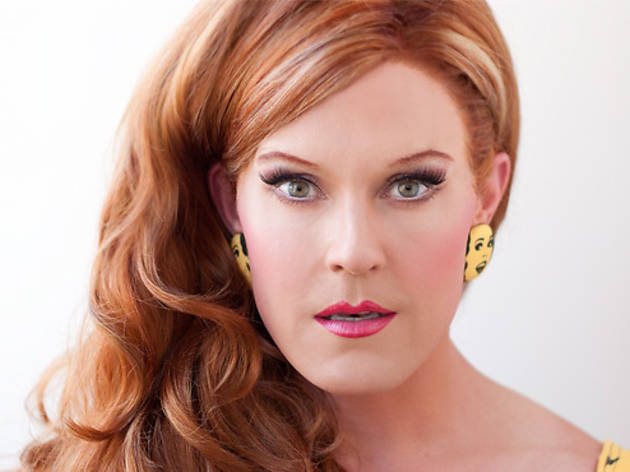 1/3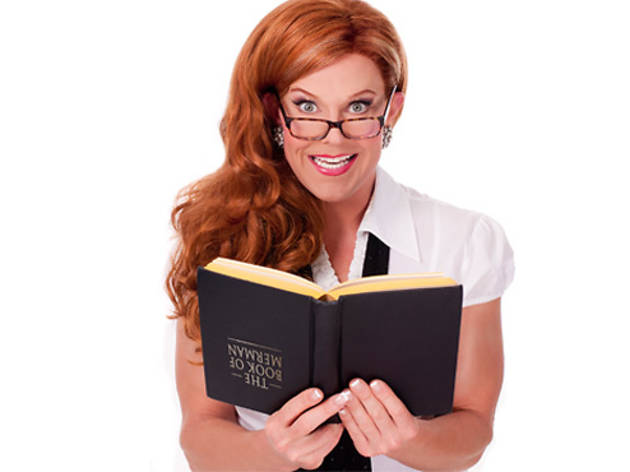 2/3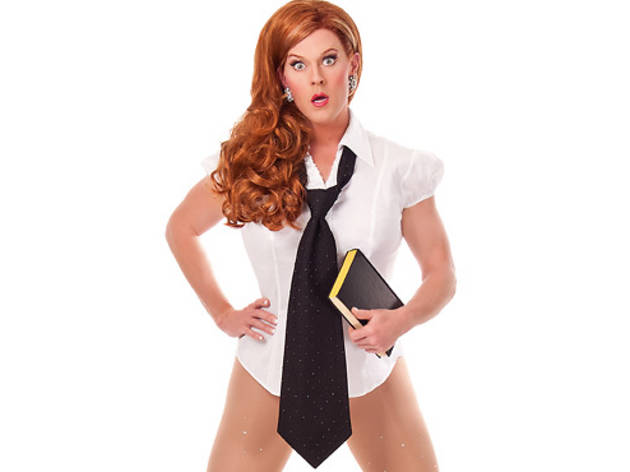 3/3
Five things you need to know about Varla Jean Merman
The towering drag diva gives the lowdown on her role in the new musical comedy 'The Book of Merman'
RuPaul may be America's biggest drag queen, but at six foot ten in heels, hair and make-up, Varla Jean Merman is no shrinking violet. Ten years after she last performed in London, she's back in a new musical comedy show, '
The Book of Merman
'. Here's the long and short of Ms Merman. The alleged bastard love child of Ethel Merman and Ernest Borgnine, Varla is actually the creation of actor and singer Jeffery Roberson. His first performance as Varla was in 1990 in New Orleans – on top of a pool table.
'Not only am I an acclaimed singer, dancer, actress and light comedienne,' she says. 'I'm also quite famous for eating Kraft aerosol cheese and singing soprano coloratura at the same time.' This 'God-given gift' is demonstrated during her rendition of the Varla classic, 'Dream a Little Dream of Cheese.'
'Before I apply my make-up, I cover my face with a thick coating of antiperspirant. In fact, I've filled my pores with so many tiny particles of aluminum over the years that I haven't broken sweat above the neck since 1997! Unfortunately, my face does set off the metal detectors at airports.'
'After a few too many vodka cranberries, my stiletto heel somehow hooked itself to the pink tulle underskirt of [Mrs Sting] Trudy Styler's John Galliano gown, ripping the lining out of her dress. It is said that tragedy brings people together. However, Trudy and I never became friends after that.'
'At every show, one lucky audience member gets his face licked by me! Actually, that might keep some people away. Don't print that, please!'