Museums
Discover some of the world's best museums and exhibitions
Must-see museum exhibitions in London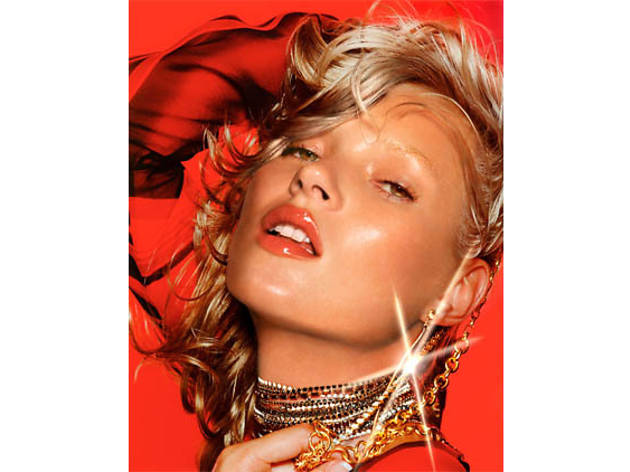 Hair by Sam McKnight
It's a well-known trick that if you get a facelift and you want it to remain a secret, you should get a haircut at the same time because then everyone will attribute your fresh face to your new 'do – such is the transformative power of hair.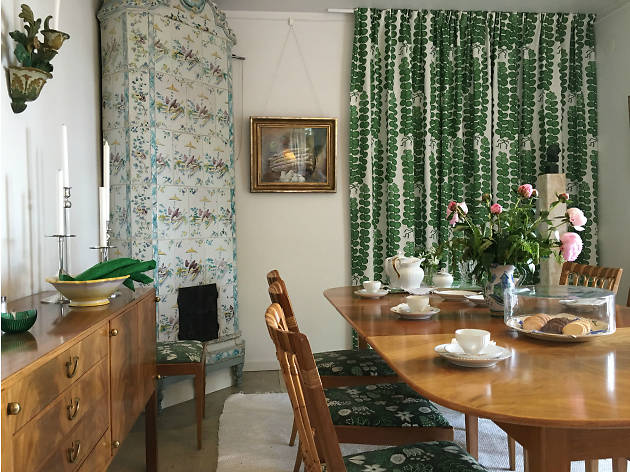 Josef Frank Patterns–Furniture–Painting
There are tons of reasons to be depressed right now. Fortunately, the retrospective of architect and designer Josef Frank's work at the Fashion and Textile Museum is the visual and emotional equivalent of a comforting cup of tea and a nice sit-down.
Making Nature: How we See Animals
Mental asylums. Mind-altering drugs. Dirt. The Wellcome Collection has carved out a rep for delivering exhibitions that are outlandish without ever being sensationalist. And while the premise of their latest show – the relationship between humans and animals – might not have the same WTF factor, it's still just as quirky and enthralling.
Child's Play
There's a deceptively simple premise to this show. Documentary artist Mark Neville has taken photographs of children playing around the world. There are children playing in Helmand and the Highlands. In Pittsburgh and Kenya and the Ukraine. Some of them are playing children's games, some are part of a much more grown-up world of organised celebrations: parades, feasts and dances.
Find more recommended museum exhibitions in London