The best music festivals in London
The cream of 2018's music festivals are based right here in London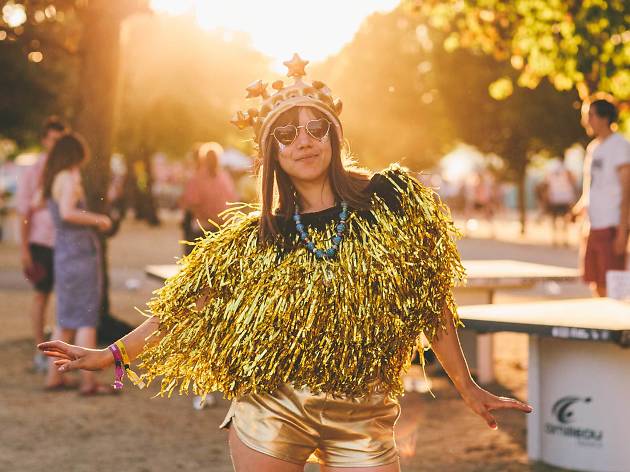 Leave the tents and wellies at home... every summer, the cream of the music world comes to our home town, meaning a huge load of world-class festivals only a tube ride away. Buy your tickets today and forget about going away, because after a long day of sun and debauchery there's nothing better than a warm shower and your own bed.
Check out our video of 10 of the best music festivals in London:
RECOMMENDED: More incredible music festivals
The best music festivals in London 2018
The best festivals in the UK
Whether you're after a city weekender or fields full of fun, our 2018 festivals calendar has all the dates you need for your diary this festival summer.
Read more