50 things you didn't know about Notting Hill Carnival
Here are 50 facts you might not know about Europe's biggest street party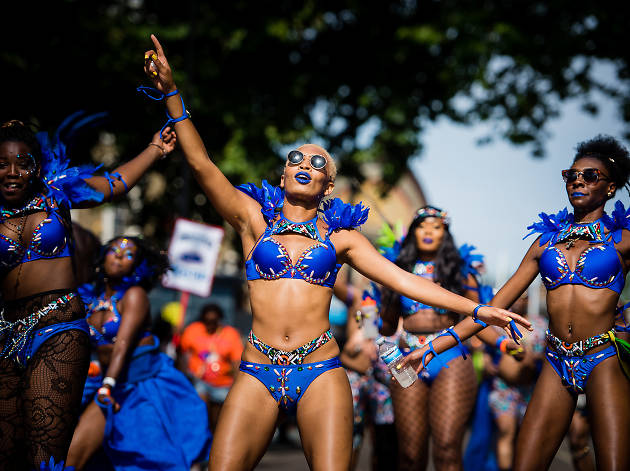 Ever wondered how many people attend Notting Hill Carnival annually? Want to know which member of the royal family is a fan of Carnival? Well, prepare to be amazed with our top 50 of things you didn't know about Notting Hill Carnival.
RECOMMENDED: Read the full Notting Hill Carnival guide
50 facts about Notting Hill Carnival
1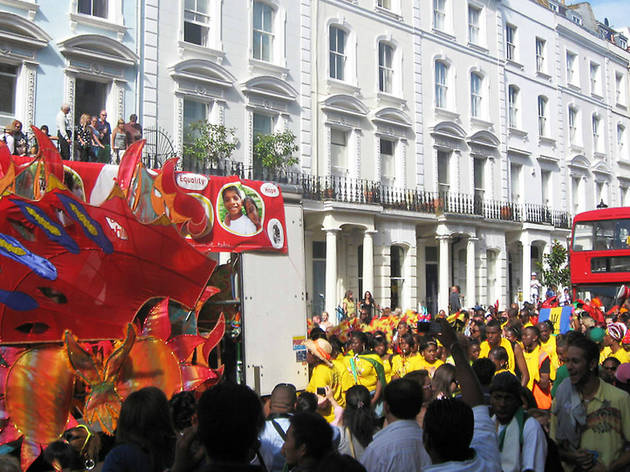 There are up to 2 million attendees at Carnival every year, plus 40,000 volunteers and 9,000 police.
2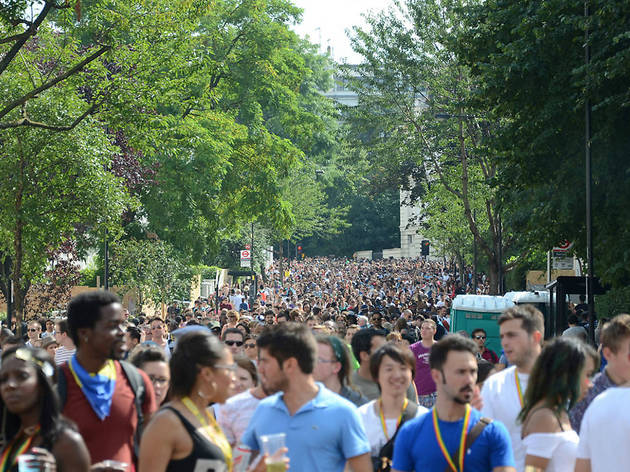 That means that Carnival is as big as 11 Glastonbury festivals.
3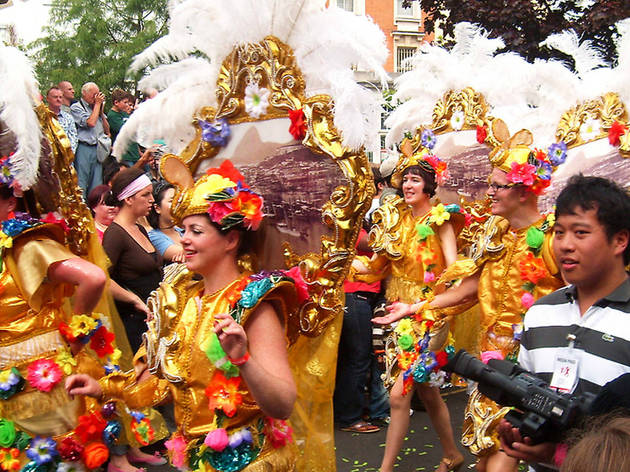 It's the second largest carnival in the world, just behind Carnaval in Rio de Janeiro…
4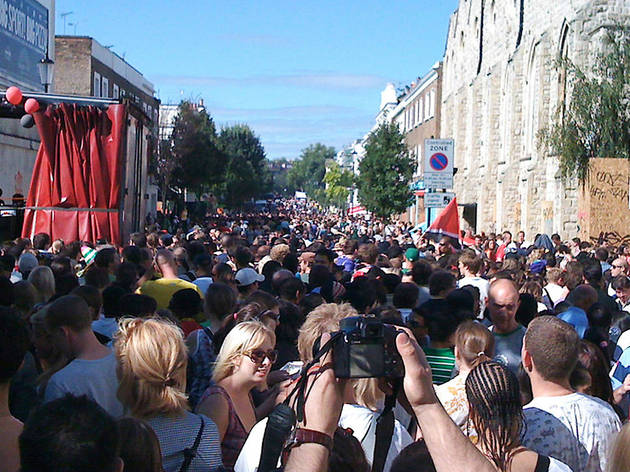 …and the largest street festival in Europe.
5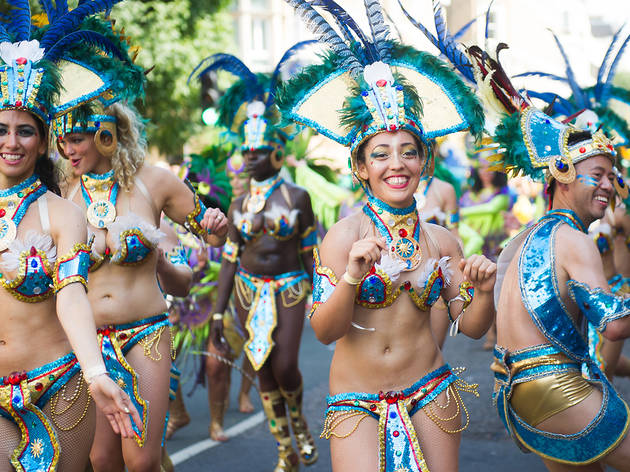 Notting Hill Carnival troupe © David Tett
Carnival contributes around £93 million to London's economy. Policing costs just £6 million.
6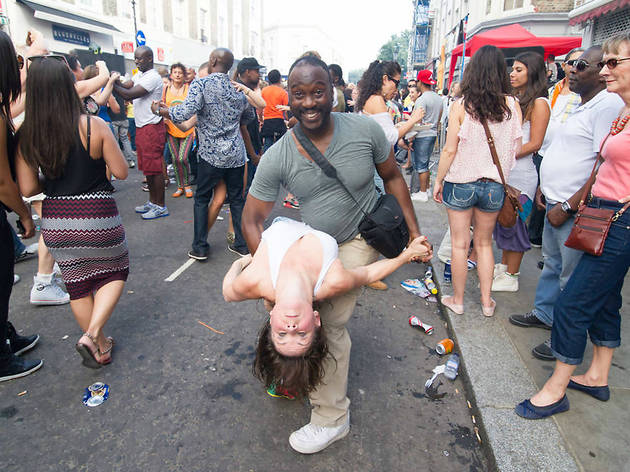 Tourists only make up about 20 percent of the Carnival crowd.
7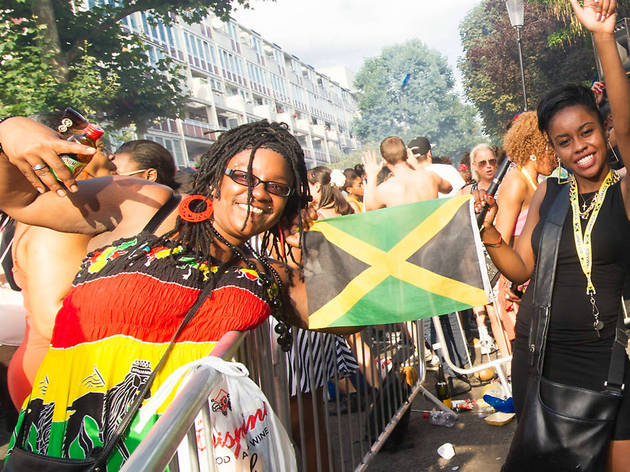 The carnival tradition has its distant roots in the eighteenth-century Trinidadian Canboulay processions, back in the dark days before Red Stripe.
8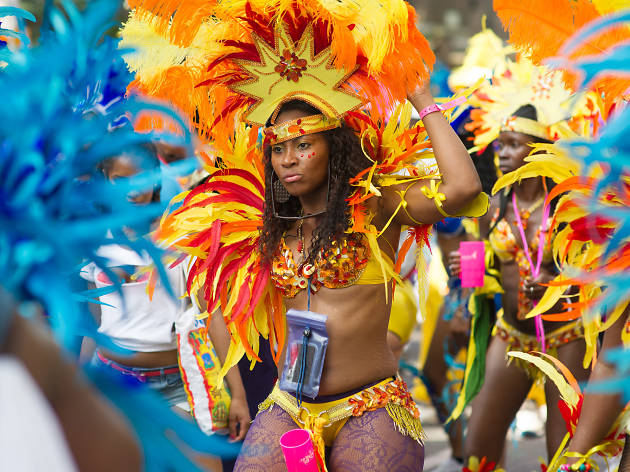 There are five different aspects of carnival: masquerade, soundsystems, steel pan bands, calypso and and soca.
9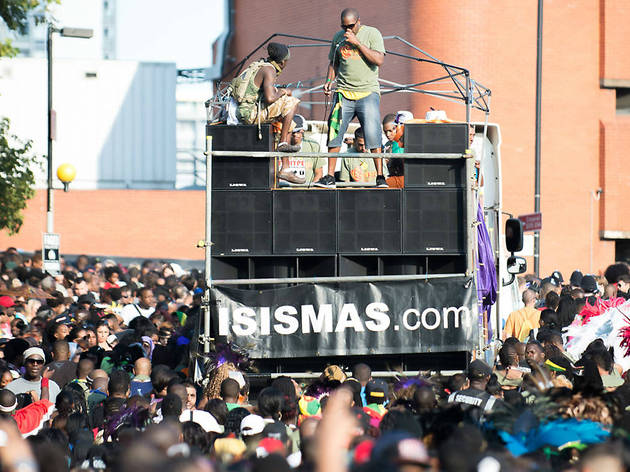 There are around 40 static soundsystems, ten steel pan bands and 70 performing stages.
10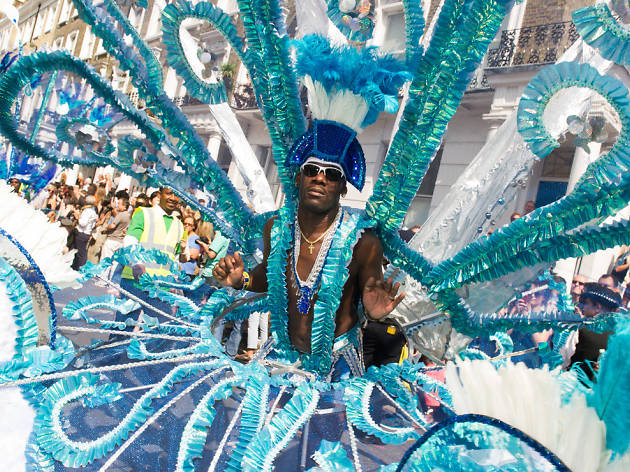 © David Tett
The costume troupes are known as 'Mas bands' – 'Mas' meaning masquerade.
Show more
All your Carnival details in one place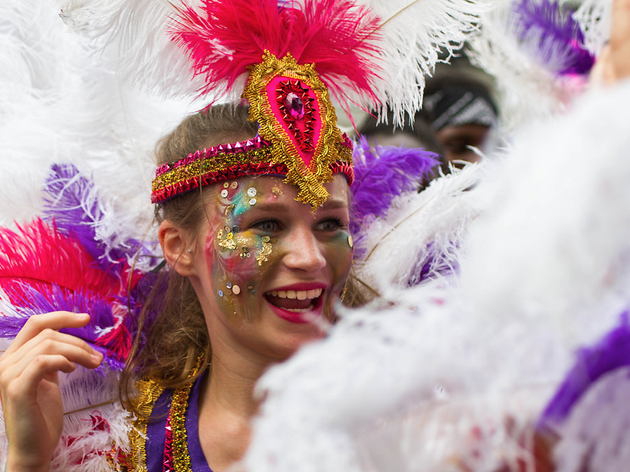 Plan your day at Carnival now – here's all you need to know about travel, visiting with children and staying safe.