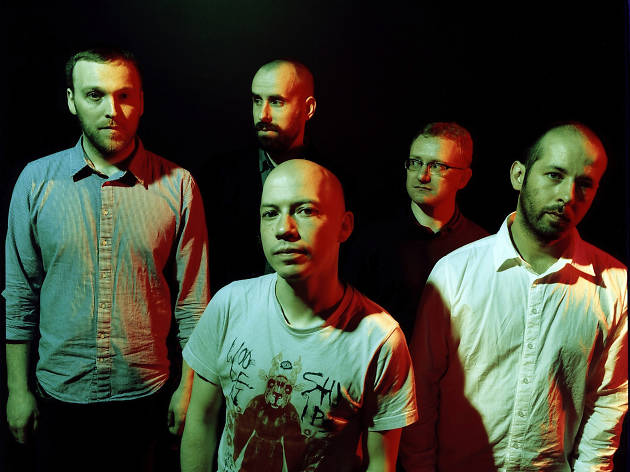 Celebrating the 20th Anniversary of Mogwai: An ATP Season at the Roundhouse
Here's the full line-up for the band's celebratory series in Camden, featuring some incredible names
As twentieth birthday parties go, this one is pretty sweet. Influential Glaswegian post-rock outfit Mogwai have been wringing out walls of epic, fuzzy bliss for two decades, and to celebrate they're curating a series of six shows with All Tomorrow's Parties, featuring a programme of bands and musicians that have awed and inspired them over the years.
Mogwai themselves headline the first two shows, with stellar support acts in tow, and for the remaining four dates they've drafted in some huge talents. Check the full line-up below.
Find more music festivals in London this summer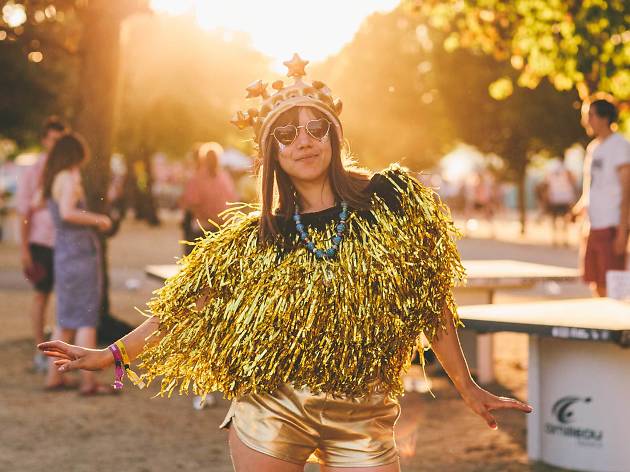 You lucky Londoner: you don't need a tent or even a pair of wellies to get the full festival experience this summer. You've got some of the world's biggest acts and a whole world of fun a tube ride away, thanks to these incredible festivals in London.