Reggae concerts in London
See reggae live in London with our full guide to upcoming reggae concerts and events – irie!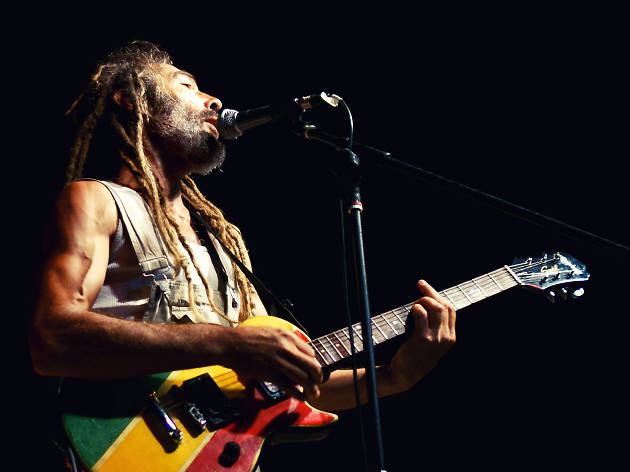 From dub to dancehall, roots to ska, London is one of the best places outside Jamaica to see and hear live reggae concerts. The reggae scene has changed beyond recognition since the capital's first black soul and reggae venue, The Q Club, opened in Paddington 50 years ago, but its foundations are the same: equality, positive vibes and, above all, bassquaking music. From the London reggae artists to visiting superstars, check out these upcoming reggae shows in the city.
RECOMMENDED: Notting Hill Carnival 2016 guide
Live reggae concerts in London
The legendary Jamaican reggae trombonist, who began his career with The Skatalites and played with Bob Marley from 1965 to 1978.
Read more
The band delivers raucous ska blended with roots reggae as they celebrate the release of their new single Don't You Try.
Read more
The six-piece, who originally formed in London in the mid 1970s, performs their classic reggae tunes.
Read more
Brit-Jamaican singer McLean, who scored some Top 10 hits in the '90s, returns with his ragga and lovers rock.
Read more
World exclusive triple bill featuring The Pioneers, Dave & Ansell Collins and Owen Gray.
Read more
Show more
Hear Don Letts's Trojan Records classics
Reggae expert Don Letts picks ten of the best tracks from legendary ska record label Trojan Records
Read more