Top ten London gigs in December
Check out the best concerts taking place in London this winter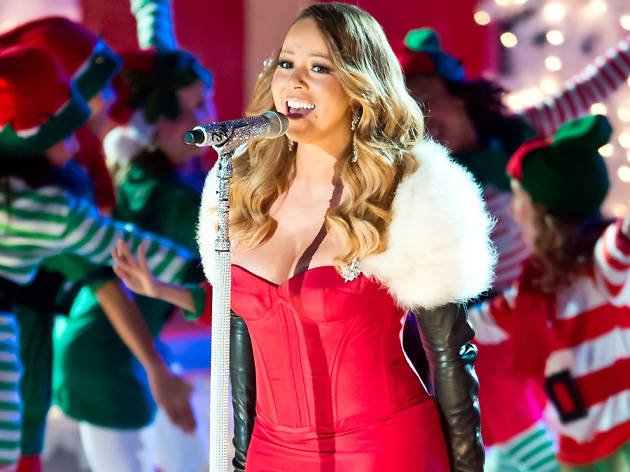 From Christmas concerts to end-of-the-year pop spectaculars, London has plenty of great live music to offer even in midwinter. Here's our gig guide for December; check out our list of Christmas gigs for shows with some extra festive sparkle.
Brace yourself: this is Frankie Valli and the Four Seasons' farewell tour. At 84, who can blame the original Jersey Boy for wanting to put his feet up and give that famous falsetto a well-earned rest?
Music, Rap, hip hop and R&B
The fiercely talented former Fugee celebrates the 20th anniversary of her iconic (and still brilliant) debut solo album.
The '80s icons glide into town to perform classic electro bangers like 'Mirror Man', 'Love Action' and, of course, 'Don't You Want Me'.
The Queen of Christmas - our title, not hers - sashays into the capital for a super-festive arena show.
Music, Rap, hip hop and R&B
Scottish hip-hop trio who contributed three tracks to the 'T2 Trainspotting' soundtrack perform songs from this year's 'Cocoa Sugar' album.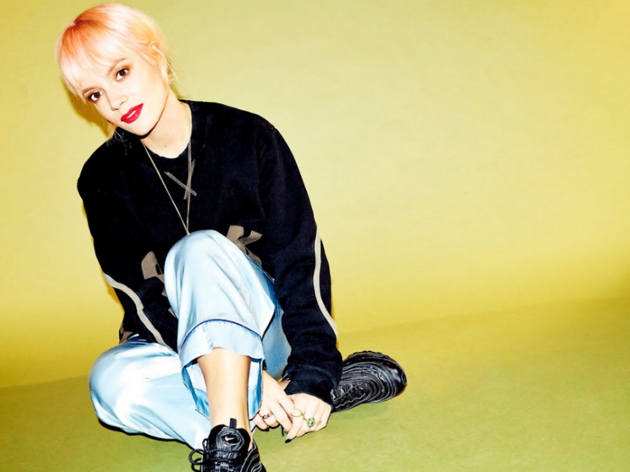 London's own pop queen performs songs from her awesomely raw fourth album 'No Shame'.
See more London gigs in December
Soundtrack your Xmas party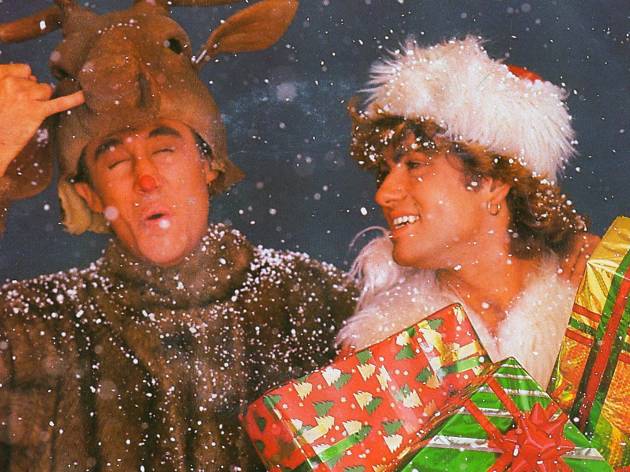 As Noddy Holder once screeched: it's Christmas! You might have heard some Christmas songs enough times to make you want to perforate your eardrums with a candy cane, but many festive pop songs are great works of art. Here's our countdown of the Top 50 Christmas songs, from ancient carols to the best Christmas Number Ones.