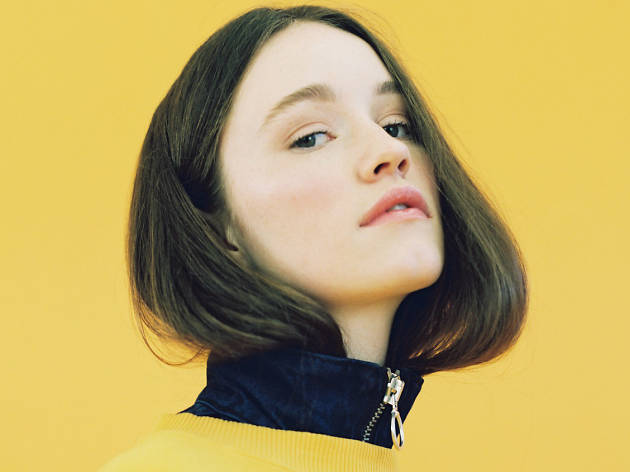 Top ten London gigs in December
Check out the best concerts taking place in London this winter
From Christmas concerts to end-of-the-year pop spectaculars, London has plenty of great live music to offer even in midwinter. Here's our gig guide for December; check out our list of Christmas gigs for shows with some extra festive sparkle.
Soundtrack your Xmas party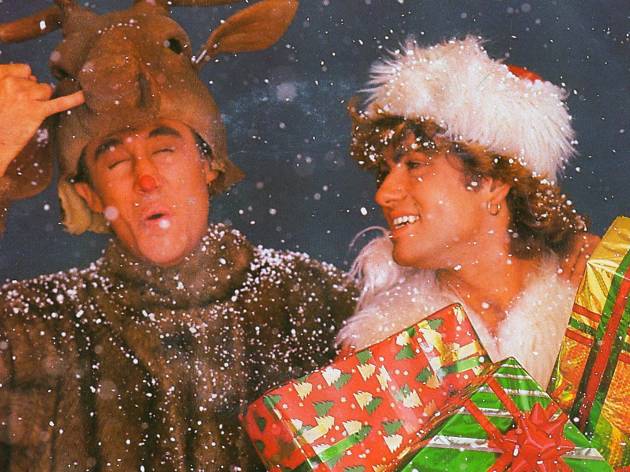 As Noddy Holder once screeched: it's Christmas! You might have heard some Christmas songs enough times to make you want to perforate your eardrums with a candy cane, but many festive pop songs are great works of art. Here's our countdown of the Top 50 Christmas songs, from ancient carols to the best Christmas Number Ones.