East London's newest neighbourhood restaurant
Yes Please
has arrived on the scene at
Ridley Road
and it's one of London's only queer-owned venues that's not a bar or club.
It'll proudly be joining the thrivingly LGBTQ+ east London neighbourhood of Dalston, with Dalston Superstore just round the corner, and The Glory and The Queen Adelaide nearby. Yes Please promises a
fun, 'inclusive' environment for eating and drinking with an intimate, communal space and a big central sharing table that's been designed to encourage a community vibe.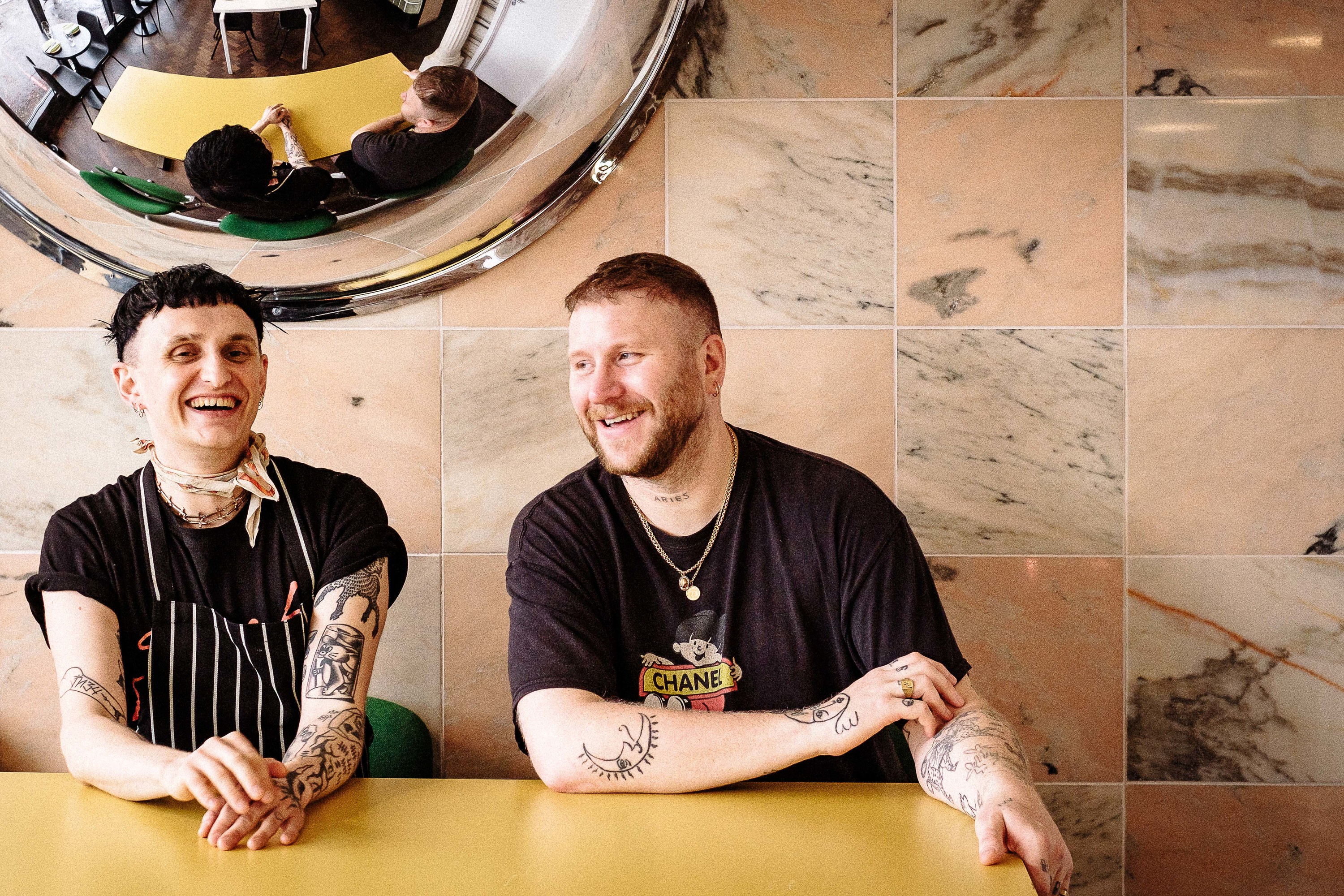 Founder Shay Malt, who also owns legendary
club Adonis, which began in 2017, has completely transformed queer nightlife in the capital and continues to do so.
Head Chef Jerome Slesinski (ex-Coal Vaults and LASSCO) brings their unique flair with 'camp small plates', such as p
ink burrata with hazelnuts, lardo fontina dippers and fried artichokes, as well as a mighty list of frozen cocktails and a selection of natural wines.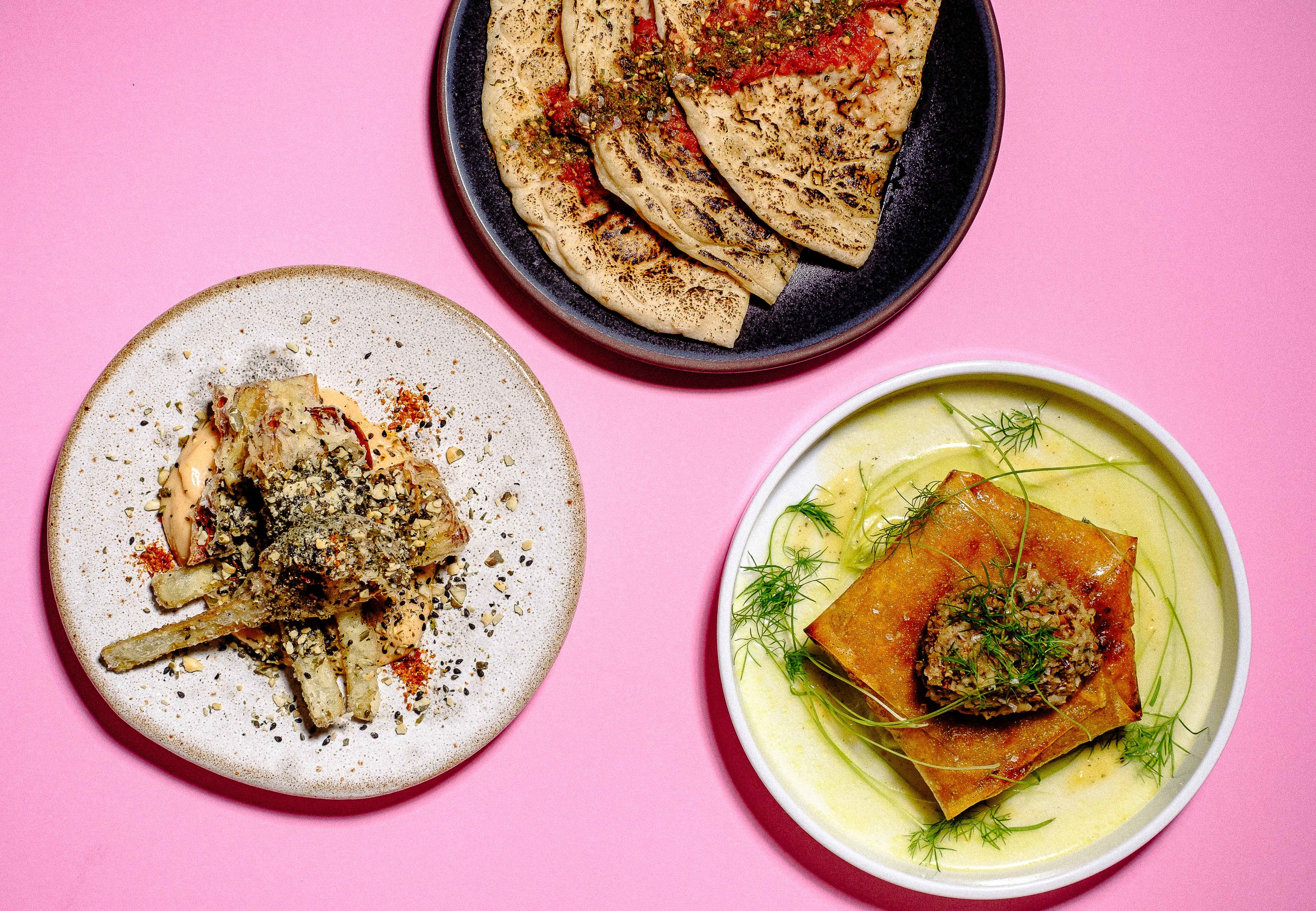 As well as having a diverse restaurant and kitchen team, the casual new spot is on a mission to support queer suppliers wherever possible. Bread comes from Stoke Newington's Spence Bakery, with natural wine sourced from Otros Vinos. Where queer suppliers aren't available, produce is sourced from London-based suppliers and local traders on Ridley Road Market.
Yes Please, 25 Ridley Rd, E8 2NP. Book via their Insta.