On November 12 1931, EMI opened its brand new recording studios on Abbey Road with a session by Edward Elgar and the London Symphony Orchestra. Glenn Miller and Cliff Richard were early clients, but the studio's reputation really started to snowball when The Beatles, who recorded nearly all their albums there, named their 1969 LP 'Abbey Road'. Soon musicians (and tourists) were flocking to NW8. Pink Floyd, Fela Kuti, Kate Bush, Radiohead, Oasis, Nick Cave, John Williams and The Killers are a few of the names who've passed through, and the zebra crossing outside has become a tourist attraction in its own right.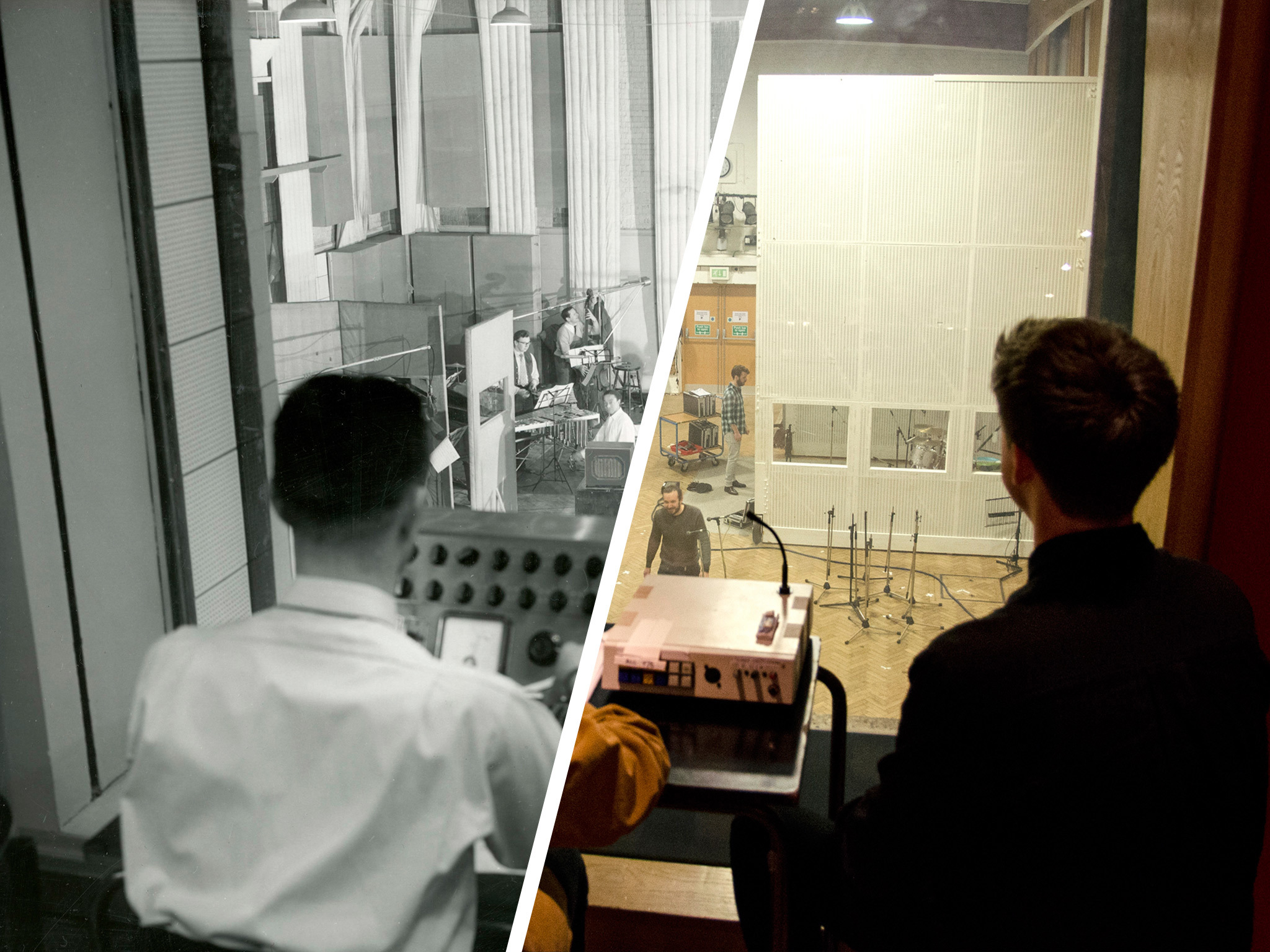 In 2010, there were reports that the complex could be sold and redeveloped. But when EMI was bought by rival music group Universal in 2012, Abbey Road got a new lease of life. Since then the studios have had a major technical upgrade, hired disco legend Nile Rodgers as chief creative advisor and started to open themselves up to up-and-comers without the budgets for its legendary Studios One and Two, such as grime MCs and young pop artists Novelist, Jess Glynne and Tinashe. Here's to the next 87 years!
Find out more at www.abbeyroad.com. And for more unique looks at London life, sign up here to get Time Out features straight to your inbox.