Some big West End hitters come out in October. A by all accounts totally wild take on Andrew Lloyd Webber's 'Sunset Boulevard' starring erstwhile Pussycat Doll Nicole Scherzinger (pictured top) is the big headline grabber, but the month includes all sorts of blockbuster shows, from new comedy 'Lyonesse' featuring Lily James and Kristin Scott Thomas, to the RSC's blockbuster adaption of Maggie O'Farrell's 'Hamnet', to Kenneth Branagh's take on 'King Lear'. Strap yourself in: it's a big one.
All sorts of wild stories have emerged from the first previews of Jamie Lloyd's revival of Andrew Lloyd Webber's semi-loved 1993 musical: surreptitiously snapped footage of star Nicole Scherzinger drenched in blood, tales of her dancing the robot, mad rumours about bits of the show being performed outside the Savoy Theatre itself. Despite the enduring naffness of Webber – whose horribly dated 'Aspects of Love' was recently run out of town early – and pop star Scherzinger's relative lack of musical theatre experience, it sounds like the edgy, reliably brilliant Lloyd is really onto something here.
Savoy Theatre, until Jan 6. Buy tickets here.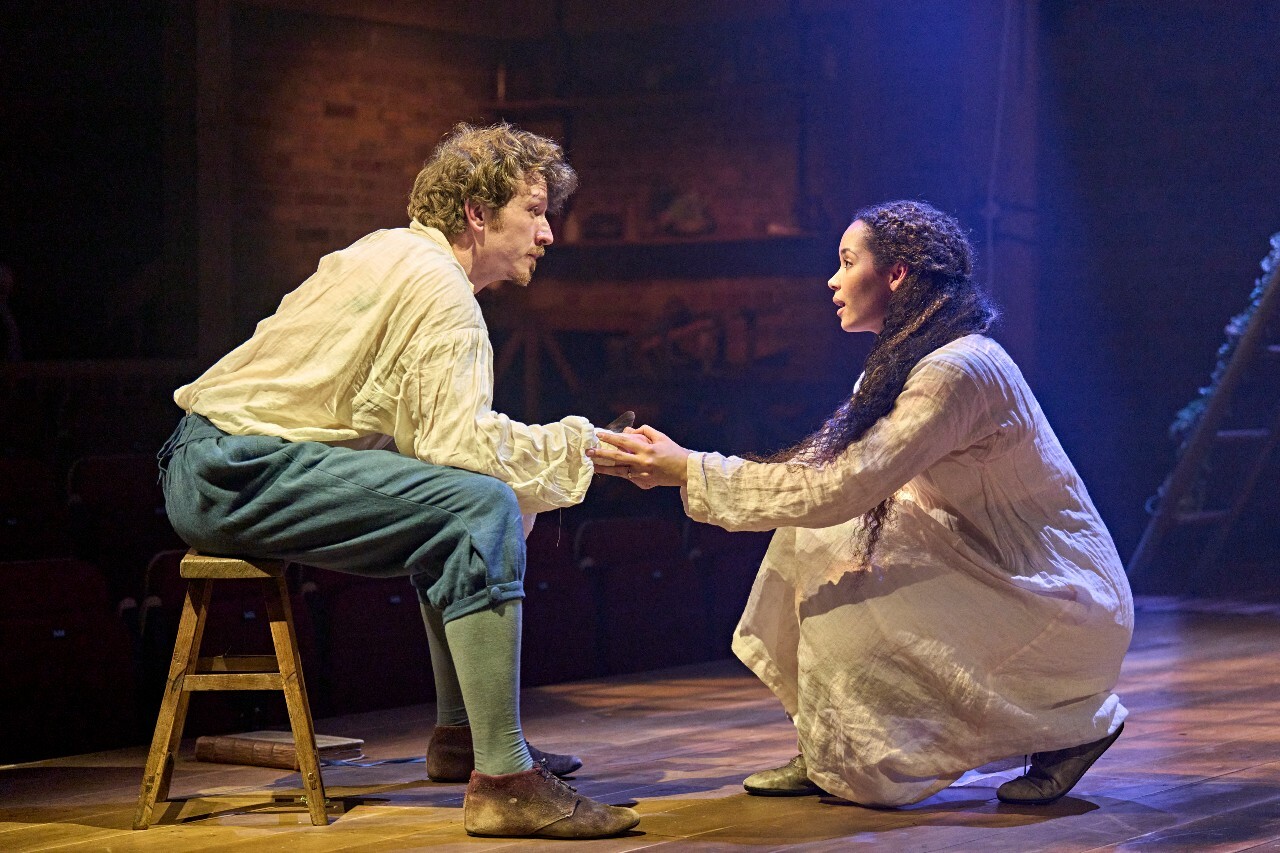 The RSC plus Maggie O'Farrell's bestselling novel about Shakespeare's wife Agnes (often called Anne) and the death of their son Hamnet was always going to be a match made in heaven: reviews of Erica Whyman's production of Lolita Chakrabarti's adaptation were ecstatic for its Stratford-upon-Avon run, and its West End transfer has apparently already netted the biggest advance take in Garrick Theatre's history. Hankies at the ready for O'Farrell's tale, which imagines Agnes as a crafty woman of nature, who becomes estranged from her husband after he hits the big time in distant London.
Garrick Theatre, Sep 31-Feb 17 2024. Buy tickets here.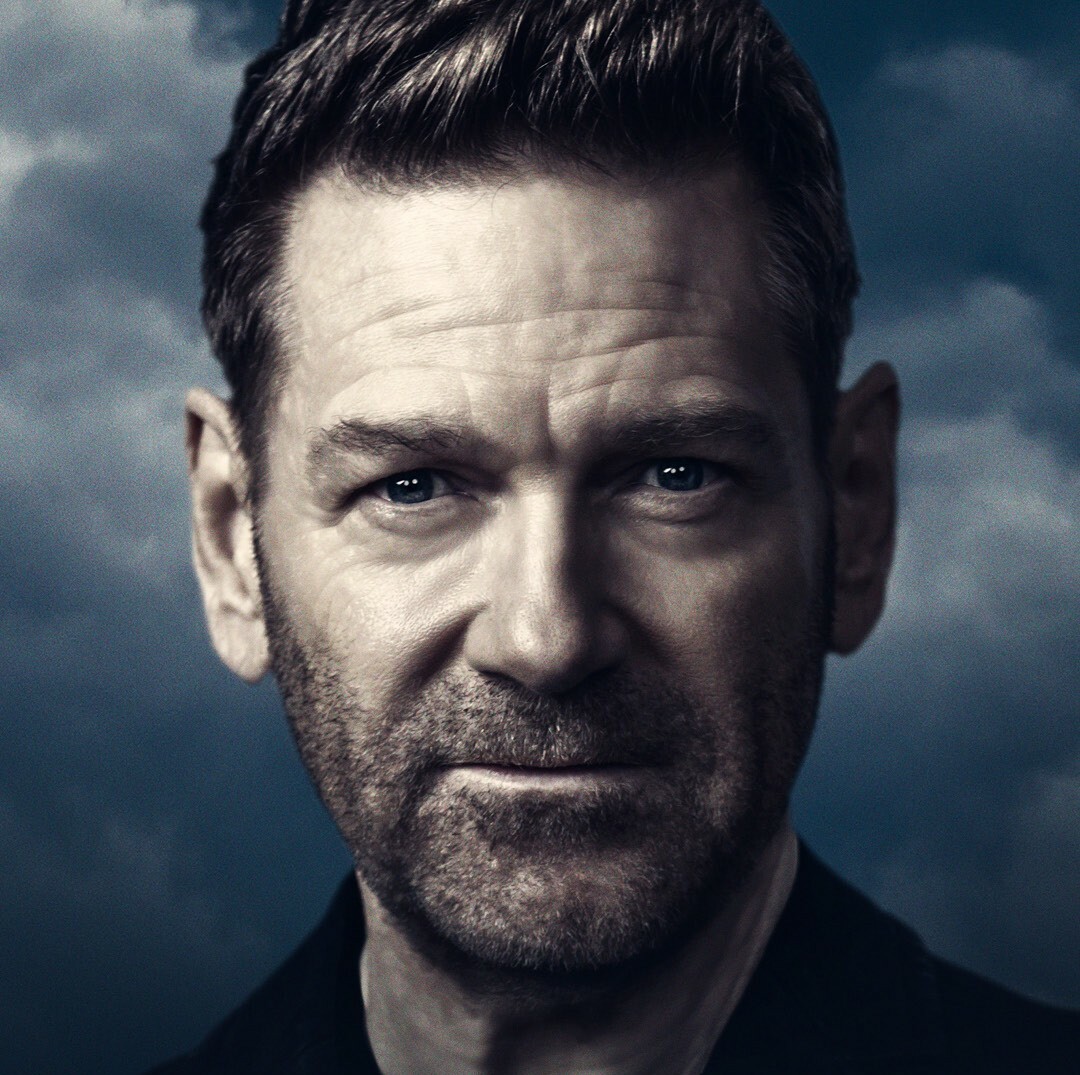 Kenneth 'Sir Ken' Branagh makes one of his periodic returns to the West End to take on the mantle of Shakespeare's mad monarch, Lear. With a cast almost entirely made up of recent Rada graduates – Branagh likes to look out for his alma mater – and with Branagh himself directing as well as starring, there are definitely a few unknowns in the mix. But there's little denying how brilliant an actor he is at his peak, and it's refreshing to see a production skewing a bit younger generally, with most of the cast in their twenties and Branagh himself a relative stripling at 62.
Wyndham's Theatre, Oct 21-Dec 9.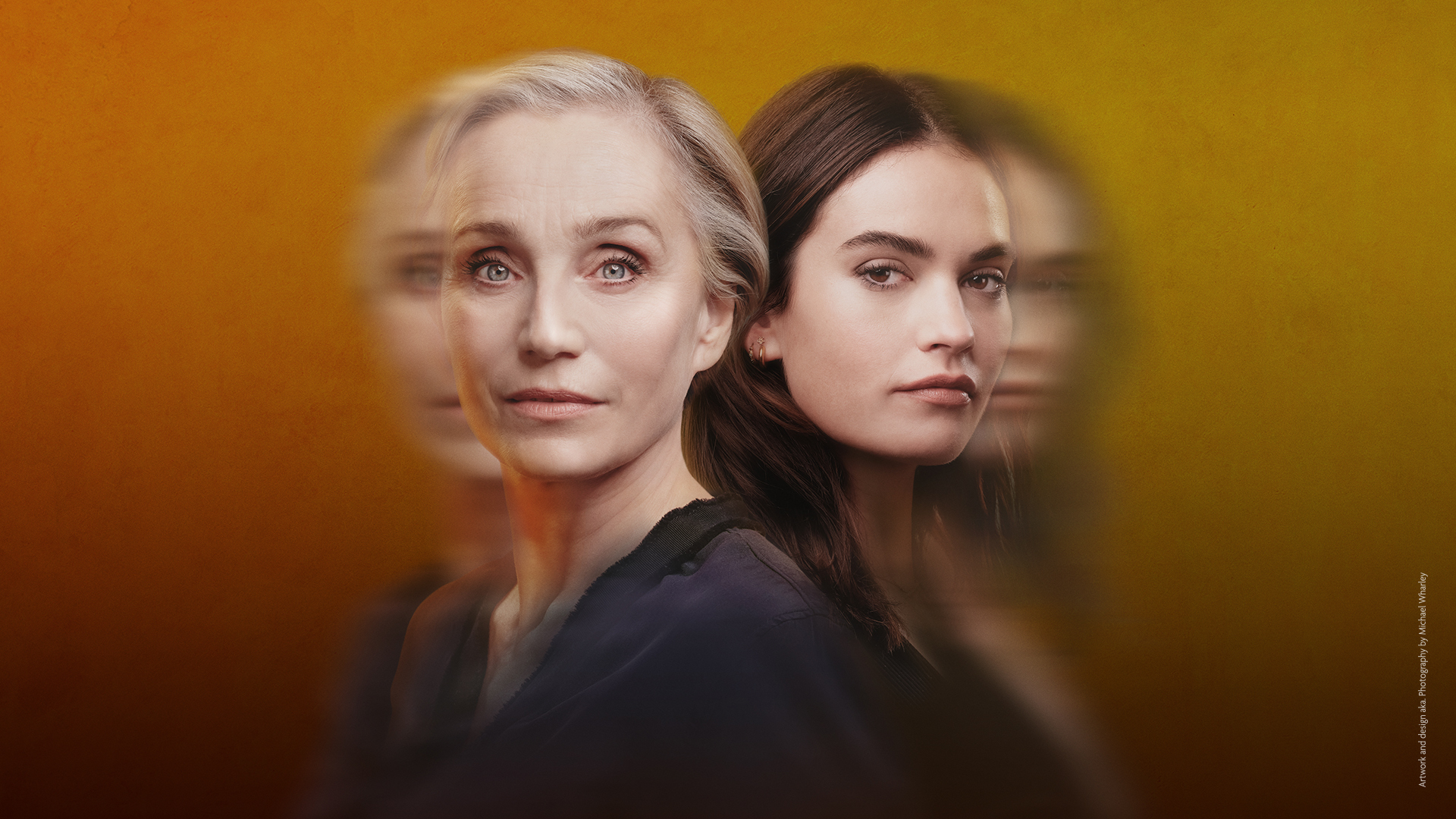 Kristin Scott Thomas and Lily James star as a reclusive former actress and the Hollywood executive who she lures to her remote Cornish estate to announce her big comeback, in this new drama which explores how we control our own stories. Written by 'Village Bike' playwright Penelope Skinner, it's directed by Ian Rickson and features heavyweight co-stars Doon Mackichan, James Corrigan and Sara Powell.
Harold Pinter Theatre, Oct 17-Dec 23. Buy tickets here.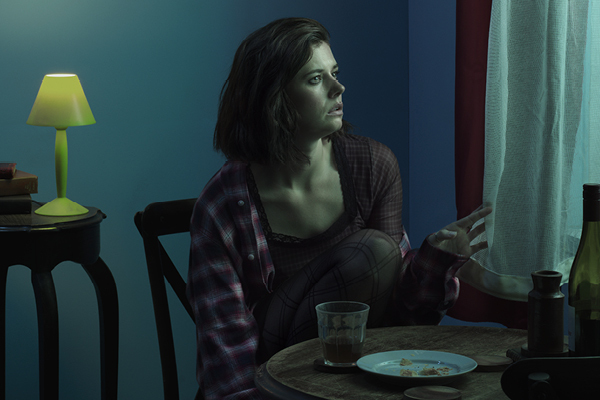 Rising star Alison Oliver – great in last year's 'Women, Beware the Devil' – returns to the Almeida to take on the title role of Marina Carr's powerful drama about a woman who has lived for 15 years in the shadow of her twin's death. Carrie Cracknell directs.
Almeida Theatre, Oct 7-Nov 18.
US playwright Lynn Nottage is nothing if not versatile. In September her experimental ivory trade drama 'Mlina's Tale' opened at Kiln; next year we'll get 'MJ', her blockbuster musical about Michael Jackson. Inbetween we have 'Clyde's', which sees her reunite with Lynette Linton, who directed an astonishing production of her play 'Sweat'. 'Clyde's' is a lighter play, set in the kitchen of a truck stop, where a group of ex-cons dream of moving on from their pasts and making the perfect sandwich. Olivier winner Giles Terera leads the cast.
Donmar Warehouse, Oct 13-Dec 2.
Hackney Yard's hip Yard Theatre seems to be a pretty part time affair these days: 'The Flea' is its first full-length play since Christmas. However, it looks like a good 'un, playwright James Fritz's exploration of an 1889 scandal that linked the Royal Family to a gay brothel. Yard boss Jay Miller will direct in his typical trippy style.
Yard Theatre, Oct 4-Nov 18.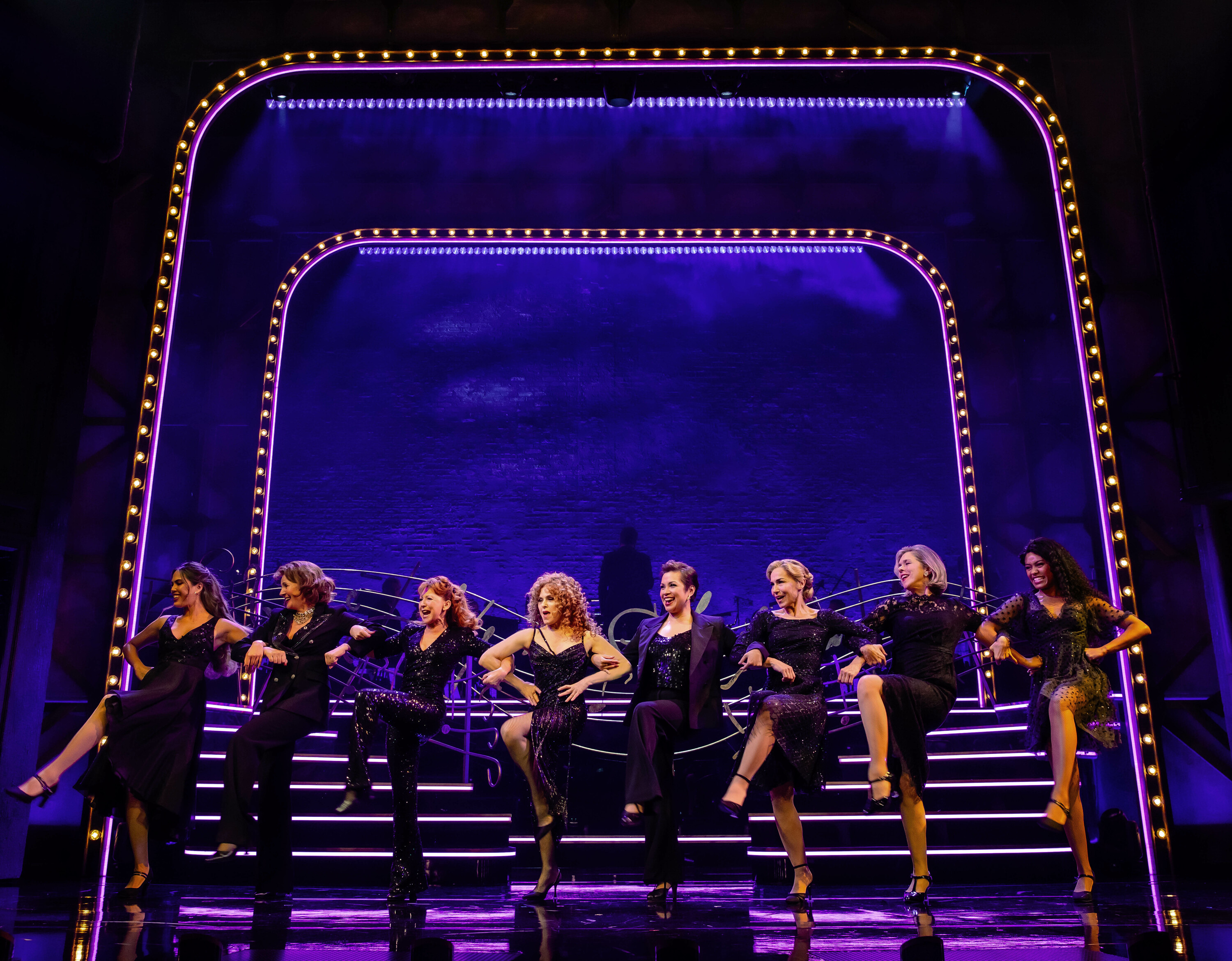 'Old Friends' was conceived last year as a one-off tribute concert to the great Stephen Sondheim, a star-studded celebration of the late musical theatre genius's work, perfomed by some of the most significant collaborators from thrughout his cafeer. And it went so well that it's bveen brought back in a slightly more streamlined form: it's not practical to have the volume of special guests the original concert had, but the new 'Old Friends' boasts some significant star power, most notably Broadway legend Bernadette Peters, in her first ever full West End run.
Gielgud Theatre, until Jan 6. Buy tickets here.
Tanika Gupta's drama about Indian immigrants to Britain at the zenith of Queen Victoria's reign was first staged by the RSC a decade ago: its illumination of a little understood part of Anglo-Indian history has already netted it a place on the school curriculum. This new revival from Pooja Ghai – again for the RSC – transfers down to the Lyric after winning warm reviews in Stratford-upon-Avon.
Lyric Hammersmith, Oct 4-28. Buy tickets here.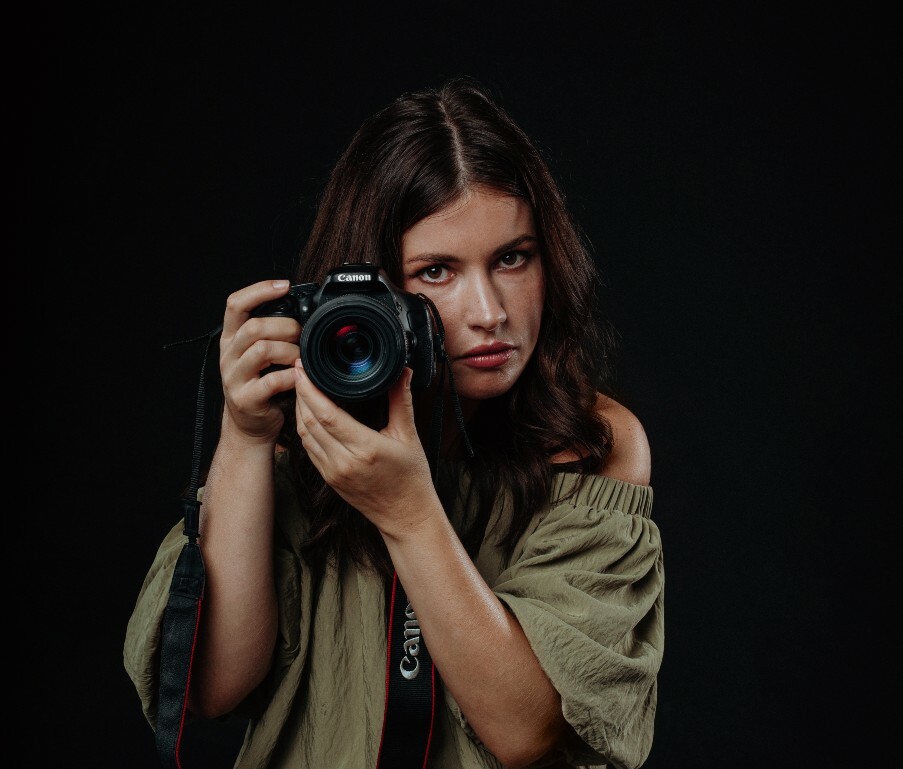 Soho Theatre's biggest in-house theatre show in a good while is a brand-new adaptation of Eliza Clark's provocative bestseller about a female photographer who gets off on taking erotic pictures of ordinary men – but finds herself in trouble when she's offered a major photo exhibition.
Soho Theatre, Oct 18-Nov 25. Buy tickets here.
The best new London theatre shows to book for in 2023 and 2024.
The National Theatre is giving away thousands of free tickets in October.
Stay in the loop: sign up to our free Time Out London newsletter for the best of the city, straight to your inbox.