Essential information
Average property price: Flats £250k, houses £425k
Average rent: £600pcm per person
Nearest transport: Lower Sydenham rail station/Sydenham Overground
Bus routes: Loads of direct buses to Catford, Crystal Palace and Blackheath.
Local MP: Ellie Reeves (Labour)
Tell me about the local tribe
Hard-working Lewisham locals and families, first-time buyers and creatives looking for affordable housing. A large part of Lower Sydenham is an industrial park so you'll find a lot of warehouse space and cheaper units going à la Hackney Wick ten years ago.
What's new in the area?
There's an Aldi landing imminently in the Bell Green Retail Park, and just up the road at Beckenham Place Park there's a new swimming lake and adventure playground.
Any community spaces?
Sydenham Library is at the heart of the community, powered volunteers and also acting as a drop-off point for recycling centre Eco Perks. There's a strong programme of events care of the Sydenham Arts community. And the incredible Sydenham Garden is open to all and provides pastroal care through green-fingered activity.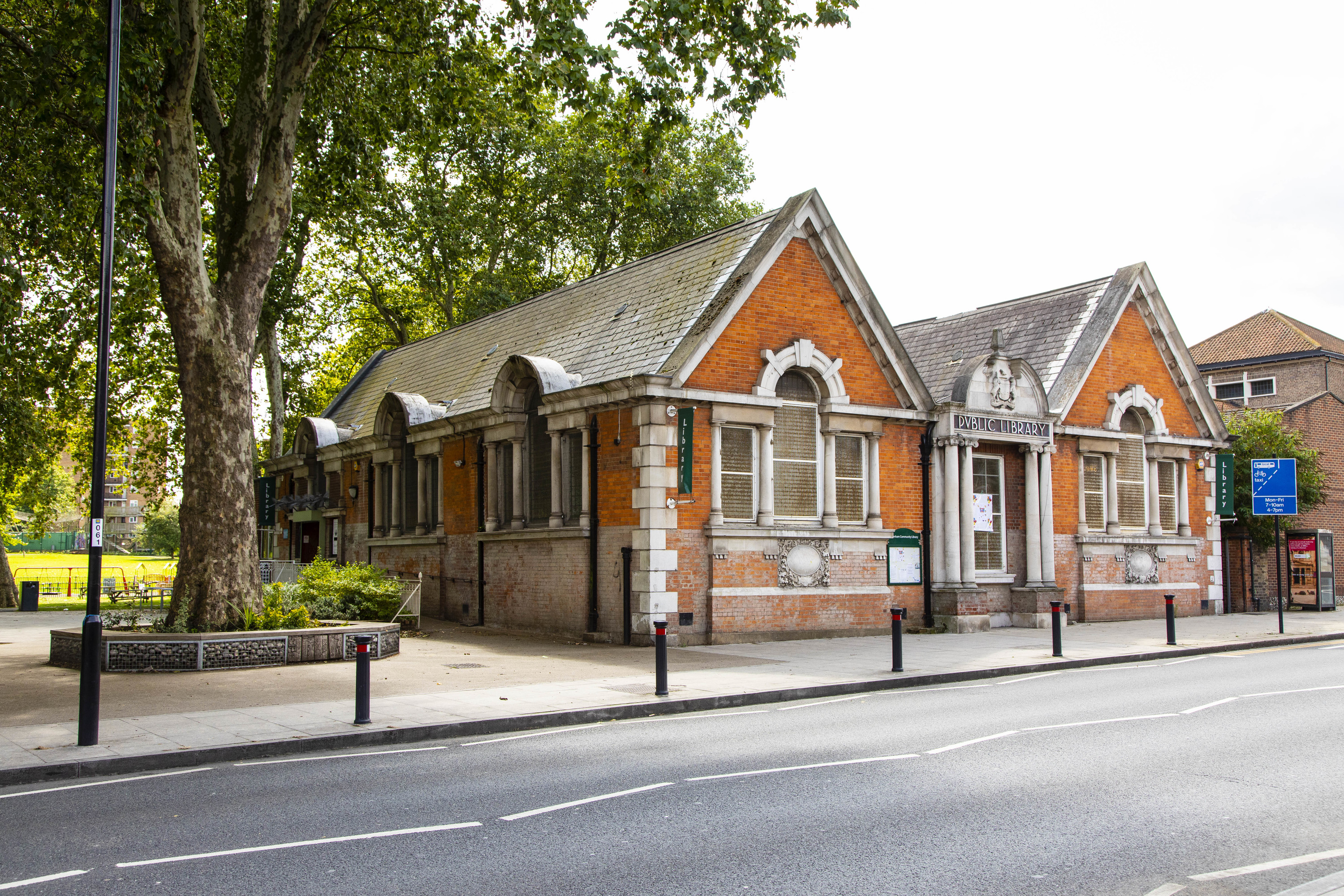 Sydenham Community Library. Photograph: Andy Parsons
Where can I grab a morning latte?
More like a rocket-fuel Nescafé or builder's tea with a side of eggs, bacon and fried slice as the Kings Café near the station. Otherwise, it's a brisk walk to Brown & Green café in Mayow Park, where they'll froth your oat milk to perfection.
Is the area family-friendly?
Yes, alongside lovely off-road cycle routes along the River Pool and drop-in classes at the library, there is sweaty soft play at Gambado – bung the kids in and let them go wild.
What's the nearest green space?
Lower Sydenham is perfectly placed to access myriad gorgeous green spaces, including Home Park, Cator Park and Mayow Park, or for long riverside waks, pootle along to Ladywell Fields via Catford. If you're a more hardcore rambler, try the Waterlink Way over to Greenwich.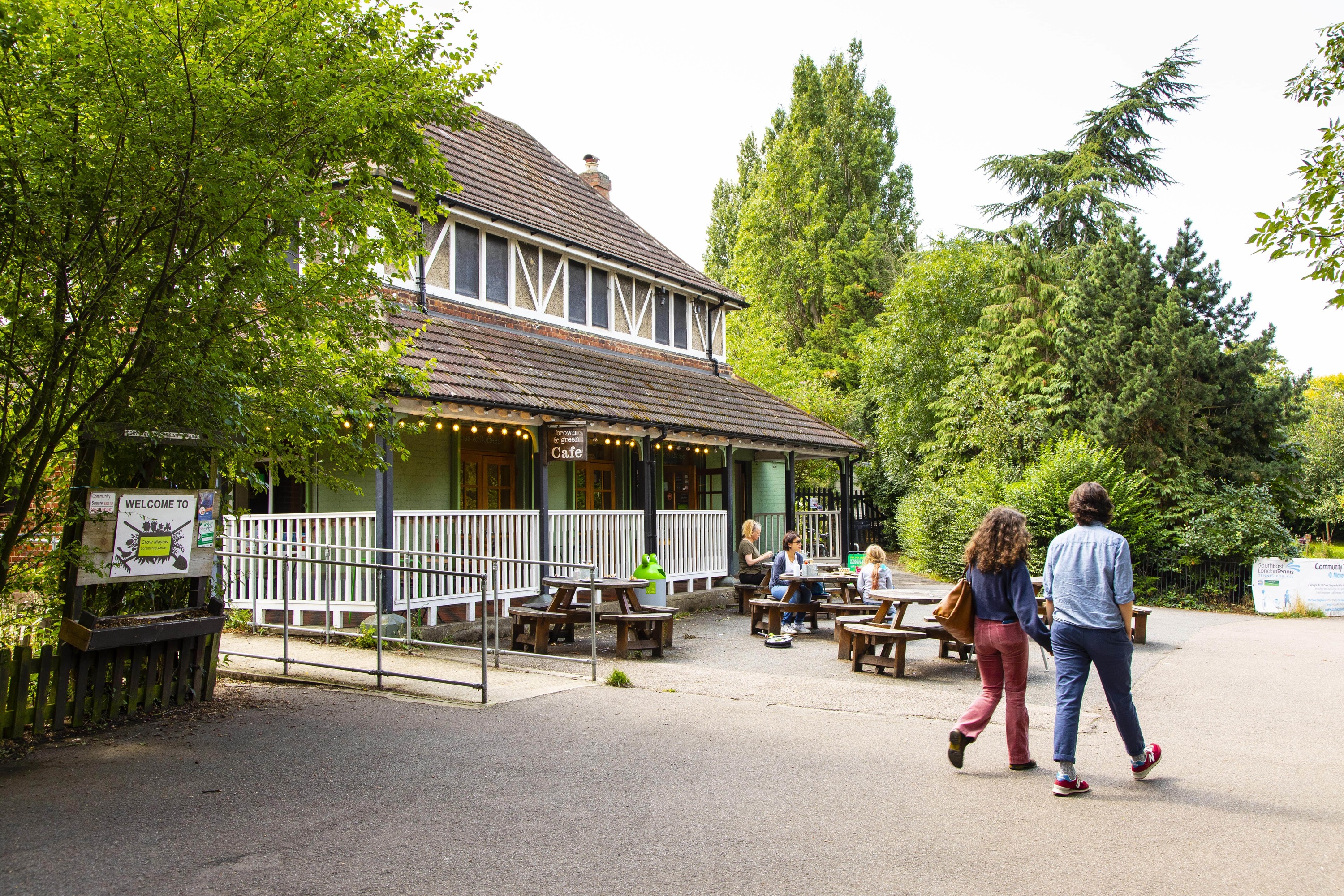 Brown & Green café in Mayow Park. Photograph: Andy Parsons
How about keeping fit?
Serious about weights? Metroflex Gym is your spot. Just next to Lower Sydenham station it's a fun environment with a banging music policy of club anthems and garage classics. if you're more into spin and swim, try the Bridge Leisure Centre on the other side of the tracks.
What are the supermarket options?
There are two Lidls exactly a mile apart or there's a gargantuan Sainsbury's that's also home to a sushi bar, plus branches of EE, Argos and Oasis clothing.
Any decent takeaways?
On legs, check out Trattoria Raffaele on Sydenham Road for authentic Italian and Mr Kebabish just across the street for tender grilled meats and tasty, cheap biryanis. If you're feeling lazy, try Coconut Palm Jerk and Imm Thai Fusion care of Deliveroo.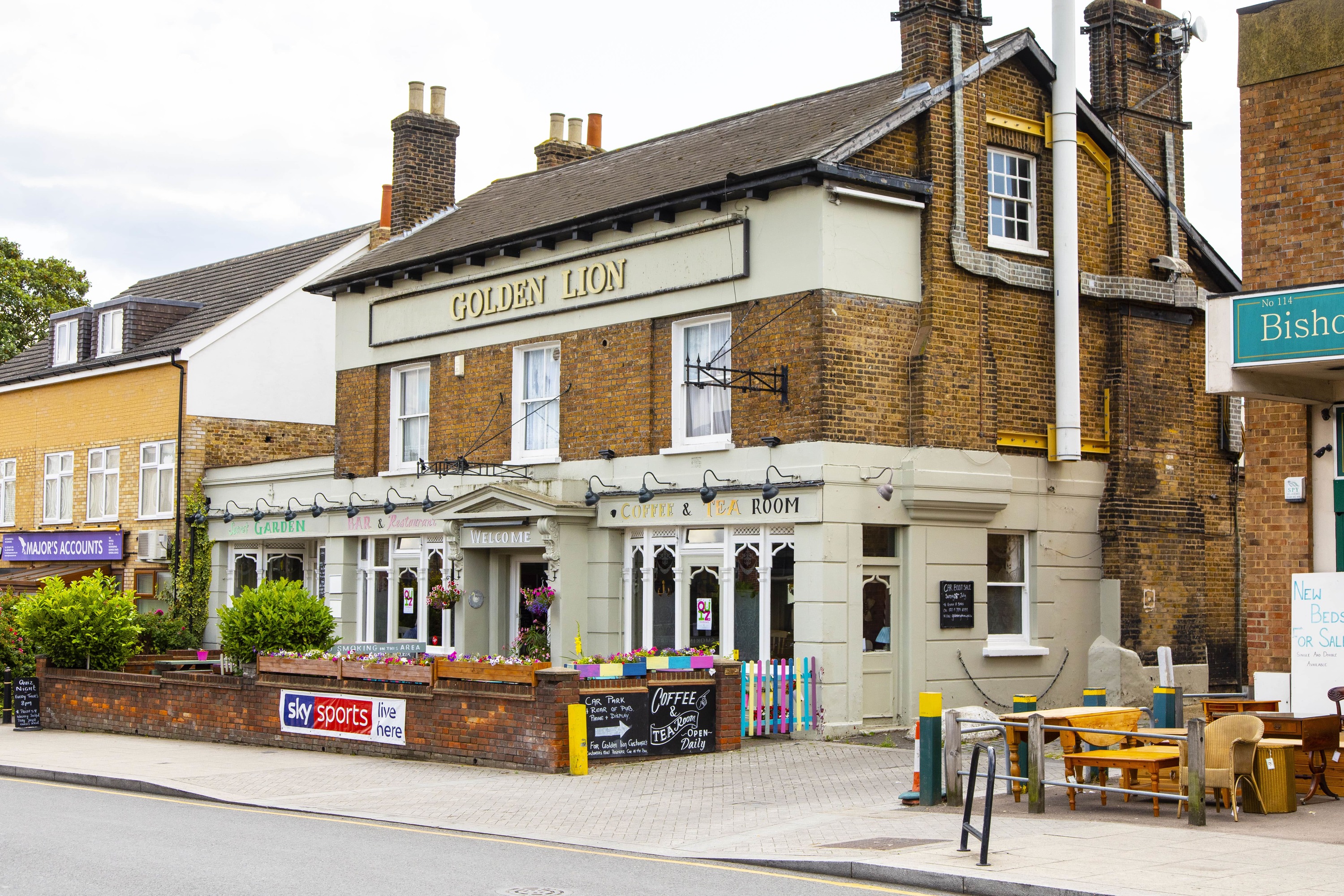 The Golden Lion pub. Photograph: Andy Parsons
And where do locals drink?
True Lower Sydenhamites head to The Railway Tavern. But if you like a boogie, check out The Golden Lion along the high street, where every Friday United Sounds of Sydenham take over with their extensive jazz, funk and soul record collection.