London's best African restaurants
The variety of African food available can be overwhelming, so here are our recommendations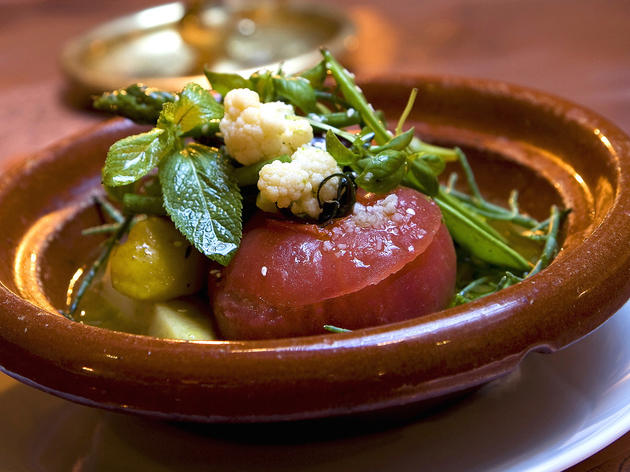 Whether you're looking for a fragrant North African tagine, or East African injera bread topped with spicy stew, you'll find them here. Do you agree with the choices? Use the comments box below or tweet your suggestions.
London's best...
Whether you're looking for a Sunday brunch, or a meaty fry-up – don't miss the most important meal of the day
Read more
There are few meals more comforting than a traditional Sunday dinner. Go on, stuff yourself silly...
Read more
Sponsored listing
Negril
Caribbean comfort food is the real deal at Negril. It's a popular spot in spite of service that slows to a snail's pace when the place is heaving, and the cramped, unadorned interior (decoration is limited to pages torn from Heat covering the walls of the lone toilet, which is accessed through the kitchen). Standards such as jerk chicken and ackee with saltfish are best enjoyed with a side of fried plantain, while tender goat curry should be mopped up with a perfectly fluffy roti. A hearty brunch menu featuring the likes of jerk chicken sausage is popular among local party animals repairing the ravages of the preceding night, while the quaint roadside garden is charming in summer. Don't forget to bring your own beer or wine.