London's best African restaurants
The variety of African food available can be overwhelming, so here are our recommendations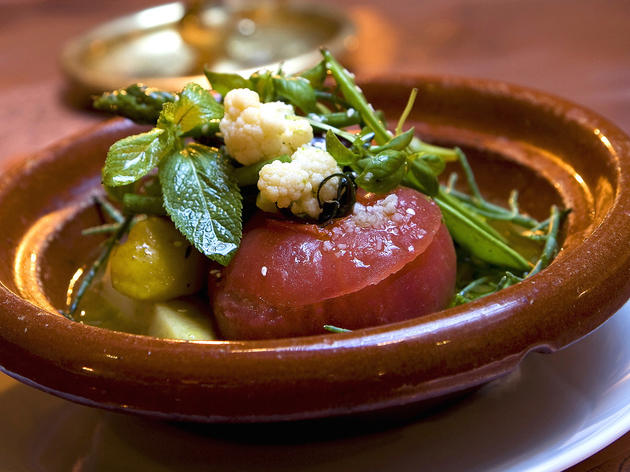 Whether you're looking for a fragrant North African tagine, or East African injera bread topped with spicy stew, you'll find them here. Do you agree with the choices? Use the comments box below or tweet your suggestions.
London's best...
Whether you're looking for a Sunday brunch, or a meaty fry-up – don't miss the most important meal of the day
Read more
There are few meals more comforting than a traditional Sunday dinner. Go on, stuff yourself silly...
Read more