London's best ramen restaurants
We unravel the best of the Japanese noodle-in-broth joints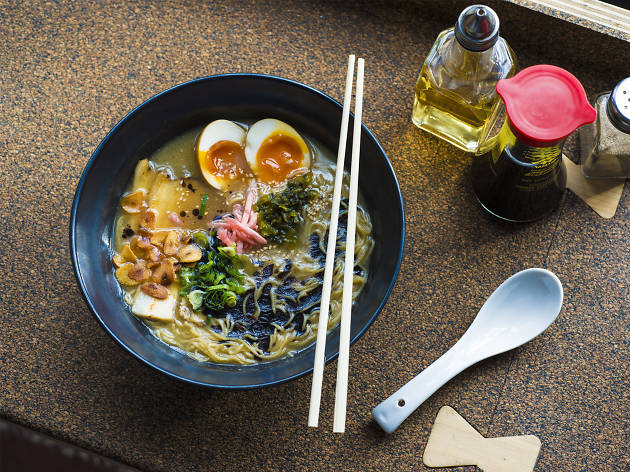 From Kyushu-style tonkotsu made with long-simmered pork bone broth, to simple soy sauce based soup, you can now get your ramen fix in all sorts of forms in London. From traditional Japanese restaurants to places doing something a bit different, here's our pick of where to grab a steaming bowl of thin wheat noodles in broth. It's the best ramen joints in London.
Discover more dreamy dishes in London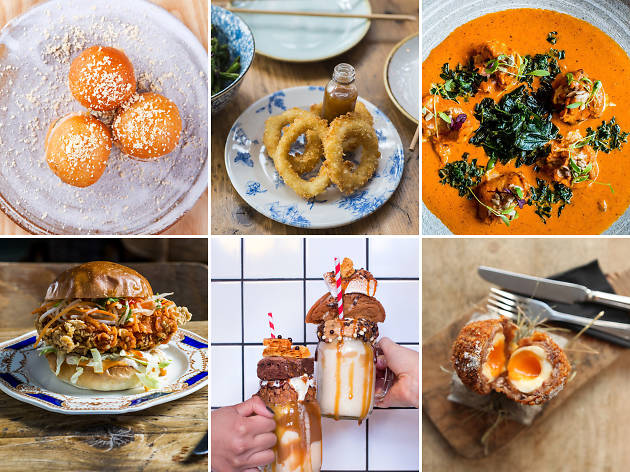 Here it is, a countdown of the capital's most coveted plates. No more need to agonise over the menu; dive straight in as we reveal dishes to die for at London's best restaurants and street food market stalls. The 100 best dishes 2016 picks out sophisticated signature dishes, indulgent desserts and sweet treats, finger-licking street food and restorative plates of breakfast food. Our list also celebrates 2016 food trends – from fiery curries to fried chicken. Tuck in.
Sponsored listing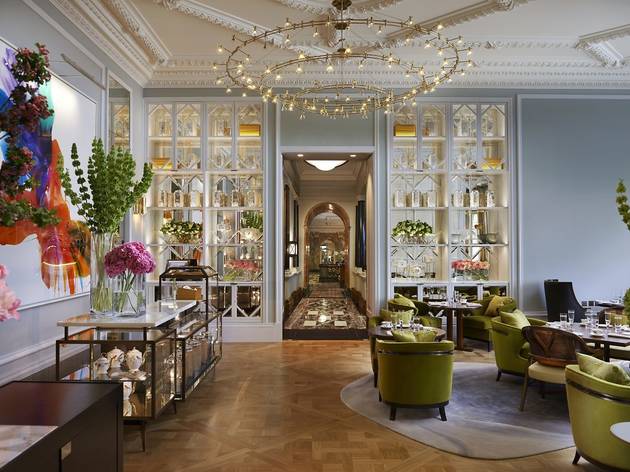 A suitably sleek salon at the Mandarin Oriental hotel. The real draw here is the afternoon tea. Some pretty serious consideration has gone into the tea selection - apparently their very own 'tea master' has been working with the East India Company to compile a selection nothing short of extensive. Expect, then, some of the finest teas from around the world including Orange Pekoe from Sri Lanka, the Golden Monkey leaf from China and their very own Oriental Afternoon Blend. These leaves are served alongside delicate sandwiches, freshly baked scones, hand-made cakes and madeleines - all created by their team of skilled pastry chefs. In the evening there's a lounge dining menu with a focus on pan-Asian cuisine. Expect dishes such as Thai green curry, tom yum soup and pad Thai.