The best cheap eats in Soho
From super steamed buns to perfect pizza, we show you where to eat well for a tenner or less in Soho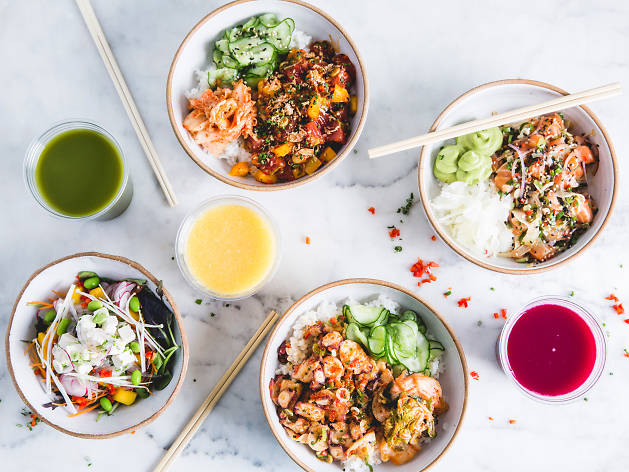 Soho is London's gastro ground zero. And while it's full to the brim with a spenny selection of London's best restaurants, it's also packed with brilliant bargain spots, catering to almost every taste and all on a tiny budget (that's £10 a head or less, though you'll pay more if you want booze). From natty Neopolitan pizza to French bistro fare, poké and ramen bowls to kati rolls and burgers, this is our selection of Soho's best cheap eats.
Do you agree with our choices? Use the comments box below or tweet your suggestions.
More brilliant eats for minimal cash?
From Shaftesbury Avenue to the Strand, Charing Cross Road to Drury Lane, by way of the nooks of Seven Dials – here are the best cheap eats available on- and off-piazza (note: they're basically all off)
Read more