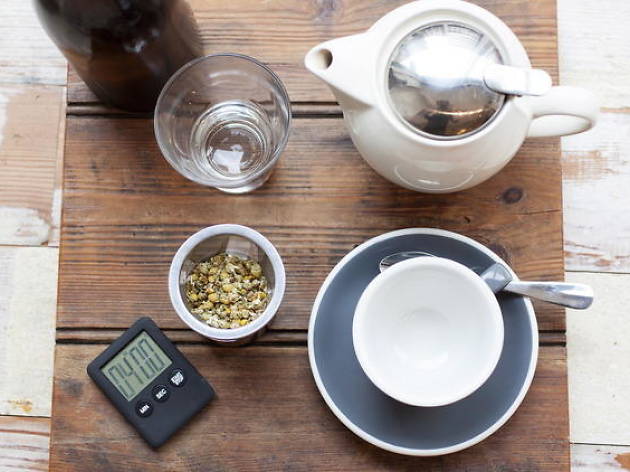 The best places to drink tea in London
Fancy a cuppa? You won't go far wrong with our guide to the number of places that have got the art of tea-drinking down to a tee
It's hardly a secret that we Brits love a cup of tea. For those of you who strive for something slightly more original than your standard builder's brew, we've put together a list of the best places to drink tea in London. These are places that have made tea-drinking an art, so whether you go mad for matcha or crazy for chai, these spots are worth seeking out. Prices are per pot, unless otherwise stated. Do you agree with our choices? Use the comments box below or tweet your suggestions.
Find somewhere for your coffee fix
There's more to London's coffee shops than just great brews. The last few years have seen an explosion of coffee culture in the capital, and these are the places to check out this creative community.