12 Days of Christmas: Win one of 20 gorgeous Christmas trees
Have a glossy Christmas tree delivered to your home courtesy of Pines and Needles
Pines and Needles
, the Scottish Christmas tree company, is offering 20 lucky readers the chance to win a Christmas tree. The first 10 winners will receive a gorgeous 7ft Christmas tree, which comes complete with a water-holding stand to keep it looking beautiful throughout the festive season. A further 10 readers will then win a 6ft Christmas tree and 200 LED lights.
Pines and Needles
will even have all trees delivered personally to your door by their army of tartan-clad staff, saving you the trouble of having to brave the winter chill.
This year, Pines and Needles have partnered with Action for Children, with a target of raising £16,000 for the charity.
More 12 days of Christmas giveaways
Full of exceptional food, drink and gifts – and there are ten to win!
Read more
One of fifteen vouchers for one of London's greatest shops could be yours!
Read more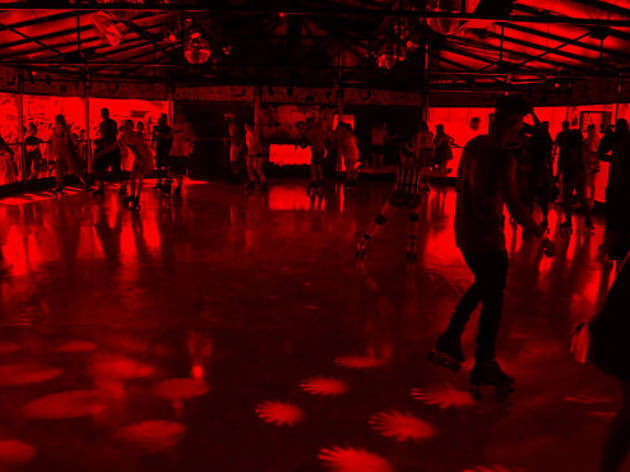 Closed: win tickets to Winterville's BUMP Roller Disco
Should've got your skates on faster - they've all been taken.
Get one of forty passes that'll take you on a journey across the city.
Read more
A family of four can see the show, meet the clowns backstage and stay at the four-star Cavendish Hotel.
Read more
Twenty-five pairs of tickets to the disco 100m above the city are yours for the taking
Read more
Help yourself to one of twenty-five meals for two at the Camden barbecue joint.
Read more
Show more