Best menswear shops in London
On the hunt for some dapper duds? Look no further than these ten great shops for men's fashion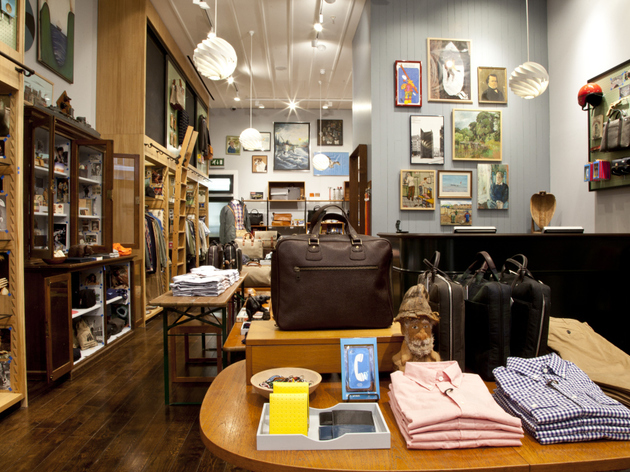 Granted, the high street has upped its game and the internet is great for buying pants, well, in your pants. But we live in London, where there's no shortage of cool independents to keep style-savvy menfolk in quality clobber. Here's our pick of the ten best independent menswear shops in London.
RECOMMENDED: The best department stores in London
The best menswear shops in London
Sponsored listing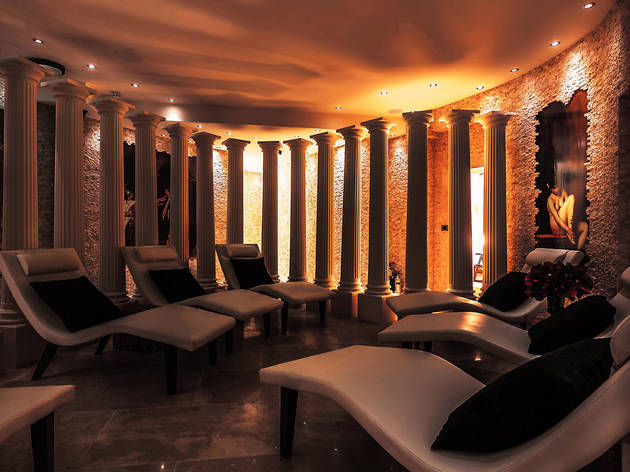 Just a two-minute amble from Trafalgar Square is where you'll find Thai Square Spa, a warm and welcoming haven of peace and quiet smack-bang in the centre of town. Glittering marble floors, sultry lighting and shiny gold Buddha statues, which can be found in nearly every nook and cranny, give the spa a lavish feel. And though Thai Square isn't quite as luxe, modern or as big as some of the hotel spas nearby (like ESPA at the Corinthia or Akasha Spa at Café Royal) the staff are friendly and attentive, the atmosphere tranquil, and the treatment prices much more wallet-friendly. On the subject of treatments, the menu here is vast and includes everything from traditional Thai massage (as you'd expect) and skin brightening scrubs to detoxifying wraps and rejuvenating facials. There's a good selection of maternity therapies on offer, plus a handful of male-only treatments for jaded gents in need of a pamper too. On my recent visit, I booked in for the Siamese Serenity Treatment. The two-hour full-body treatment aims to smooth and firm the skin as well as improve circulation in the limbs. To begin, my smiley, softly-spoken therapist coated me in lashings of silky Ylang-Ylang clay – this would supposedly nourish and enrich my pasty winter flesh. Once smothered, I was wrapped up in layers of thermal padding and then left alone to soak up all the goodness. One incredible power nap later (I was left for around 10 minutes, I think), I was unpacked, showered down and back in a h
Venue says 'Super Stress Relief' – 30-minute back, neck and shoulder massage with a choice of Oriental scalp or foot massage. From £74. Book now!