The best gyms in London
Break a sweat with a workout or exercise class at one of London's best gyms and fitness studios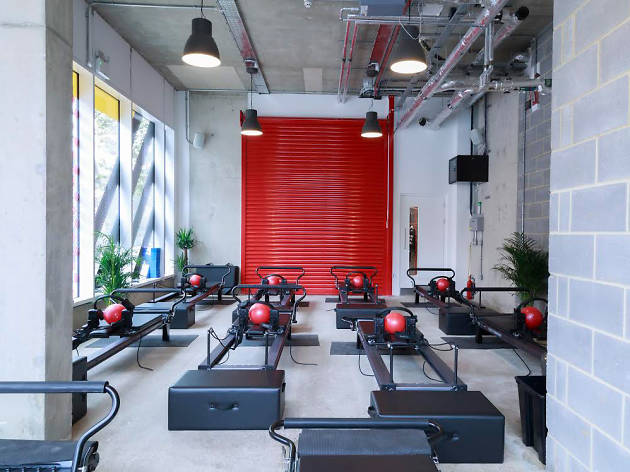 There was a time when most gyms in London were functional, clinical-looking places that had a whiff of sweat and chlorine about them. They certainly weren't the sort of places you'd choose to hang out in on a Friday night. What a difference a few years makes. Today the best gyms in London feel closer to nightclubs or fancy restaurants – some have DJs, others schedule 'raves'.
According to the 2018 Time Out City Life Index millennials are four times more likely to have exercised than gone clubbing this week, while Londoners who exercise more are more likely to feel happy and less likely to feel stressed. In short: exercise has never been so much fun, whether you're after a bit of boxing, swimming or spinning. Wanna join in? Take a look at our round-up of the best gyms and fitness studios in London.
RECOMMENDED: London's best free fitness classes
The very best gyms in London
More ways to stay fit in the city?
Get your freak on with our pick of dance classes in London.
Read more