Immersive theatre in London
Step into immersive and interactive theatre worlds with these bold London experiences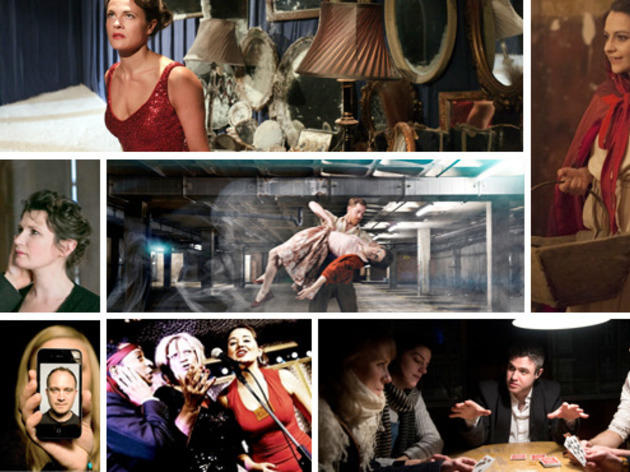 By

Time Out Theatre team
|
Immersive theatre, interactive theatre, site-specific theatre; London is bursting with plays and shows in which you can step into a real life adventure. Walk through fantasy landscapes; eat and drink with actors; solve puzzles, get chased by the bad guys; help commit a crime – you can do all these things and more in the flesh, legally, in London.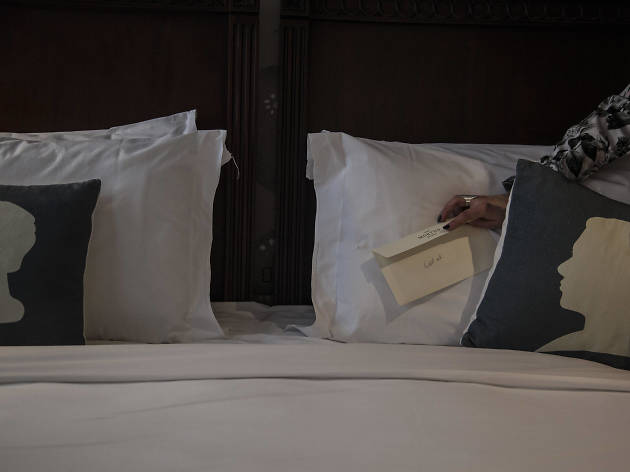 A Canadian theatre company have created 'The Curious Voyage', a new immersive show that costs over a grand. Why's it so spendy? Well for starters, this show last for a whopping three days. Its 36 lucky (and minted) audience members begin the experience at the lakeside city of Barrie, Canada, where they'll follow a trail set by the show's creator Daniele Bartolini. Then, they'll hop on a plane to London, where they'll stay in a boutique hotel and experience more 'artistic encounters', culminating in an immersive production of a famous musical in a secret London location.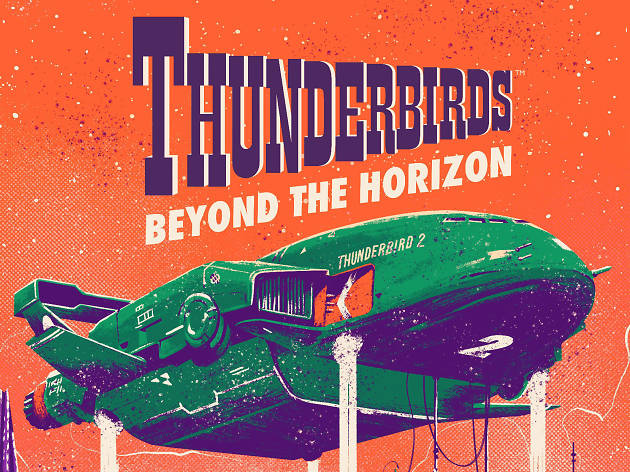 Much-loved retro kids' telly stalwarts 'Thunderbirds' have inspired this ambitious immersive sci-fi adventure, which will open new Elephant & Castle venue The Buzz. It brings the '60s series into the present day, with a plot that centres on a cyber attack on Brains' Lab by arch-villain The Hood. Tracy Island will come to life in glorious lifesize 3D (presumably with human actors instead of full-size jointed puppets) in an interactive show that'll welcome both adults and kids.