James Dearden interview: 'You can't do "Fatal Attraction" without the bunny'
As 'Fatal Attraction' hits the West End, its writer tells us the bizarre true story behind the ultimate '80s thriller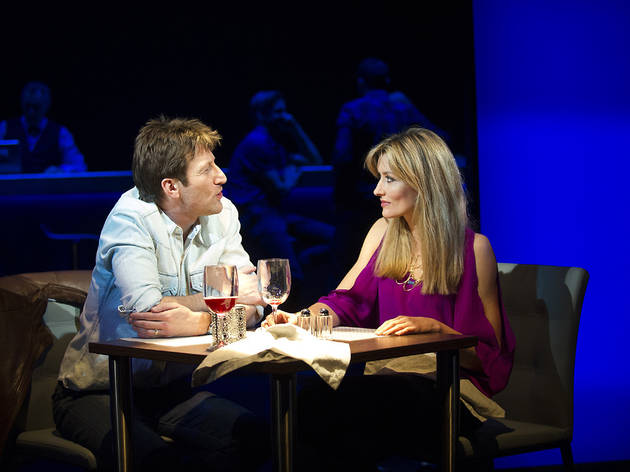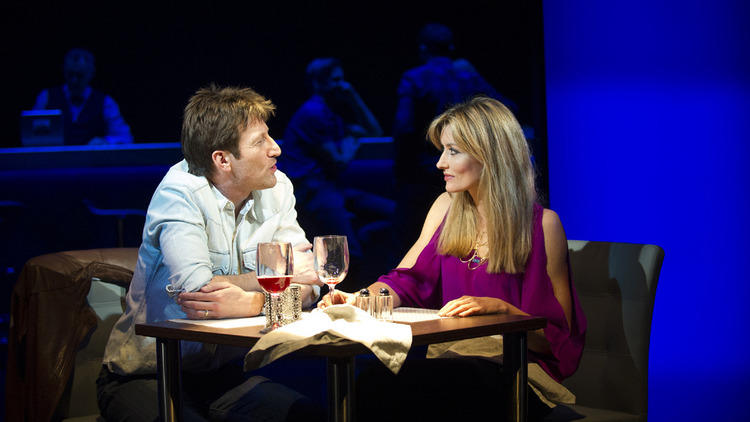 The complicated story of 'Fatal Attraction' – an obscure Brit flick that became a Hollywood blockbuster that's now a major West End play – begins with a tax wheeze. Until 1985, British film studios qualified for an annual subsidy financed by a tax called the Eady Levy so long as they put out one 'full length' (34-minute-plus) film a year. This led to a glut of incredibly dull 34-minute minute films being made purely to qualify for a pay out.
'They seriously made films about things like growing brussels sprouts in Guernsey,' laughs London-born screenwriter James Dearden. Not him, though: in 1979 he was given £30,000 to make a film – any film – on the proviso it wasn't boring.
The result was 'Diversion', a 40-minute thriller about a man who gets more than he bargained for when he cheats on his wife with a fragile single woman. Due to play as a second feature to a drama about a US athlete at the 1980 Olympics, it was shelved when the USA pulled out of the games.
Years later, Dearden sent it to a Hollywood producer, who asked for a full-length version. And the rest is history. Or not: '
Fatal Attraction
' isn't the film Dearden first wrote, but the one Hollywood made it into.
'Paramount said, "How do we root for this guy?"' says Dearden of Michael Douglas's cheating protagonist Dan. 'I kept getting notes to make him more innocent and Glenn Close's character more ravenous, like he's her victim. And after those changes people did not sympathise with her.'
The film was accused of misogyny; notoriously, the end was reshot to have Close shot dead by Dan's virtuous stay-at-home wife. Dearden is sanguine – he made a lot of money. But still: 'These things were done to make it a blockbuster, and it's never felt like it was mine.'
So he finally decided to take his story back by turning it into a play. The new '
Fatal Attraction
' has a world-class director (Trevor Nunn) and a heavyweight cast of Mark Bazeley (Dan), Natascha McElhone (Alex) and Kristin Davis (Beth). It restores the original ending, and rebalances the burden of blame. Will it escape the film's shadow? Dearden thinks so. But will its most infamous scene simply prove too lurid for the stage? Dearden shrugs: 'You can't do "Fatal Attraction" without the bunny, that's just a given. People want the bunny boiled or else they'll want their money back.'
Get the best of London's theatre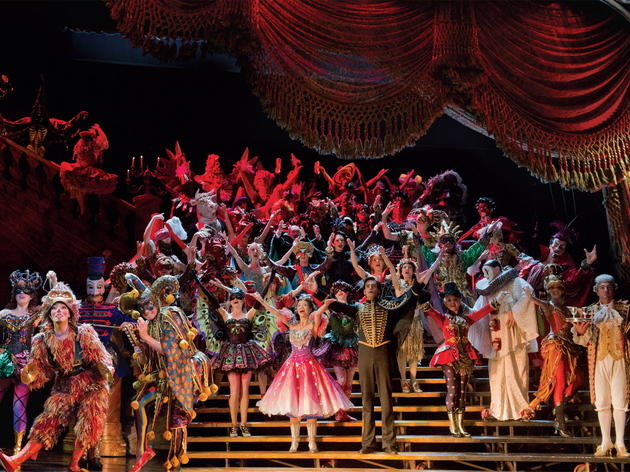 More to explore
Snap up exclusive discounts in London
Time Out's handpicked deals — hurry, they won't be around for long...