Heads up! We're working hard to be accurate – but these are unusual times, so please always check before heading out.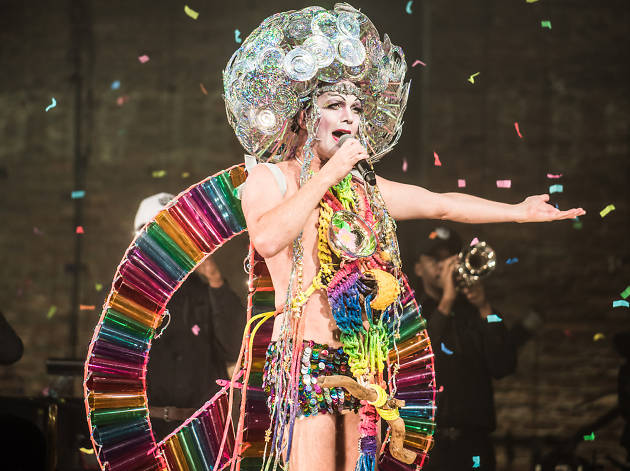 Queer art superstar Taylor Mac on bringing trans stories to small town America
The New York-based queer artist clues us on the first UK production of 'Hir', a state-of-the-nation play exploring gender
Queer identity politics and smalltown American values collide in 'Hir', a comedy about a family in self-destruct mode. A son comes home from Afghanistan to find that his father's ill, his mother's on the warpath and his sister is now his transgender brother. After rave reviews in New York, it's coming to Bush Theatre: here's its writer on why it speaks to America right now.
Where did the title 'Hir' come from?
'It's a gender neutral pronoun. But it's also pronounced like "here", so we're talking about the right now in this place. Usually, if you put a queer person in the play then everyone assumes you're talking about queer rights but that doesn't have to be the case. America is in a major transition right now. I'm using a trans story as a metaphor for America's polarisation.'
Why did you set it in suburbia?

'It's inspired by the town I grew up in. In America, and obviously with what you guys are going through with Brexit, these small towns are running the country and they often don't have the most progressive ideas. So I felt like I wanted to try to deconstruct that world a little bit.'
Is 'Hir' a way of speaking out about America's political situation, then?

'For me all art is activism. It's a seditious act. Sometimes it's trying to get you to rebel against a government, sometimes it's against social diktats. Oftentimes the kind of art I make is trying to get you to rebel against an obstinate sense of self. Often you hunker down and think you're one way, and my art is there to say maybe there's something a little deeper here.'
There's a trans actor in 'Hir', which is pretty rare – why's that important?
'I would never let a cis actor play that role. First off I find it artistically more satisfying – you get the duality between what the actor is going through and what the performer is going through. And also, trans actors don't have the same opportunities, and I know what that's like.'
You like to be referred to by the pronoun judy – why?
'People would introduce me on stage as "he" or "she" but they never felt totally right, because I'm a bit of an oddball in the gender department, and so I just thought I'd create my own. I wanted a pronoun where if people say it and they roll their eyes at it, it would immediately emasculate them. You can't say "judy" and roll your eyes without seeming a little camp.'
Last year, you did a 24-hour-long version of your show, 'A History of Popular Music'. How did you survive?
'Part of the point of that show is I'm supposed to be falling apart, so it's okay if it's a struggle. After the sixth hour I thought: I don't know if I can really do this. And then I thought "Oh no I got this", and rustled up a little energy. You can do anything for 24 hours if you decide it's only once.'
'Hir' is on at the Bush Theatre, until July 22 2017.
See what else we're loving this month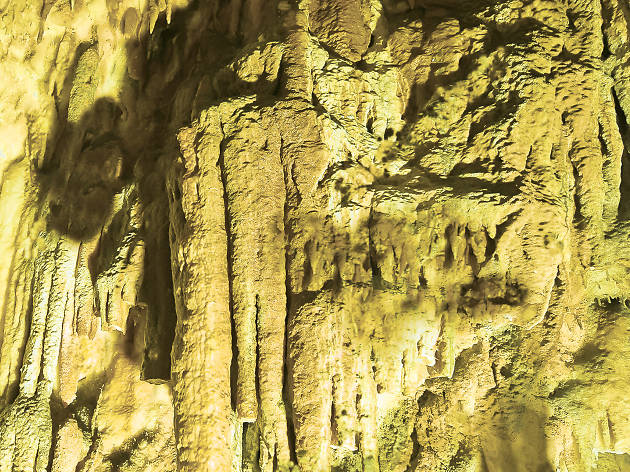 London's theatre calendars are flooded with acclaimed shows, big names and hotshot directors, and there's no way anyone can see them all. As a starting point, the Time Out theatre team have picked ten shows opening in London that you won't regret booking for.