The National Theatre's greatest hits: in pictures
A photographic tour of the National Theatre's star-studded half-century production list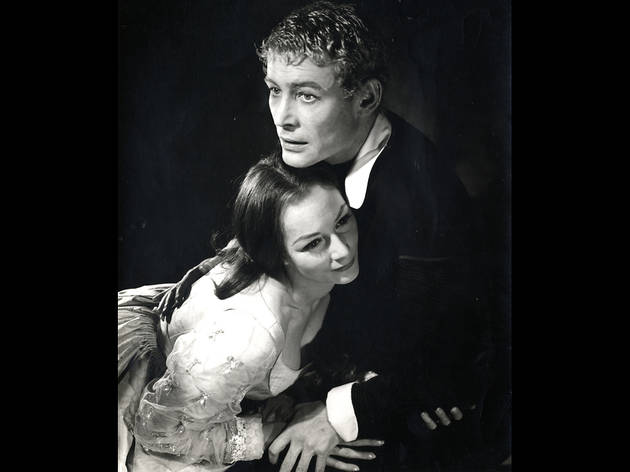 1/15
© Angus McBean
1963: 'Hamlet'
Opening production, directed by Laurence Olivier
Peter O'Toole as Hamlet, Rosemary Harris as Ophelia

The NT's first production was a blockbuster success but not a happy experience: star Peter O'Toole and director Laurence Olivier didn't get on, the critics gave it a mauling, and O'Toole was reportedly sloshed much of the time. Nonetheless, it was a big hit.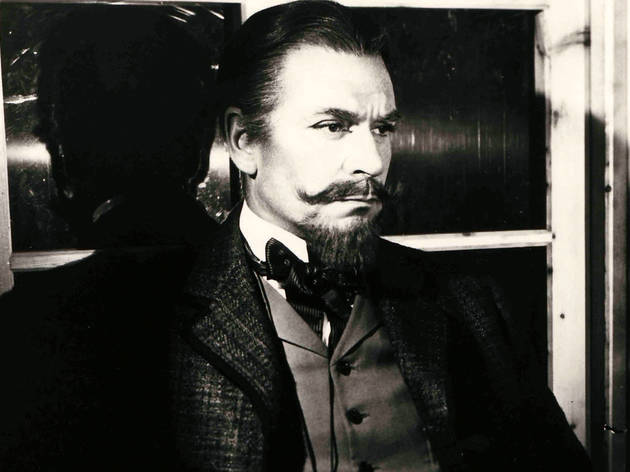 2/15
© Angus McBean
1964: 'Uncle Vanya'
Laurence Olivier as Astrov in his own production

NT founder Laurence Olivier is widely considered to be the greatest actor of the 20th century. He had mixed fortunes as a director, but it's generally agreed that he was bang on when it came to Chekhov's work.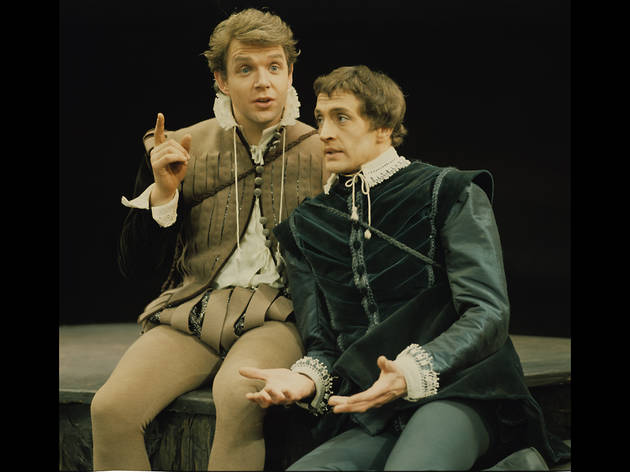 3/15
© Anthony Crickmay
1967: 'Rosencrantz and Guildenstern are Dead'
Tom Stoppard 1967 (London premiere), directed by Derek Golby
John Stride and Edward Petherbridge

Tom Stoppard got his big break after NT dramaturg Kenneth Tynan saw his debut play 'Rosencrantz and Guildenstern are Dead' and had the NT stage it in London.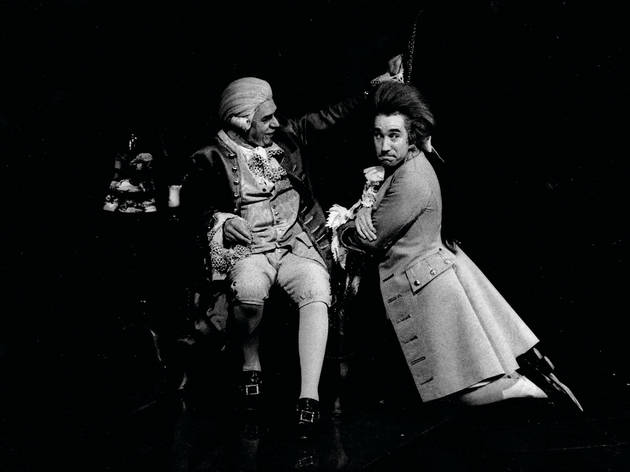 4/15
© Nobby Clark
1979: 'Amadeus'
By Peter Shaffer, directed by Peter Hall
Paul Scofield as Salieri, Simon Callow as Mozart

Margaret Thatcher hated Peter Shaffer's blockbuster 'Amadeus', deeming it 'inconceivable' that Mozart would have had such a filthy sense of humour, despite the, er, huge amount of evidence supporting the play's portrait.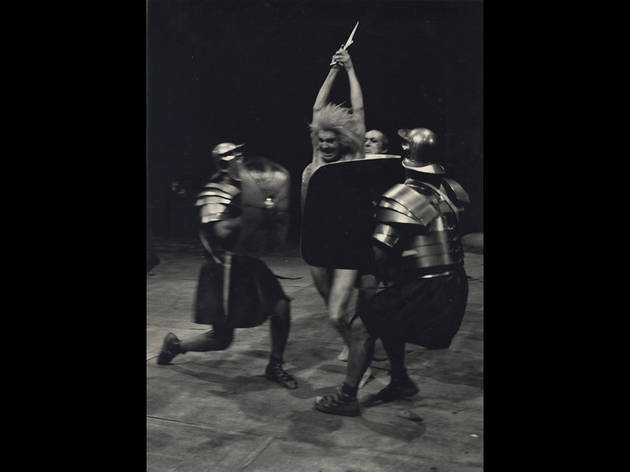 5/15
© Laurence Burns
1980: 'The Romans in Britain'
By Howard Brenton 1980, directed by Michael Bogdanov
Greg Hicks as Marban

The most infamous play in the NT's history featured a male rape scene that led to professional moralist Mary Whitehouse trying to sue director Michael Bogdanov. She failed.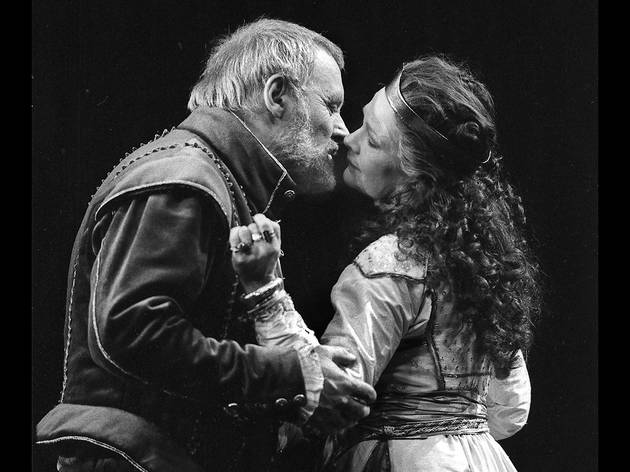 6/15
© John Haynes
1987: 'Antony and Cleopatra'
Directed by Peter Hall
Anthony Hopkins and Judi Dench

Judi Dench will reprise her Cleopatra in 'NT: 50 Years on Stage', though sadly no Anthony Hopkins, who also starred in 'Pravda', another of the NT's great '80s hits.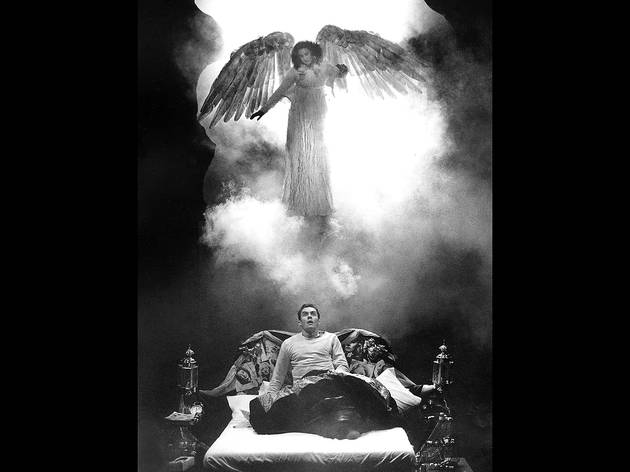 7/15
© John Haynes
1992: 'Angels in America'
By Tony Kushner, directed by Declan Donnellan
Stephen Dillane and Nancy Crane

Tony Kushner's fantastical AIDS epic came to London before it even hit Broadway, in a seminal production starring a young Henry Goodman.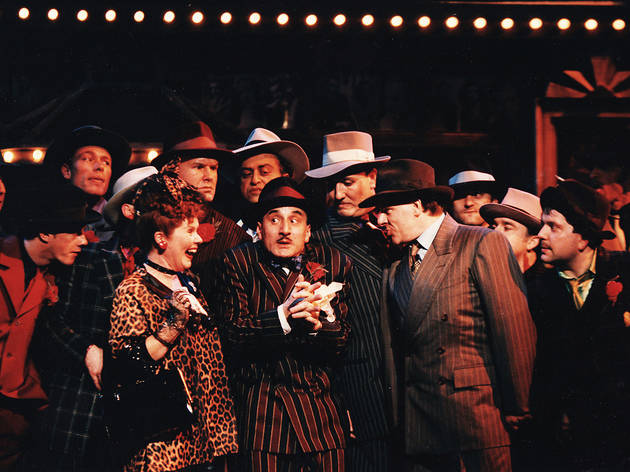 8/15
© John Haynes
1996: Guys and Dolls
1982, revived 1996, directed by Richard Eyre
Revival cast pictured included Imelda Staunton and Henry Goodman

Though Olivier had planned a production, the NT didn't 'do' musicals before this huge hit revival, which essentially landed future artistic director Richard Eyre his job.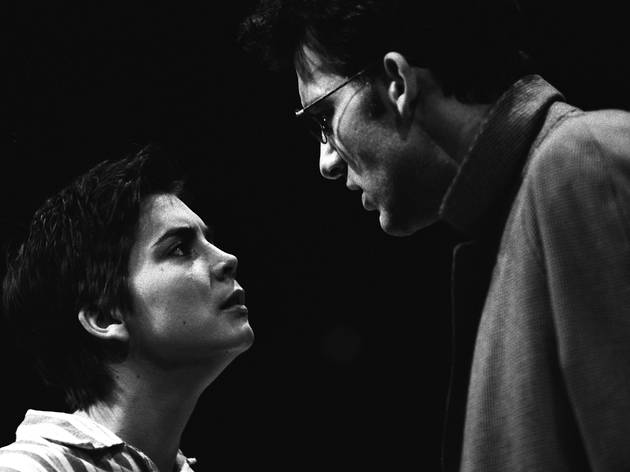 9/15
© Hugo Glendinning
1997: 'Closer'
Written and directed by Patrick Marber
Liza Walker and Clive Owen

Patrick Marber's disorientating classic premiered at the NT years before the hit film was made.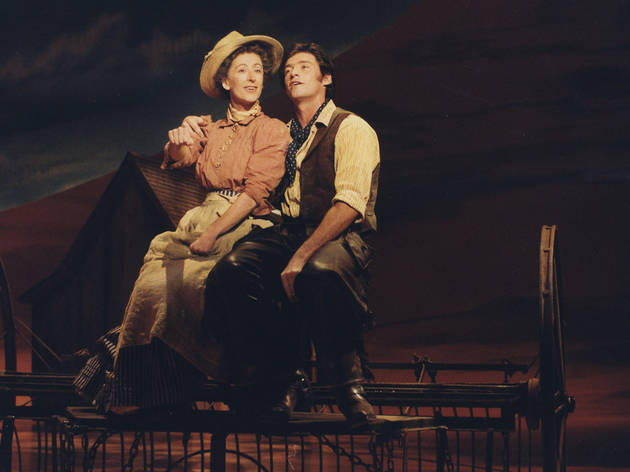 10/15
© Michael Le Poer Trench
1998: 'Oklahoma!'
Directed by Trevor Nunn
Hugh Jackman and Maureen Lipman

Yes, that's right, Wolverine and Maureen Lipman were in a musical together, one of many staged during Trevor Nunn's short spell in charge.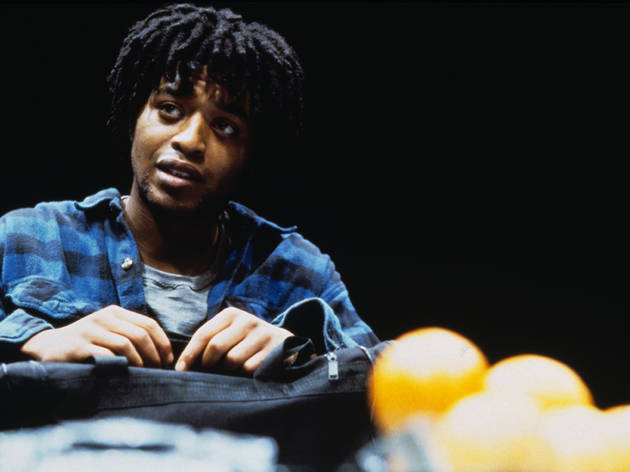 11/15
© Ivan Kyncl
2000: 'Blue/Orange'
By Joe Penhall, directed by Roger Michell
Chiwetel Ejiofor
Chiwetel Ejiofor got his big break as an unstable young mental patient in Joe Penhall's devastating New Labour-era satire.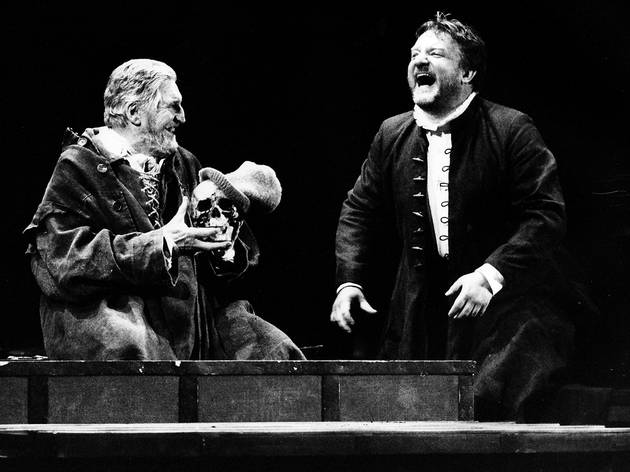 12/15
© Catherine Ashmore
2000: 'Hamlet'
Directed by John Caird
Simon Russell Beale and Dennis Quilley

Though it was generally agreed that Simon Russell Beale was a little too old and and a little too, er, round to play the Great Dane, it was also generally agreed that his late attempt on the part was a triumph.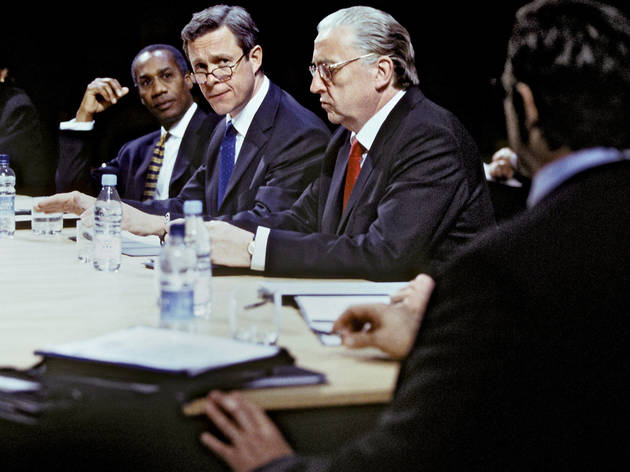 13/15
© Ivan Kyncl
2004: 'Stuff Happens'
By David Hare, directed by Nicholas Hytner
Alex Jennings (centre) as George Bush

Hare's 2004 play was a searing and quick action response to the second Iraq War.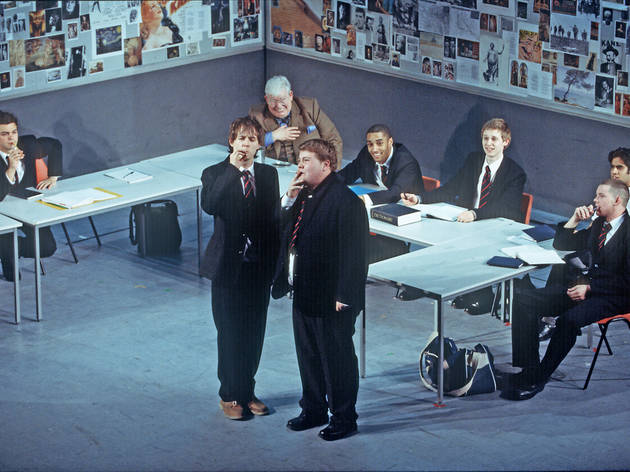 14/15
© Ivan Kyncl
2004: 'The History Boys'
By Alan Bennett, directed by Nicholas Hytner
(left to right), Dominic Cooper, Andrew Knott, Richard Griffiths, James Corden, Samuel Anderson, Sam Barnett, Russell Tovey, Sacha Dhawan
The show that launched a thousand careers (just look at that cast list) and re-established Alan Bennett as a commerical force to be reckoned with.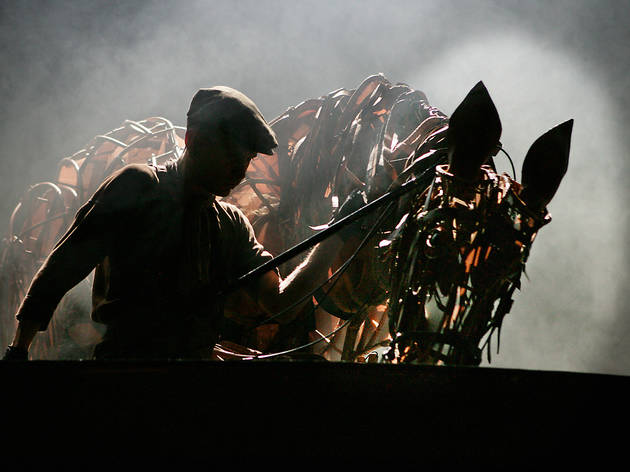 15/15
© Simon Annand
2007: 'War Horse'
Directed by Marianne Elliott and Tom Morris

This puppet show about horses in the First World War is the biggest hit in the National Theatre's history. If you haven't already checked it out, do so immediately.
There's a helluva lot of history to cover – so for your delectation (and ours) we asked a panel of experts who work in and around the NT to get you up to speed on what, precisely, this 'National Theatre' thing is all about.
Read more
Read more
Get the best of London's theatre