Charlton and Woolwich area guide
Keep busy in SE7 with Time Out's guide to restaurants, bars, pubs and things to do in Charlton and Woolwich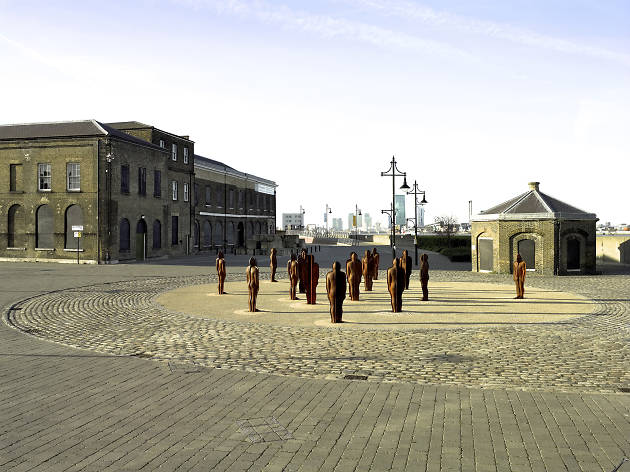 One look at Woolwich Road, and it's a wonder anyone ever ventures further east than Greenwich Peninsula, but travel in the same direction by train, and you pass through Charlton, where the attractiveness of this strip of south-east London becomes more readily apparent. The whole hillside (marketed as 'Charlton Slopes') is filled with family-friendly period streets – not as head-turning as those in nearby Greenwich and Blackheath, perhaps, but a tempting alternative. And a lido. The historic hub is Charlton Village – not an estate agents' marketing ploy, it was once a bona fide hamlet. Old bits and pieces survive (including Blackheath Rugby Club – the world's oldest); the star turn, though, is Charlton House, one of the finest surviving Jacobean mansions in Britain.
Restaurants in Charlton and Woolwich
Cattleya (Chu & Cho)
A short walk from Charlton station gets you to this diminutive establishment no larger than a living room, where daring diners will relish the chance to cross continents in one meal. It was run as a Spanish restaurant for nearly a decade, but the new Thai owners now serve a range of eastern nibbles (prawn toast, fish cakes, satay chicken) alongside standard tapas fodder such as jamon serrano, calamares and boquerones. The Thai mains are good: we opted for a deliciously rich and spicy phed phad cha: sliced duck breast with red peppers, fresh chilli and a sprinkling of Thai basil. Desserts run from the likes of banana fritters to chocolate-dipped churros or fresh mango with sweet rice and coconut cream.
See all restaurants in Charlton and Woolwich
Things to do in Charlton and Woolwich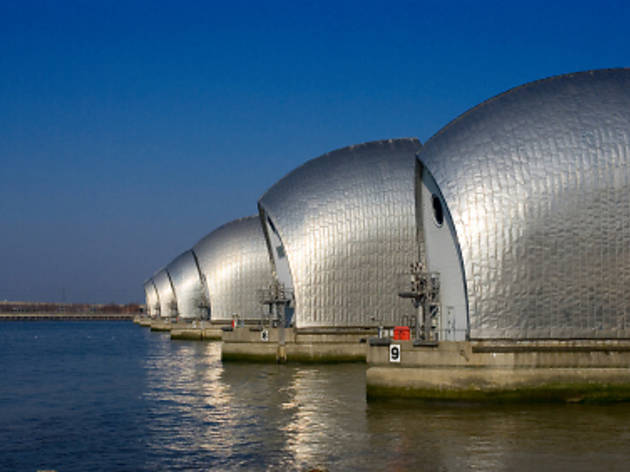 Thames Barrier Information Centre
Gleaming silver and 520 metres across, the Thames Barrier has been variously called a triumph of modern engineering and the eighth wonder of the world. It's certainly one of the capital's most dramatic landmarks. The shiny silver fins, lined up across Woolwich Reach, are indeed an impressive sight. Built in 1982 at a cost of £53million, the Thames Barrier has already saved London from flooding some 80 times. It is regularly in action for maintenance purposes – the website has a current timetable. The Thames Barrier Information Centre is on the south side of the river and boasts an interactive model of the barrier and an eight-minute video about its construction, as well as close-up views of the real thing along with a pleasant café with riverside picnic benches. The north end of the Thames Barrier sits adjacent to the Thames Barrier Park.