Greenwich area guide
Check out Greenwich Market and find the best things to do in SE10, from pubs and restaurants to museums and comedy nights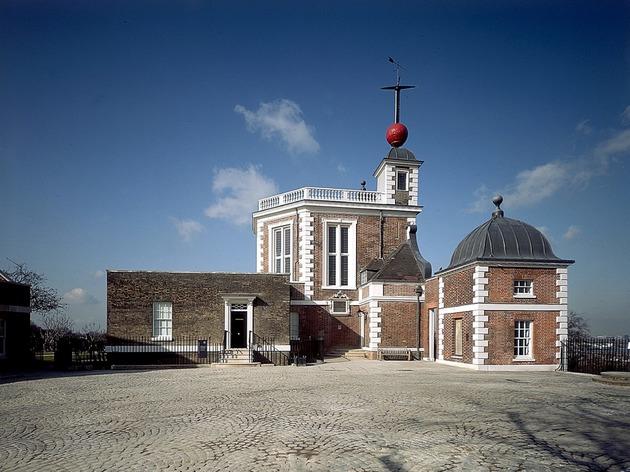 Greenwich is the home of Greenwich Mean Time (GMT) and the Prime Meridian of the world but that doesn't mean the line of longitude is the only notable thing about the area. Greenwich features some of the great restaurants, pubs that celebrate the history of the area and museums that make seemingly mundane topics fascinating. It's time the area became known for more than an invisible line, so check out our guide to the many things Greenwich has to offer.
Sponsored listing
Obicà Mozzarella Bar Charlotte Street
This Charlotte Street mozzarella bar is one of five London branches of a worldwide chain boasting outposts in Japan, the USA and, of course, Italy. The southern-Italian cheese plays a lead role here, though Italian small plates, pizzas, pasta, salads and soups also feature. 
Venue says: "Pasta, salad or pizza and a selection of Obicà specialities. All the flavours of our cuisine in one dish, at £12! Monday to Friday noon-3pm."
You might also like