London's best Thames river cruises
Get a whole new perspective of the city with these top Thames river cruises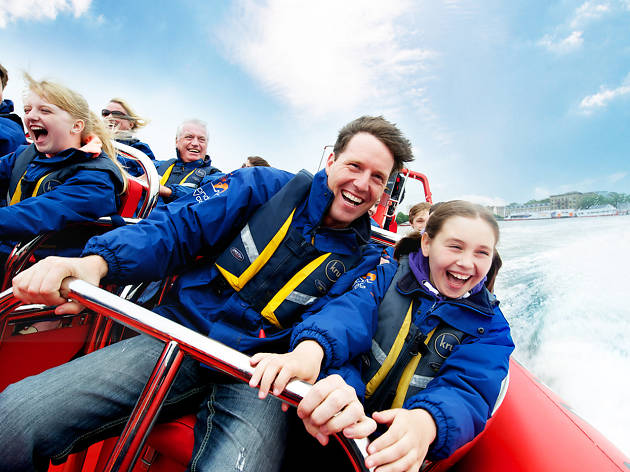 By

Time Out London Things To Do
|
If you're stuck for things to do in this fine city of ours, you should definitely consider a Thames river cruise. There's a reason why many Bond films featuring a chase sequence on London's river. James knows that for the best views of this city you should head for the river – and, if you catch a few international crooks along the way, well that's just an added bonus. Ditch dry land, hop aboard a Thames river cruise and get ready to spot some of London's top attractions along the watery way. And if you're looking for other stuff to keep you occupied, here's our list of 101 things to do in London. And hey, some of them are on the river, so cruise away, sailor.
Best Thames river cruises in London
Discover more fun things in the city
London is a treasure trove of brilliant days out and activities worth boasting about. Find great new ways to fill your free time with this list of our favourite things to do in the capital.