Hidden gardens and green spaces in London
We've foraged far and wide across London to bring you the prettiest secret gardens to hide away in this year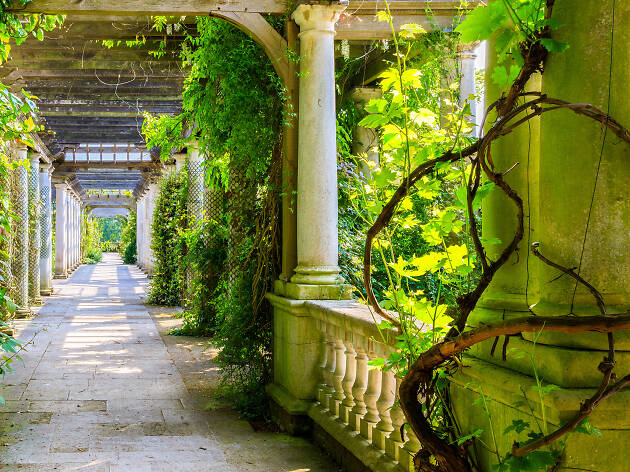 Ah, London. The sprawling urban patchwork of towering buildings, honking buses and everyday hustle and bustle we all know and love. But it's a truth universally acknowledged that, every so often, we need to slow down and go outside.
The good news? You don't need a weekend away in the Cotswolds to swap your crowded commute for quiet green spaces and sedentary flora.
From nature reserves to community plots, we've uncovered some of the city's best-kept secret gardens and, unlike the major green spaces and royal park heavyweights, you'll find our picks tucked in the shadow of an office building or growing quietly behind a bustling street. No deckchairs, no Boris bikes, and hardly any pigeons at all. These little green squares offer a bit of flowery respite whether you're looking to escape with a book, go for a wander or find a hideaway for your lunch hour. Isn't that a breath of fresh air?
Why not visit The Barbican's hidden Conservatory this Sunday?
RECOMMENDED: discover more of secret London
Missing Time Out magazine?
You can still read our latest issue from the comfort of your couch
Read online
27 hidden gardens in London
Looking for more outdoor fun?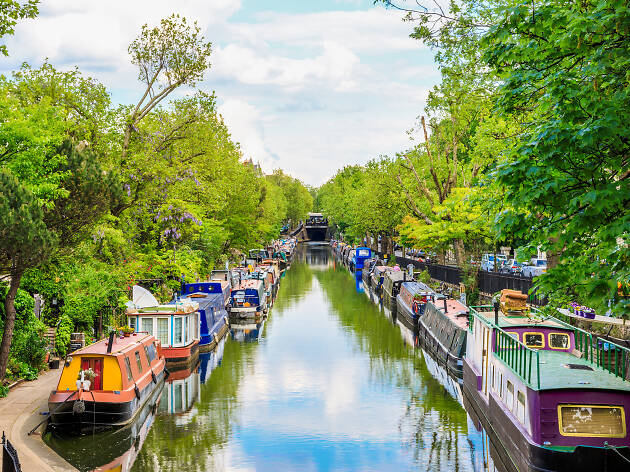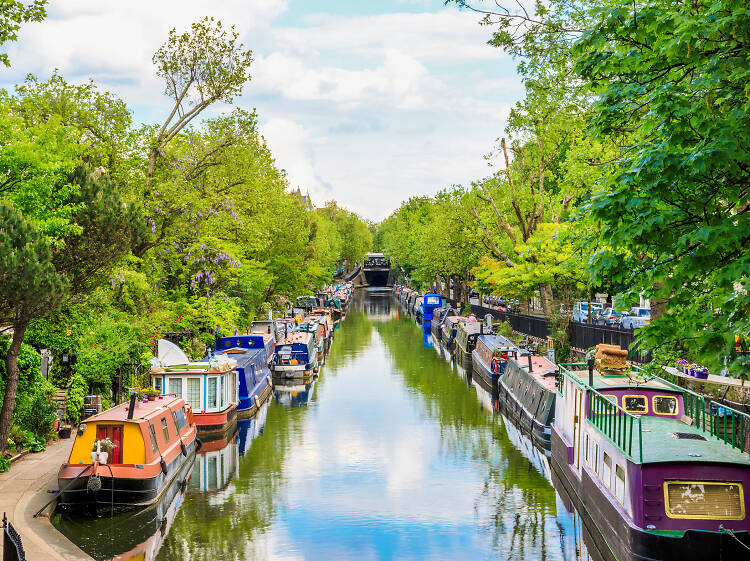 Things to do, Walks and tours
True, the tube or bus can get you almost anywhere in London, but sometimes it's nice to swap the crowds and traffic for a slower pace and the path less travelled
Withlocals Universal Widget Paris
New park alert
Finding a quiet lunch spot in the City is about to get a little easier, thanks to a new park taking over Exchange Square at Liverpool Street station