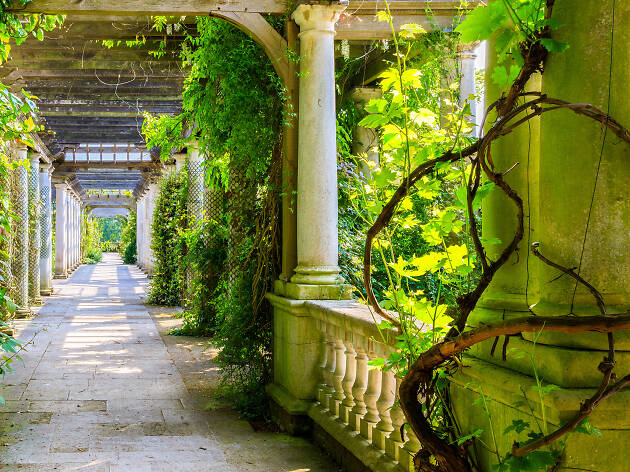 Hidden gardens and green spaces in London
We've foraged far and wide across London to bring you the prettiest secret gardens to hide away in this year
UPDATE JUNE 2020. PLEASE NOTE: Many of the businesses in or near to the gardens we love and mention below will be closed right now. If you visit, remember to be mindful of the people who live locally, check whether car parks are open before you set off and adhere to social-distancing guidelines on your walks. Some gardens require pre-booking before visiting and some of our favourite attractions may be closed too.
As lockdown starts to lift, we've started to think about getting out of our homes and indulging in a big dose of nature. Here are some greener parts of the capital, which will hopefully be free of crowds at the moment.
From nature reserves to community plots, we've uncovered some of the city's best-kept secret gardens and, unlike the major green spaces and Royal Park heavyweights, you'll find our picks tucked in the shadow of an office building or growing quietly behind a bustling street. No deckchairs, no Santander cycles, and hardly any pigeons at all. These little green squares offer a bit of flowery respite whether you're looking to escape with a book, go for a wander or find a hideaway for your lunch hour. Isn't that a breath of fresh air?
RECOMMENDED: discover more of secret London
Looking for more outdoor fun?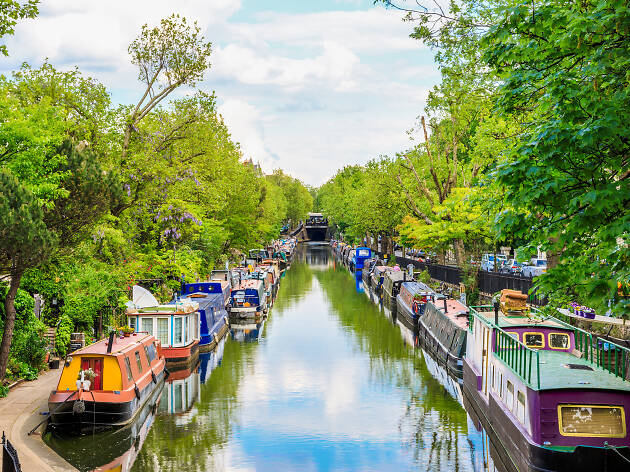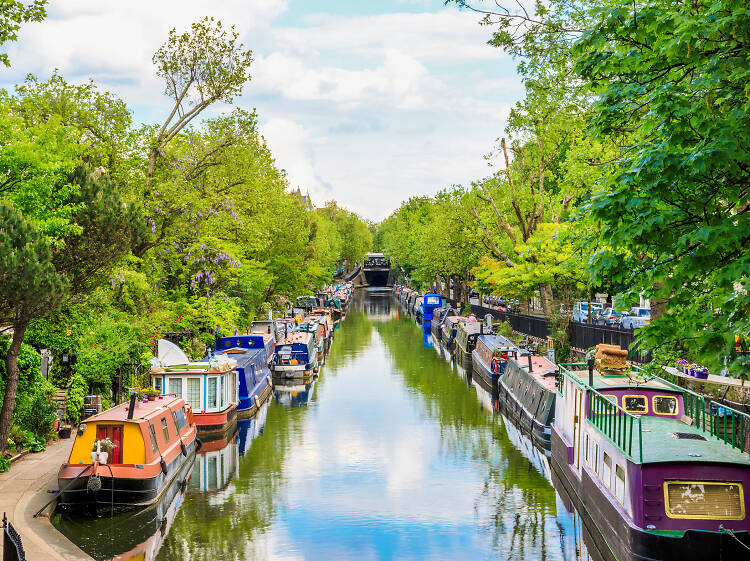 True, the tube or bus can get you almost anywhere in London, but sometimes it's nice to swap the crowds and traffic for a slower pace and the path less travelled
New park alert
Finding a quiet lunch spot in the City is about to get a little easier, thanks to a new park taking over Exchange Square at Liverpool Street station