Heads up! We're working hard to be accurate – but these are unusual times, so please always check before heading out.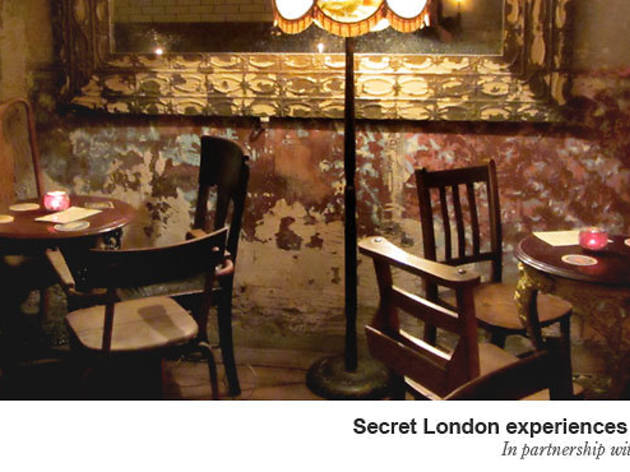 Secret London
Can you keep a secret? We're about to let you in on a few…
Just because you call something 'secret' doesn't mean the whole city doesn't know about it, but we're sure there are still many nooks and crannies of this city you've yet to discover. Pick something from the list and get exploring!
Secret London: Hoxton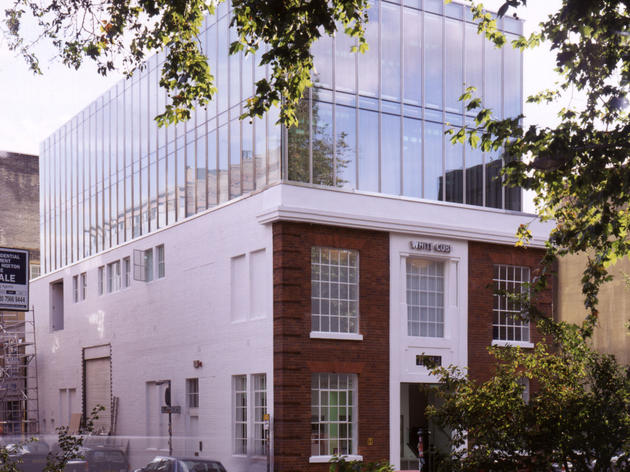 White Cube's ability to shock may be muted these days, but you can still catch interesting shows in amongst the work of Jake and Dinos Chapman, Gilbert and George et al.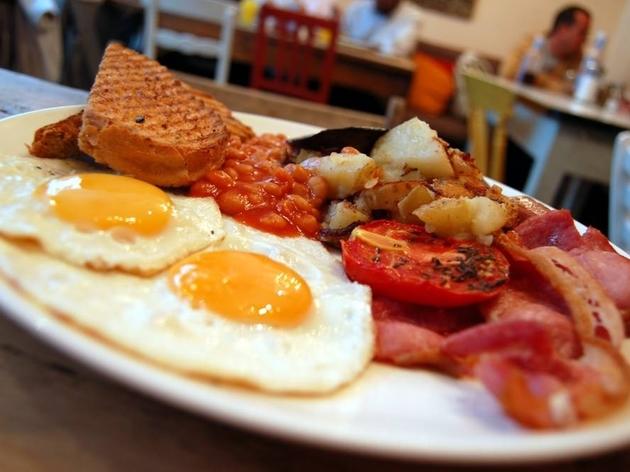 The Breakfast Club looks across the Atlantic for inspiration, featuring fun pop-culture references. It's kitted out in colourful 1980s kitsch, from novelty knick-knacks to a neon sign emblazoned with 'Sex and drugs and bacon rolls'.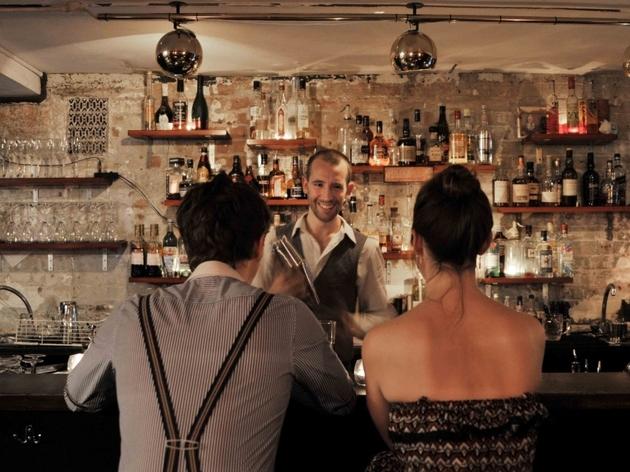 There are some excellent cocktail bars around these days, but also plenty that have a theme or quaintly think of themselves as a 'speakeasy'. Happiness Forgets is straight up good drink, good staff and good music.
Secret London: Waterloo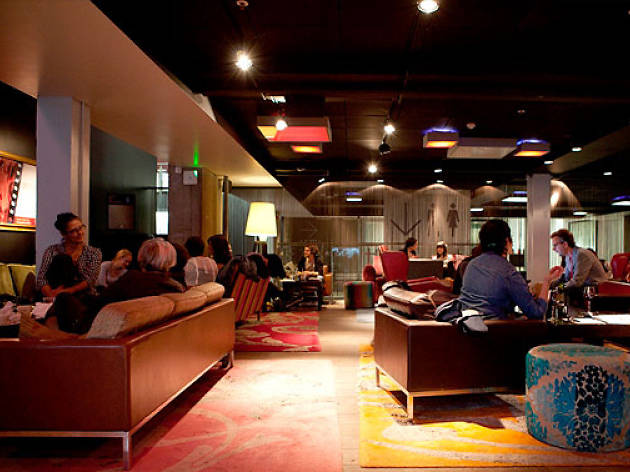 Behind an inconspicuous bookcase next to Benugo's lounge area you'll find a secret entrance to their recently opened cocktail bar, The Drawing Room. The bar is filled with precious handpicked curiosities, while subtle 1920s-1950s jazz tunes complement the atmosphere.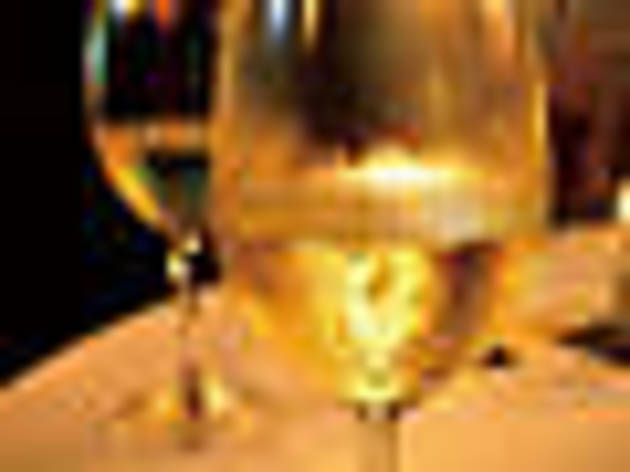 Stop off for a drink in this grand Edwardian fire station, which was converted into a fancy boozer in the early 1990s. Sadly there are no fireman's poles to slide down, but the high ceilings and lively atmosphere make it a good spot for a Waterloo pick-me-up.
Secret London: Whitechapel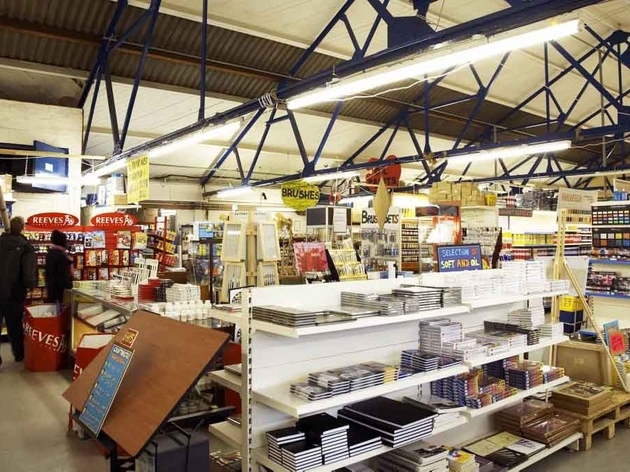 A genuine east London legend, Atlantis was selling art materials well before the area's gallery explosion and hordes of hipster hangers-on. Whatever your expressive medium of choice, you 'll find it here, and it's worth a trip in itself. Helpful staff are on hand to advise.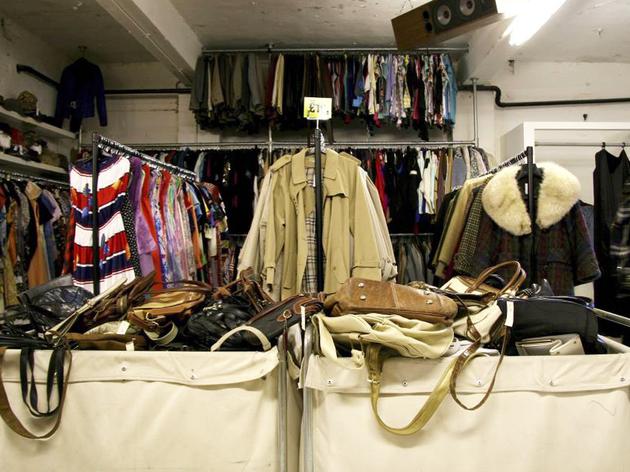 A vintage-lover's destination for its wide selection of trend-conscious clobber at genuinely afordable prices, the East End Thrift store ain't that pretty, but the stuff they sell is. If you really can't bear to rummage, the first floor displays pricier (and sometimes designer) items in a more civilised manner.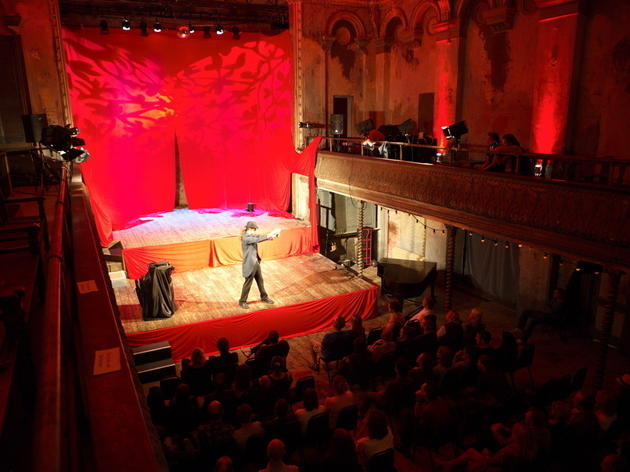 London's last surviving example of the giant popular entertainment palaces of the nineteenth century, Wilton's Music Hall is a proper East End charmer, with regular music, theatre, comedy and film in the battered but beautiful main hall, and fun live music on the equally battered piano in the Mahogany Bar.