North vs South: which side of the river should you live on?
It's the first question every prospective Londoner should ask themselves, and the answer all depends on how much you like pubs, parks and being burgled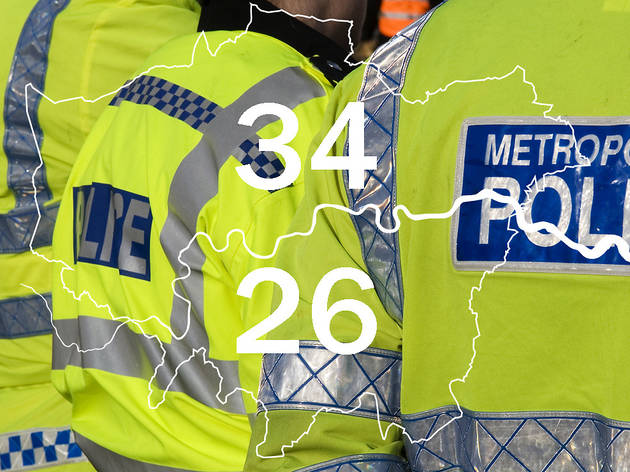 1/7
(Reported crimes per 1,000 people per year)
CRIME – SOUTH WINS!
Forget the south London scare stories. Posher neighbours make for nickable cars and laptops.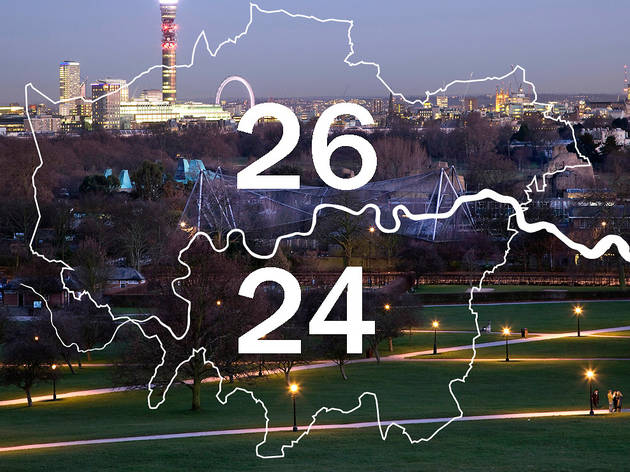 2/7
(Percentage that is parkland)
OPEN SPACE – NORTH WINS!
Three cheers for Hampstead Heath! If only we could afford to live near it.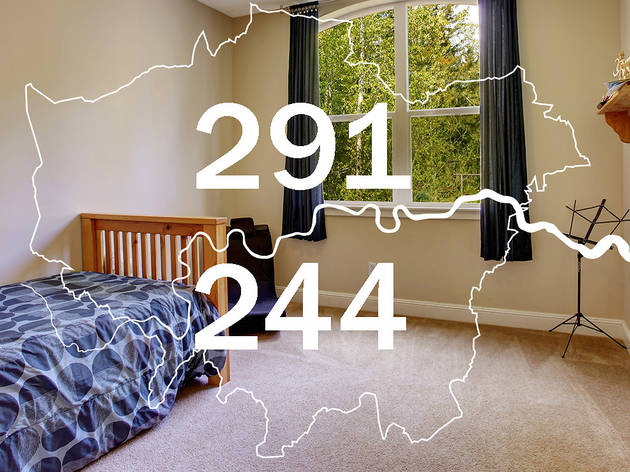 3/7
(Average weekly rent for a two-bed flat)
RENT – SOUTH WINS!
Southerners save two-and-a-half grand a year; northerners claim you get what you pay for.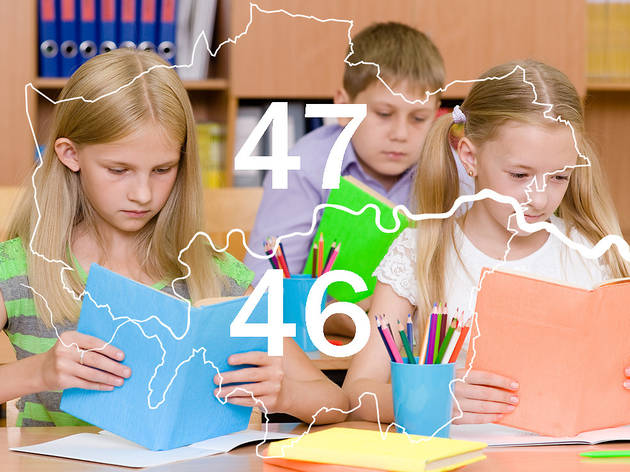 4/7
(Percentage of primary schools with above-average results)
SCHOOLS – NORTH WINS!
North London is top of the class. But only just.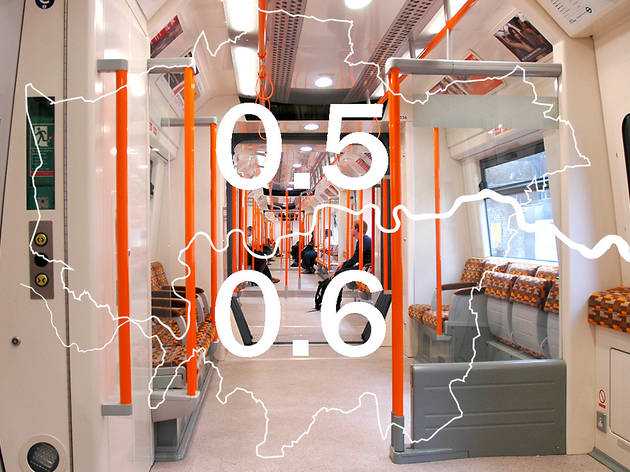 5/7
(Mainline stations per square mile)
TRANSPORT – SOUTH WINS!
South London has more Overground stations, but the north has most of the tube.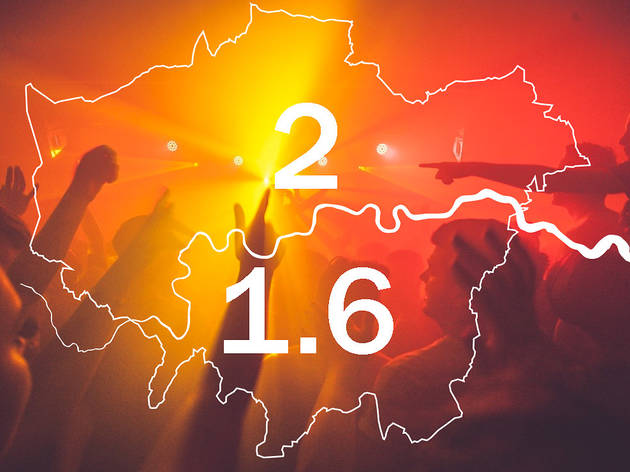 6/7
(Bars and pubs per square mile)
PARTIES – NORTH WINS!
Prim up north? Not according to these figures.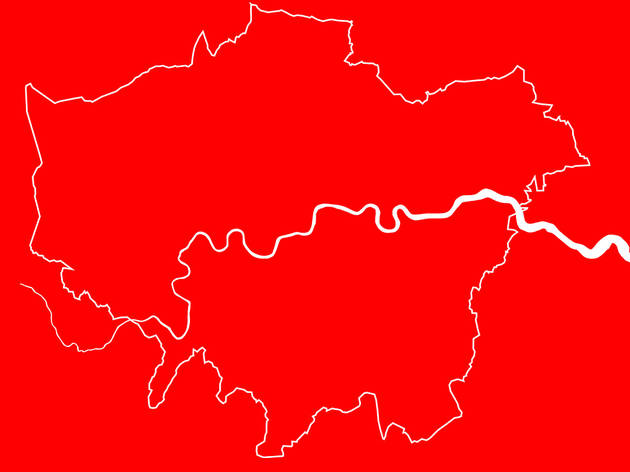 7/7
AND THE WINNER IS... NOBODY!
If you're rich, drunk and own a dog, head north. If you want to save money and avoid getting robbed, live south.
More property features
Looking to get a foot on the property ladder? Times are tough, but not impossible – follow these pointers to make buying your first London home that little bit easier
Read more
Keen to get the most out of London but can't foot a £2,000 rent bill every month? Try these cheaper alternatives to the city's most exclusive neighbourhoods
Read more
We asked you to spill all about your nightmare housemates. From kitchen warfare to rowdy bedtime activities, you guys didn't hold back
Read more
Sponsored listing
Proud Cabaret Camden
This well-known Camden venue has been around for a while now. Some might remember it in its old guise as Proud Kitchen - a venue given a new lick of paint and now host to various cabaret shows. It's part of the Proud group, with Proud Camden next door and sister cabaret venues in Brighton and the City. It's as much about the entertainment as the food, with burlesque shows taking place on Thursday, Friday and Saturday nights. Expect, then, plenty of tassel twirling. However there's music, dance, vaudeville and fire-play, too.  The shows are accompanied by a food menu influenced by cuisines from across the globe. Starters include sticky yakitori chicken skewers, Thai steamed mussels and a confit duck salad with crispy lardons. Mains feature chilli and rosemary crusted sea bass, a tofu and butternut squash laksa and fillet steaks served with black truffle butter.  Hen night and stag do packages are available, too.