Totally Thames: what's on this year
Spanning the whole of September, 2018's Totally Thames festival is set to be bigger and better than ever
By

Time Out London Things To Do
|
The Totally Thames festival will once again grace the banks of our much-loved waterway next month (September 1-30). At this annual celebration of the River Thames, you can dive into a month-long party full of arts festivals, community events, river races, foreshore archaeology and environmental activities. There are new installations for 2018 and the event line-up is bigger than in previous years, so check out our pick of the highlights below and head down to the river for one of the many London events in September making a splash.
Totally Thames 2018 highlights
Did you know one of London's best-looking bridges is also home to a subterranean lair known as the Bascule Chamber? You can experience this atmospheric brick-lined venue in its full glory at the Totally Thames concert series, which this year features Renaissance classics, spoken-word pieces and a solo set from a tabla player. Last year's underground gigs sold out, so best snap up your tickets pronto.
Things to do, Walks and tours
Remember the Woolwich Foot Tunnel Anomaly blog post that floated across our social media channels last Christmas? Well, time-travel sceptics, now's your chance to experience some strange goings-on at the tunnel for yourself. At Float, guests are led down the tunnel at 30-second intervals, with just a child's voice bouncing off the walls to follow. Whether you believe in inter-dimensional gateways or not, you'll have a story to tell in the pub afterwards.
Check out the best river cruises in town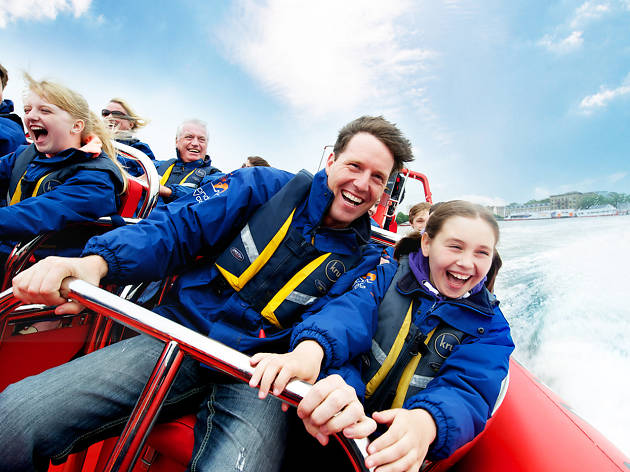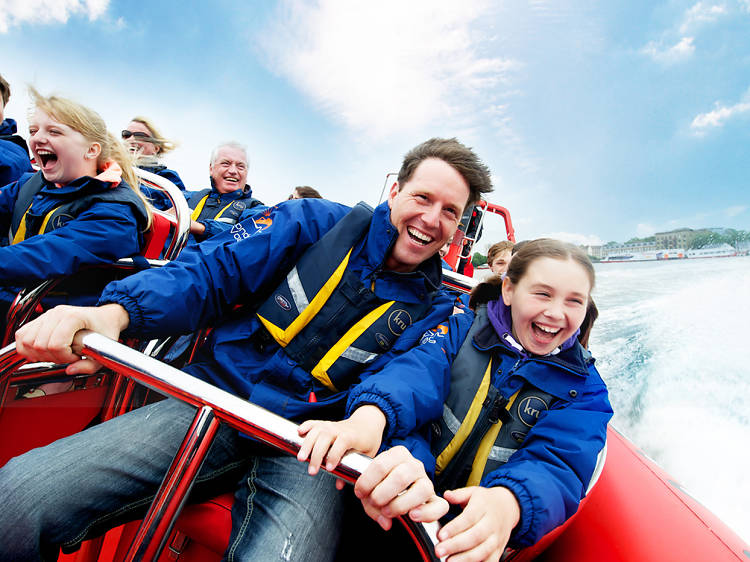 There's a reason why pretty much every Bond film has a chase sequence on the Thames. James knows that for the best views of this city you should head for the river - and, if you catch a few international crooks along the way, well that's just an added bonus. Ditch dry land, hop aboard a Thames river cruise and get ready to spot some of London's top attractions along the watery way.