Heads up! We're working hard to be accurate – but these are unusual times, so please always check before heading out.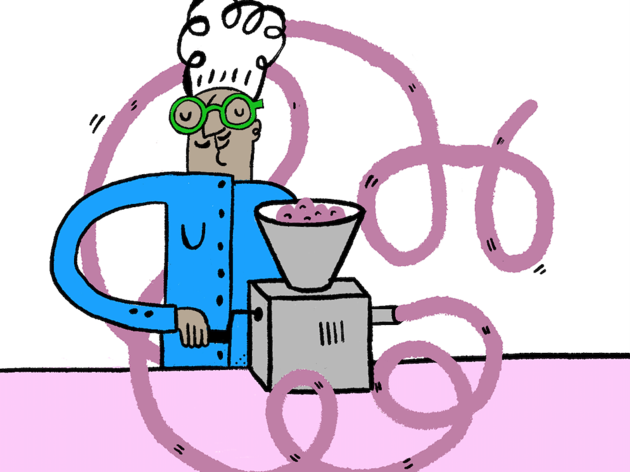 What kind of 'switched-off' Londoner are you?
From the Ultra-social Climber to the Inner-city Hippy, Bobby Palmer identifies the city's unplugged archetypes.
Glued to your phone? Trying to find some digital-free headspace? Seems like the whole of London is – in our different ways. From the houseplant obsessive whose flat looks like a Kew Gardens glasshouse to the 'extremely busy, can't stop, sorry' Wellness Scheduler who packs mindfulness sessions into their Google Calendar like they're business meetings, everyone's at it. Here are seven of the city's switched-off stereotypes.
Ten places in London where you're guaranteed to feel calm.
Illustrations: Anna Wray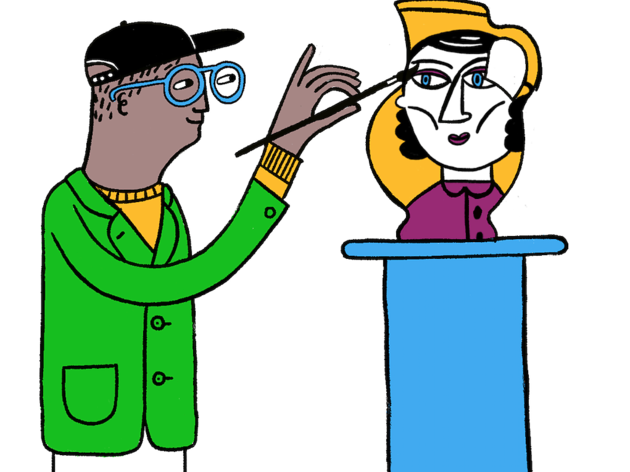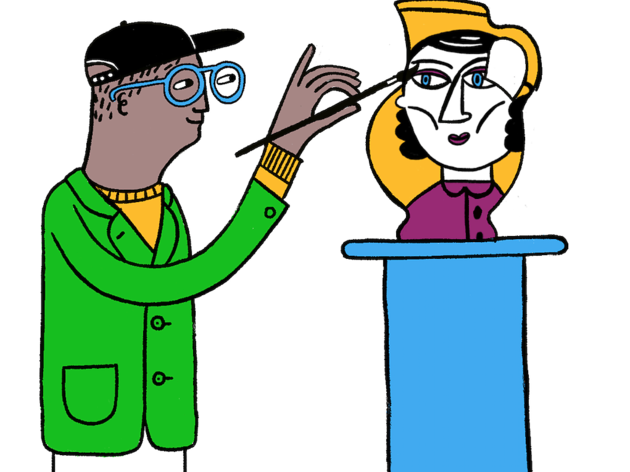 For you, being a 'maker' (your words, not ours) isn't just a way to fill up Friday evenings. Although that is exactly what it does, whether you're painting pots at Peckham Levels, prosecco in hand, or doing life drawing at the Royal Drawing School, erm, prosecco in hand. Your kitchen is stacked to the roof with slightly wonky bowls, mugs and vases that don't really function very well on a practical level. And so what? It's a learning process, and you're learning: everything from hand-stitching to coin-pendant-cutting, with nothing more than a rubber-banded ponytail, perpetually inky fingernails and an admirable can-do attitude. It's all part of your masterplan to quit your job in PR and set up an Etsy store selling vegan soaps, or glow-in-the-dark doorstops, or hand-embroidered 'Keep calm and drink gin' pincushions. You haven't decided yet. It's a learning process…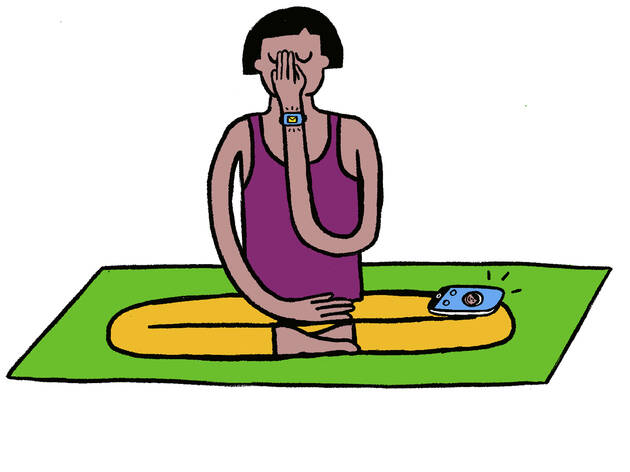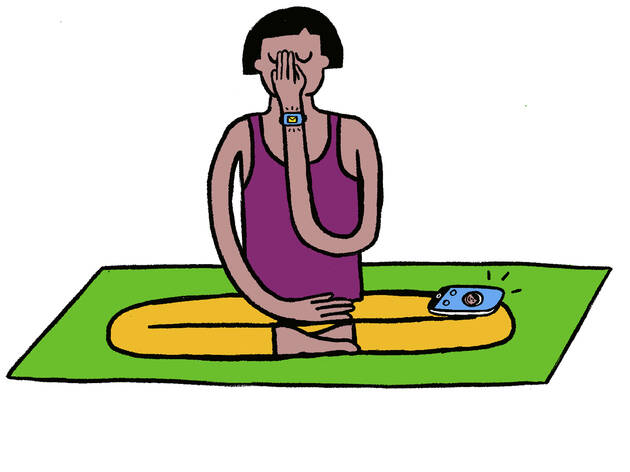 Anyone who says meditation isn't time-efficient hasn't met you, the cash-rich, time-poor wellness-scheduler. You cram a Headspace session into your tube journey and a Skin Laundry Ultra Fractional Laser Facial at Liberty into your lunchbreak. You work in the City on a packed schedule, so time is of the essence in every aspect of your life. That means early-morning cryotherapy sessions at KXU, IV therapy at Reviv (for rapid recovery from a particularly rowdy 'working lunch') and a conscious breathing class at Blok when a rare chink appears in your usually steel-plated Google Calendar. You drink Huel, take pseudo-scientific 'brain power' supplements, and you're always the first to tell friends you're barely ever on your phone because you have an app that tells you not to be. Besides, your WhatsApps come through to your Apple Watch anyway.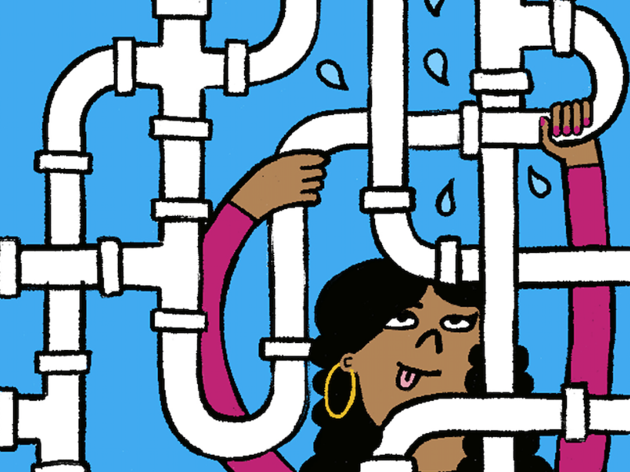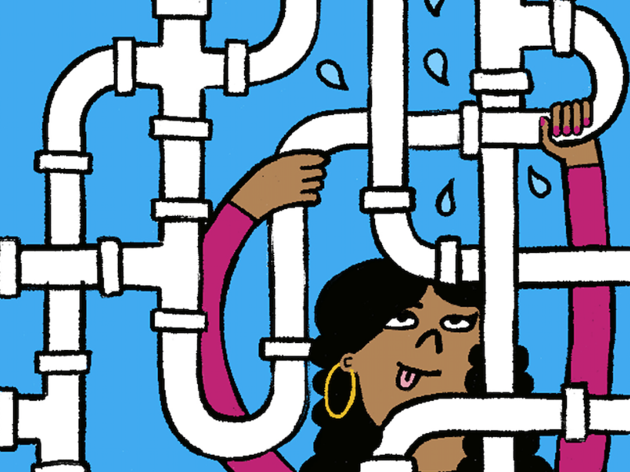 The Friday-night fixer-upper
You bound into the pub on Friday evening, with paint-splattered overalls and a glint in your eye, desperate for your pals to ask about your latest 'project'. You have a lot of 'projects', each at different stages of completion. Your Catford flat features decking upon decking and lots of odd furniture picked up in Herne Hill and Crystal Palace and then 'upcycled', by which you mean 'painted a different colour'. The look of the place is boho chic-meets-council tip, but your endless enthusiasm and wonkily charming 'eye' for interior design is always endearing. Maybe that three-legged chair you picked up on the way home from the pub is a total find. Or maybe you're just a bit pissed.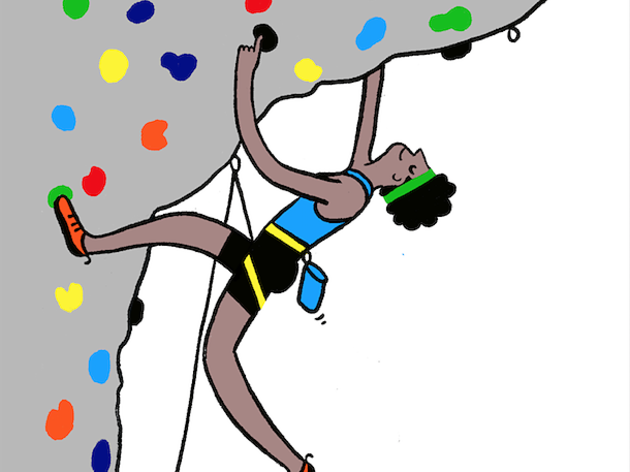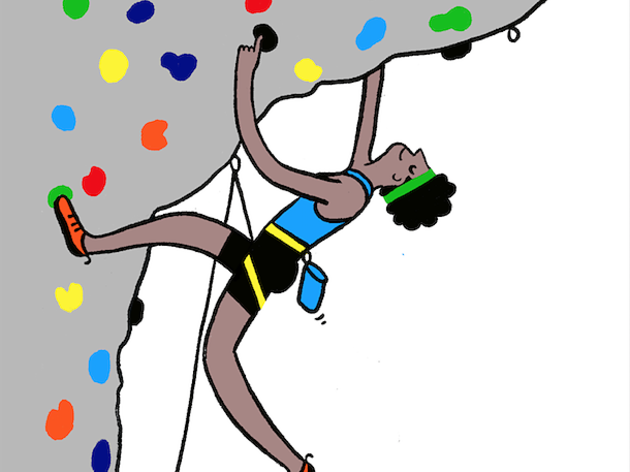 It's hard to keep up with you. After all, you're someone who thinks the London Marathon is low-intensity. You're an accountant, or maybe an estate agent, but it doesn't define you because at the end of each day you burst, Hulk-like, out of your suit, ready for another exhausting adventure. It could be wakeboarding on the Thames, taking a beleaguered Bumble date bouldering under the Vauxhall Arches or escaping the city on a weekend for a spot of fell running/spelunking/something similarly tiring. Any movement is good for the chalk-handed champion who practically invented Tough Mudder, and did F45 back when it was just called CrossFit. Your friends whisper warnings to each other to never join your running club.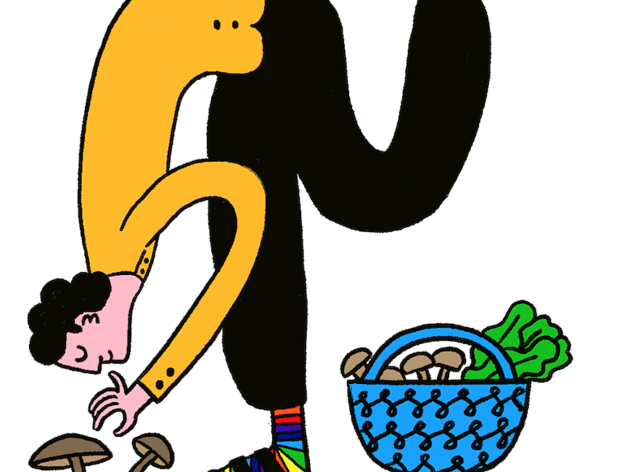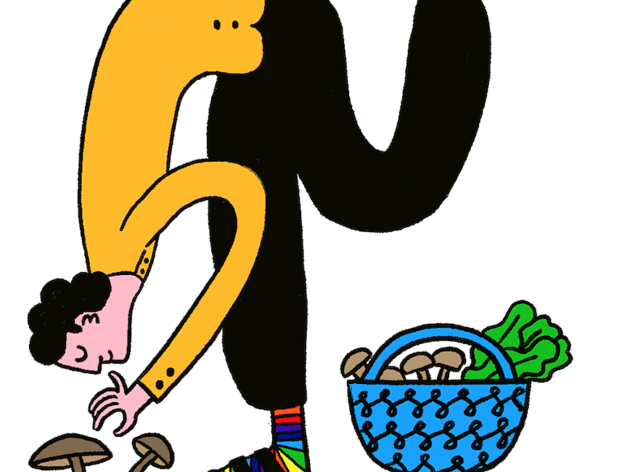 In a perfect world, you'd live free, untethered and blissfully happy in the forest with the animals. You know this isn't realistic, though, so the closest alternative is a formidable chunk of rose quartz on your desk and a weekly appointment with a 'rainbow witch' in Brixton. You drink a By Chloe CBD bubble tea every morning, spend your evenings attending gong baths for a spot of 'sound healing' and are learning to read the tarot in your spare time. If only the cards could tell you that foraging for mushrooms on Hackney Marshes isn't the best move for stomachs of a delicate disposition.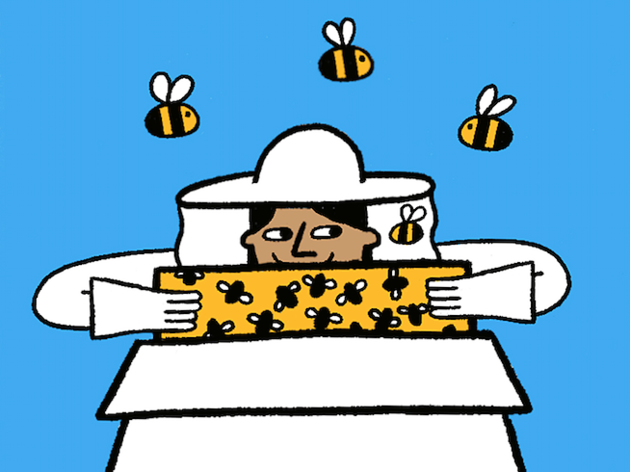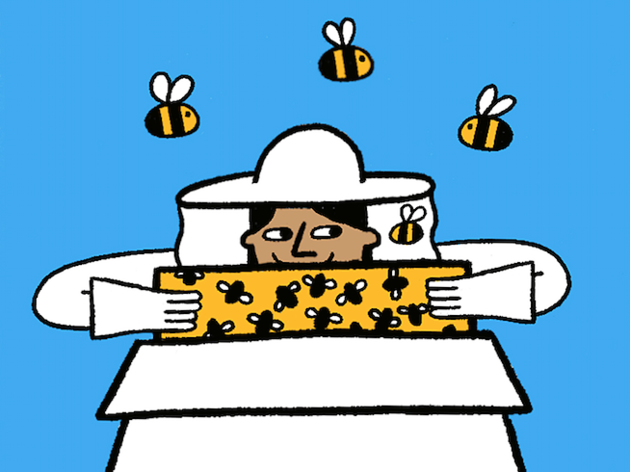 You're nearly always found in your back garden in Clapham, tending to the ferns and alpines you proudly bought at Columbia Road last weekend. Okay, by 'garden' you mean balcony. And by 'balcony', you mean the two window boxes bolted to the wall outside your third-floor flat. Your Instagram is so green it looks like you live in the Home Counties. That's because you spend every free moment amid the wisteria at Kew Gardens or among the actual gardeners at your local allotments. The old guard there haven't registered your existence yet, but you're going to earn their respect even if it takes a lifetime of weeding.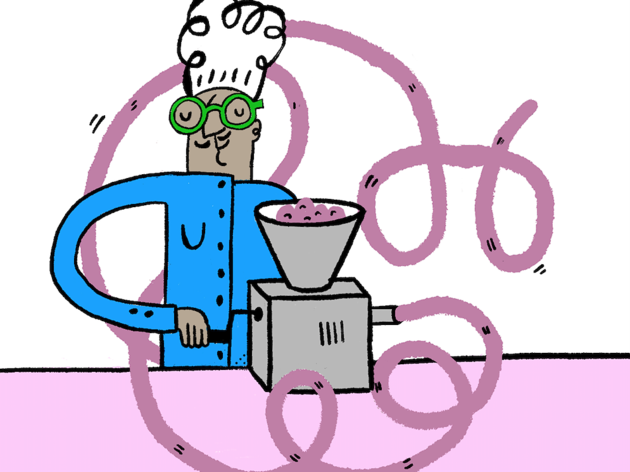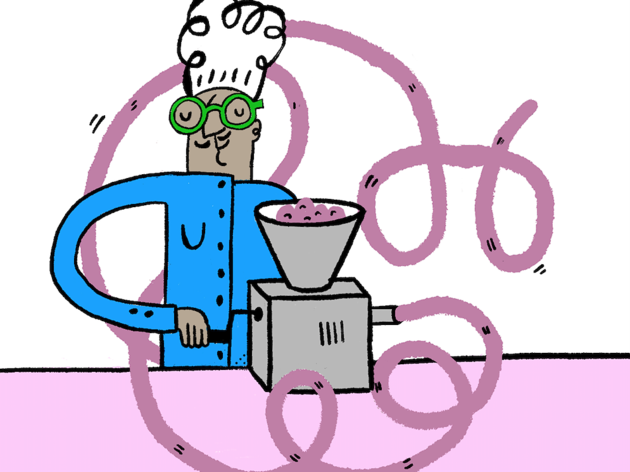 The dinner party gourmand
'Foodie' is a title you bestowed on yourself that your mates begrudgingly agree with. Whether you're at Silk Road in Camberwell or Twist in Marylebone, you know what you just have to have. You claim to be the first person to discover the black daal at Dishoom, and you don't see the point in queuing at Padella because you've just bought a pasta machine and some semolina from a 'proper' Italian deli in Streatham. You can be infuriating, sure, but your friends have to admit that the food at your bi-weekly 'supper club' really is pretty good. Woe betide anyone who opens your fridge, though – your kombucha mother is in there, and she doesn't like to be disturbed.