Heads up! We're working hard to be accurate – but these are unusual times, so please always check before heading out.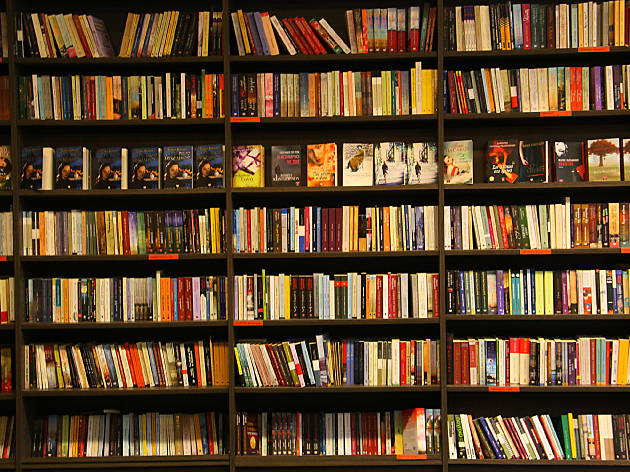 World Book Day: cool costumes for kids from classic books
From Harry Potter to the Hungry Caterpillar, here's inspiration for any parents looking to create a creative book-themed costume for children
World Book Day takes place on the first Thursday in March (Thursday March 2 in 2017). As well being a great day for literary lovers and culture vultures, it's also the perfect opportunity for parents to get their kids involved in books in a brilliantly fun way: costumes.
If you like the sound of that but need some ideas, let us help, with inspiration from Time Out's guide to the 100 best books for children.
RECOMMENDED: Your guide to half-term in London
Kids' costume ideas for World Book Day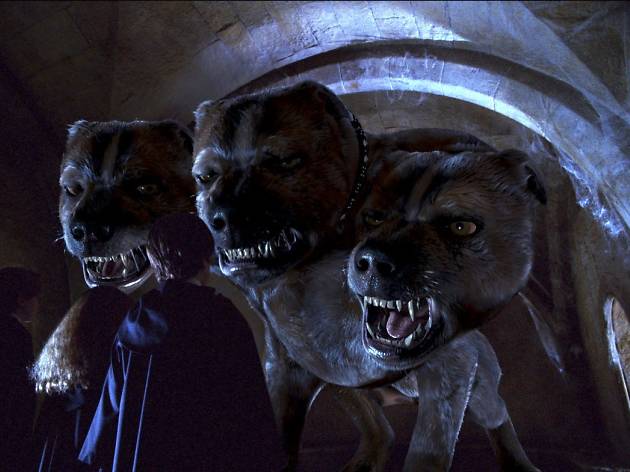 Ditch the black capes and round specs, it's been done. If you want your budding bookworm to pick up the 'best costume' award in assembly, recruit two of his or her friends and dress them up as Fluffy, Hagrid's three-headed dog. Cut three head-holes in a cheap brown fleecy blanket, add black noses and doggy whiskers with make-up, and sew black felt ear shapes onto three alice bands. Sorted. The teachers will love it – it shows teamwork.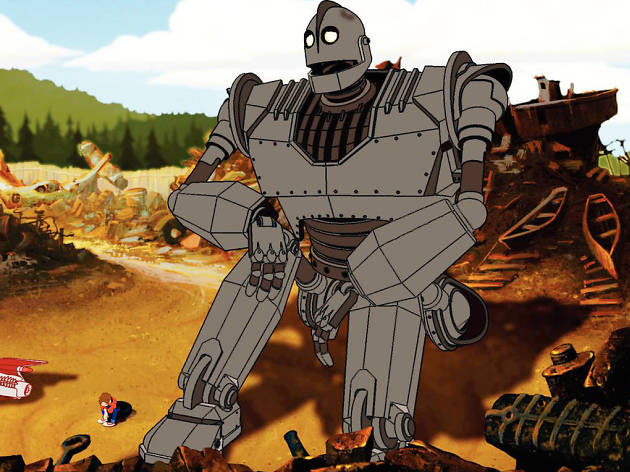 Did you know that Ted Hughes' evocative sci-fi adventure 'The Iron Man' is still on the Year 2 curriculum? Not bad for a 1968 anti-war fable. Revive the classic 'robot' look for the scrap metal-eating giant with just a couple of cardboard boxes and some tin foil. Neat.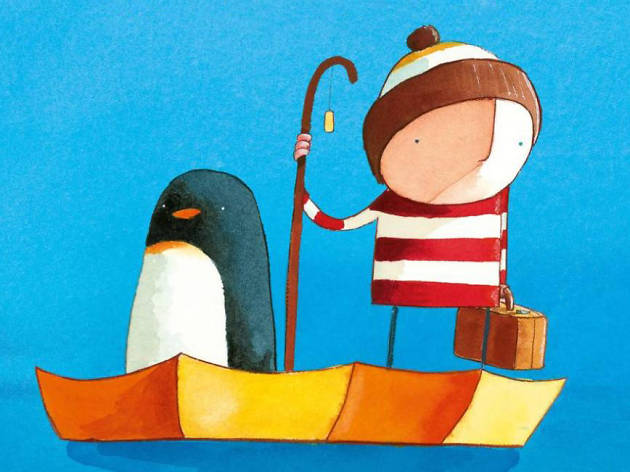 For p-p-p-picking up a penguin
Who doesn't have a red and white stripy top in the drawer somewhere? Add a woolly hat, a small brown suitcase and a king penguin cuddly toy and you've got yourself a 'Lost and Found' outfit in tribute to Oliver Jeffers' much-loved modern picturebook classic.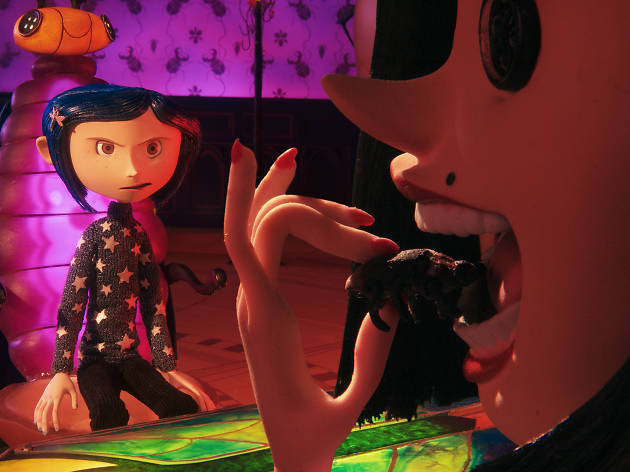 LAIKA Entertainment/Focus Features
Neil Gaiman's stories for children go the extra mile into 'scare-the-PJs-off-them' territory, with classics like 'Coraline' (think Louise Brooks meets Christina Ricci circa 'The Addams Family') and for over-tens, go for characters from Gaiman's supernatural take on 'The Jungle Book' – 'The Graveyard Book'. The long black jacket and ghostly white makeup look is a must. Good prep for your child's nights out in Camden in the years to come.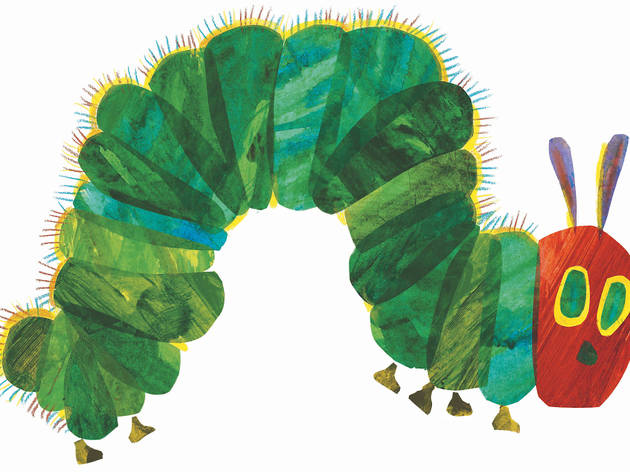 If Superdrug is running a special offer on cotton wool balls, honour Martin Waddell's 'Owl Babies' by covering a zip-up top in white fluffiness and making two huge black and orange eyes from cardboard to attach to the hood. Or, if you have a large roll of green crêpe paper or green tights and a green sweatshirt/dress to hand, there's always 'The Very Hungry Caterpillar'. Refer to Eric Carle's original drawings for the cartoony head, though – realistic mandibles are actually rather icky.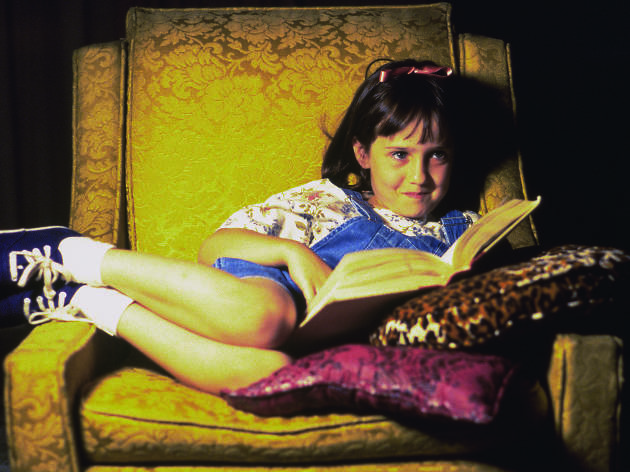 Roald Dahl knew that even quite normal children can be utterly amazing on the inside, so happily, you don't have to make an out-of-this-world costume to go to school as Matilda or Danny, Champion of the World. Still, we think a prop – a giant peach (a yoga ball wrapped in yellowy-pink crepe paper) or a big bar of chocolate with golden foil – really sets off a great Dahl look. There will inevitably be a couple of full-on Wonkas in your child's school, for sure, so you could go rogue and instead pick a look from Andy Stanton's Mr Gum series – as intelligent and comically gruesome as Dahl at his best. For this, you'll need a scuzzy old suit and a raggedy fake ginger beard.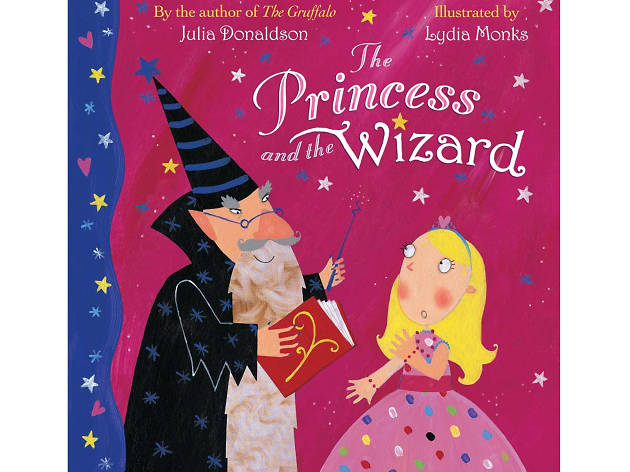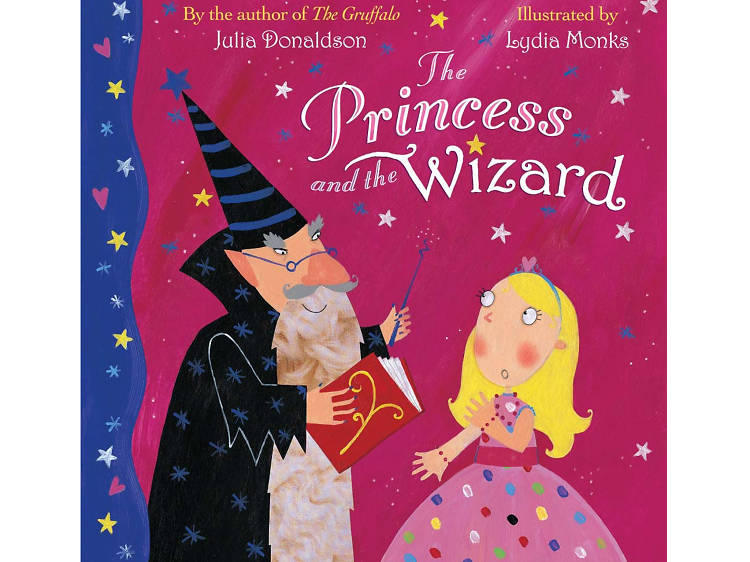 We have nothing against dressing up in pink frills, so long as we're all agreed boys can do it too, if they want. But if you're wondering how to justify that Disney movie outfit your child insists on wearing for World Book Day, get Julia Donaldson and Lydia Monk's 'The Princess and the Wizard' out of the library first. Clever story, lots of fun and a cracking female role model.
More great activities for the little ones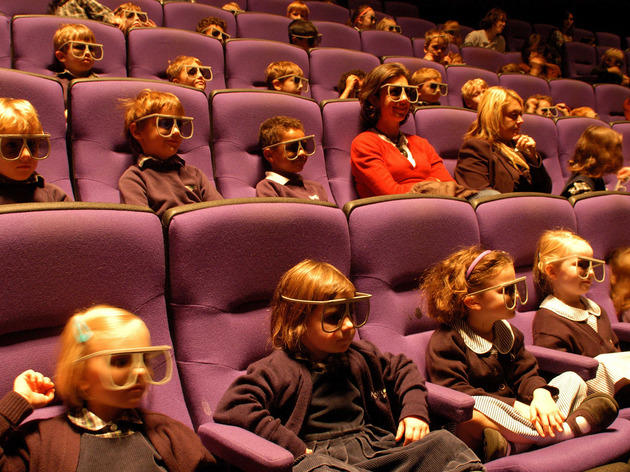 Get set for family fun with our round-up of exciting events and activities for children in London.