London events in March
Your guide to the best things to do, exhibitions and events in London during March 2019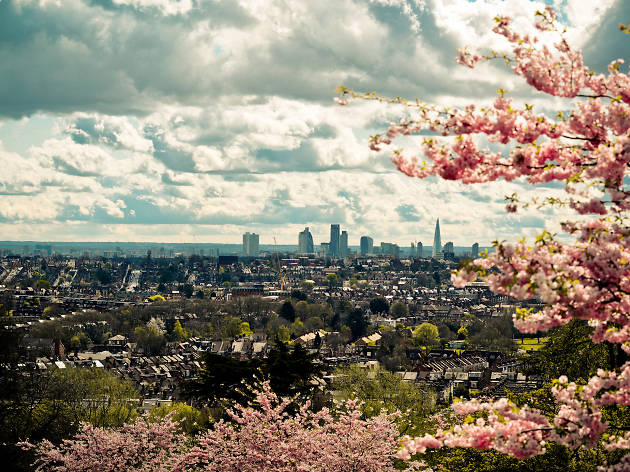 By

Time Out London Things To Do
|
We're fans of bright, blossom-filled March. Big fans. There are loads of great activities in London to get stuck into ready for spring. There's Pancake Day, International Women's Day, St Patrick's Day and Mother's Day, too – which you can start planning in advance now you've remembered. For more fun in the city, check out our guide to the best events, free stuff, art and music. This lot should keep you busy in London for the whole of March 2019. Your social life is welcome!
RECOMMENDED: The definitive London events calendar
Find great things to do all year round
London is a treasure trove of brilliant days out and activities worth boasting about. Find great new ways to fill your free time with this list of our favourite things to do in the capital.