London events in March
Your guide to the best happenings and events in London this March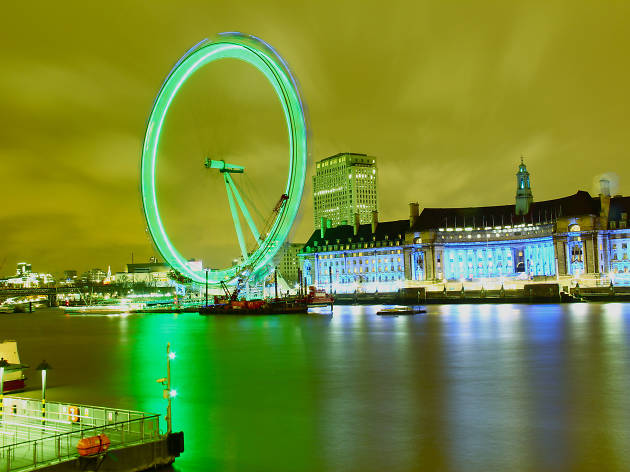 We're big fans of March. It has the first bank holiday of the year, lots of great activities to get stuck into ready for spring, St Patrick's Day and there's also Mother's Day – which you can start planning in advance now you've remembered, for once.
Here's our guide to the best events, free stuff, art and music, which should keep you busy for the whole of March
RECOMMENDED: The definitive London events calendar
Find great things to do all year round
London is a treasure trove of brilliant days out and activities worth boasting about. Find great new ways to fill your free time with this list of our favourite things to do in the capital.
Read more
Sponsored listing
La Maison Maille
Amongst rows of impeccably kept shops in the grand old Piccadilly Arcade stands La Maison Maille, a chic boutique for foodies. Beyond the black and gold exterior lies row upon row of mustard pots, vinegar and the world's first mustard macaron. Since 1996 Maille has produced limited edition mustards. One that's particularly sought-after is their seasonal black truffle and chablis, which is sold in sandstone jars once a year – conveniently just before Christmas. Prices start from £5.50 per jar, £6.95 for vinegar, and £29 for that truffle chablis. You'll also find gift sets, accessories, dressings and few other items instore. Plus, you can have a handful of mustards pumped straight from the tap, like you're at a condiments pub.