Heads up! We're working hard to be accurate – but these are unusual times, so please always check before heading out.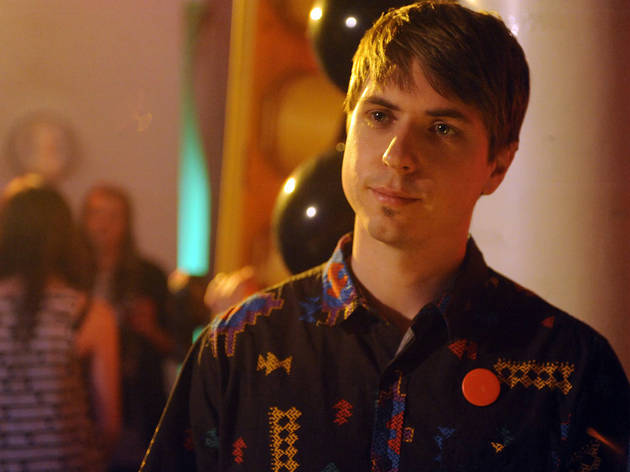 'Fresh Meat' series three: Joe Thomas interview
The actor reveals what he looks for in a housemate, which 'Fresh Meat' co-star he'd most like to live with and his thoughts on London living
If you lived together, how would that work out?
'We'd kill each other. We do like each other, but we'd all run out of money straight away after eating really nice food in really nice restaurants.
Greg
would struggle – he's not prepared to live in a state of chaos any more.'

Who from the cast would you live with?
'
Zawe
might be good – quite easygoing and calming. I find her quite a tranquil presence. I'm not trying to be creepy here, but she's got a nice voice. And I like her scent, her musk. I like to watch her sleep.'
If you were interviewing for a new housemate, what would you need to know?
'I'd lack the courage to ask it, but are you tidy? Or am I going to spend my whole time cleaning after you? Men and women have different ideas of what constitutes tidiness. I tend to think it's about things being clean, but my mum and girlfriend are more about how things look. I hate food mess. Clothes mess is in the middle, except for socks. Sterile stuff like papers are fine. But my girlfriend – if I leave a book out, that's apparently an issue. Because there's nothing uglier than a book!'

How would you sell yourself as a housemate?
'As a lackey – see me as a servant you don't have to pay. That would probably be quite effective.'

Any bad habits?
'I don't think so. I drink too much coffee, but that's my business, and I'm dealing with it. And I like to wash up before I eat, because then the food's like a reward.'
Do you live in London?
'I live in a flat in central London. I do like it there, there's always stuff going on. But I do crave a bit of peace and quiet. It's weird leaving London – you go through the fields between London and Essex and think, this is so beautiful – why am I living in a box? Then there's that London thing where the centre of a roundabout is passed off as a green space. It's not a green space! It's something that's grown over, where they haven't managed to completely kill nature.'
'Fresh Meat' starts Monday November 4, 10pm, Channel 4. Also available from October 28 on 4OD.
Read our review of 'Fresh Meat'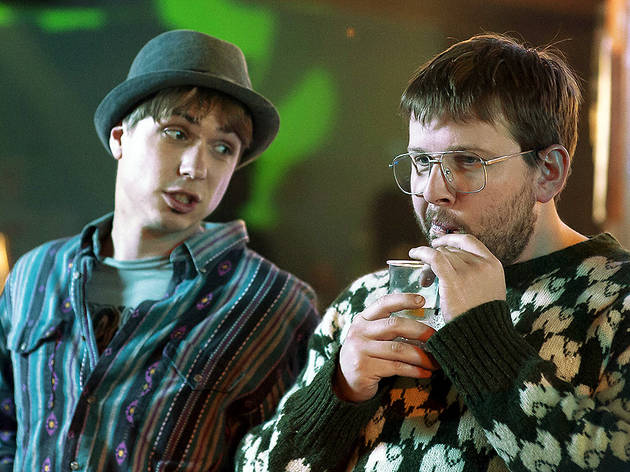 It takes a little while to get going, but it's never less than supremely watchable, with all the series plotlines neatly established, a promising newbie in home-schooled fresher Candice (Faye Marsay, late of 'The White Queen') and the cast slipping into their roles with consumate ease.
See the full 'Fresh Meat' review