Heads up! We're working hard to be accurate – but these are unusual times, so please always check before heading out.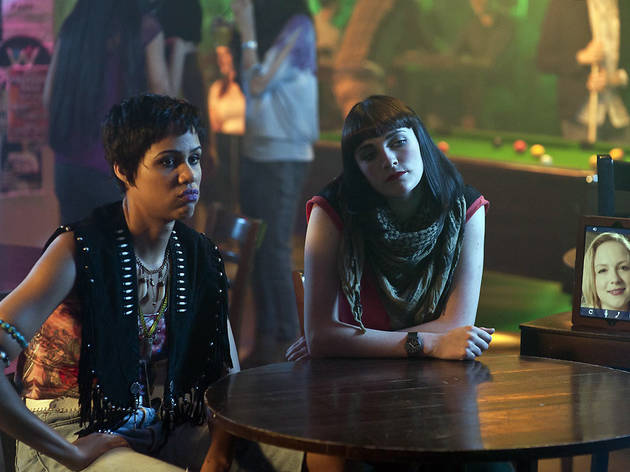 'Fresh Meat' series three: Zawe Ashton interview
The actress reveals what she looks for in a housemate, which 'Fresh Meat' co-star she'd most like to live with and her thoughts on London living
If you lived together, how would that work out?
'It could go one of two ways – it'd be fun for a week.'

Who from the cast would you live with?
'I couldn't live with
Greg
because I'd be laughing all the time. My face and stomach muscles might become overdeveloped and distended. We're like a family, so I'd be interested in the different roles we'd assume. I'd be the mother,
Charlotte
the daughter, Greg the father,
Kimberley
the aunt who lives with you,
Jack
the son,
Joe
the uncle.'

How would you sell yourself as a housemate?
'I'm a keen experimenter in the kitchen. With food, not with anything else! And I love a midnight chat and midnight snack.'
Any bad habits?
'Locking my key inside the house and having to call my flatmates to rescue me.'
If you were interviewing for a new housemate, what would you need to know?
'Everything about music volume and type. No pan pipes, or obscure German death metal. And no couples – you want to be a house of individuals. Hearing the giggling in the bathtub at 11 at night could get a bit tense.'
Is London a good place to share a house?
'Yeah, there are so many different characters doing so many diverse things. You can learn a lot from that.'
Which areas of London would you fancy living in and want to avoid?
'I've always wanted to live somewhere extremely nice like Sloane Square… although that would probably be too nice for me. I've never lived in north or west London, so I'd like to come out of my comfort zone for a bit. But Stoke Newington is where my heart is, it's where I'm born and bred.'
'Fresh Meat' starts Monday November 4, 10pm, Channel 4. Also available from October 28 on 4OD.
Read our review of 'Fresh Meat'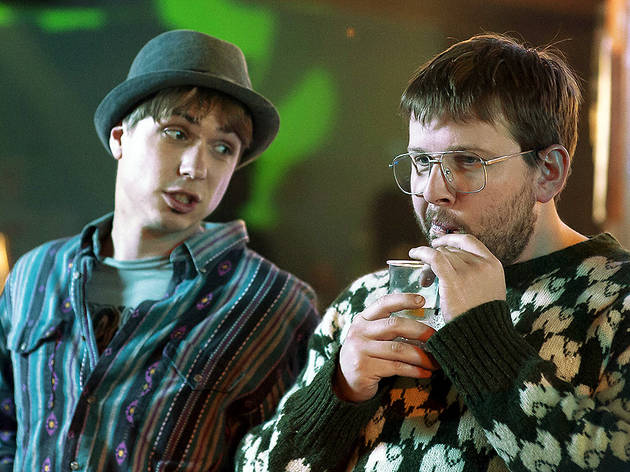 It takes a little while to get going, but it's never less than supremely watchable, with all the series plotlines neatly established, a promising newbie in home-schooled fresher Candice (Faye Marsay, late of 'The White Queen') and the cast slipping into their roles with consumate ease.
See the full 'Fresh Meat' review