Bars
Your guide to bars and drinking in Los Angeles, including bar reviews, new bar openings, sports bars, wine bars, and LA's best bartenders and cocktails
The best winery day trips outside of L.A.
These nearby tasting rooms are fit for a day trip, no matter what neighborhood you live in.
Read more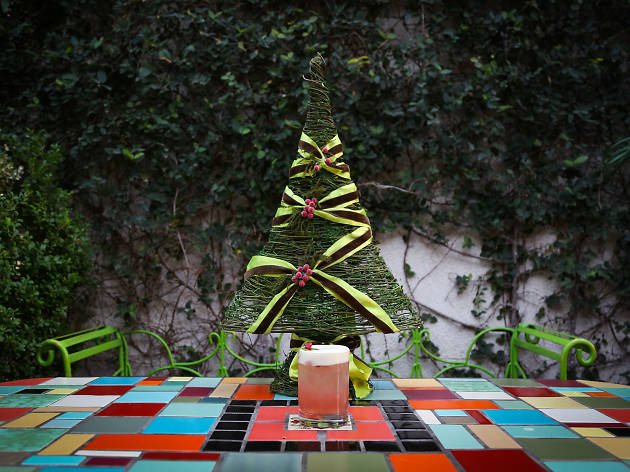 Toast to the holidays with L.A.'s best winter cocktails
Three cheers for cider and eggnog.
Read more
There's a new gin and tonic bar in Santa Monica
And it's hidden inside a beer garden.
Read more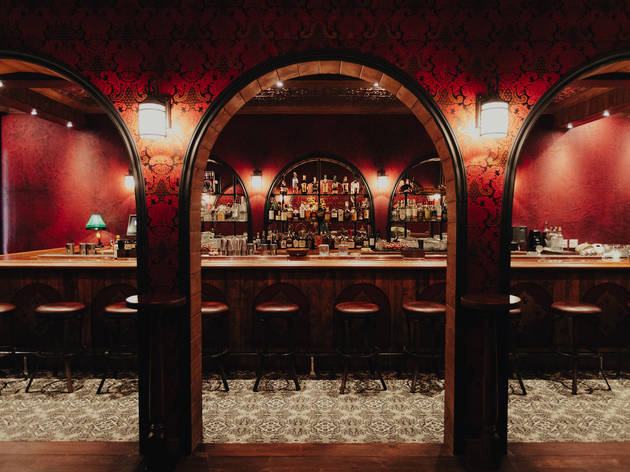 Bar review: Tribute
Tribute is turning Sherman Oaks into a drinking destination.
Read more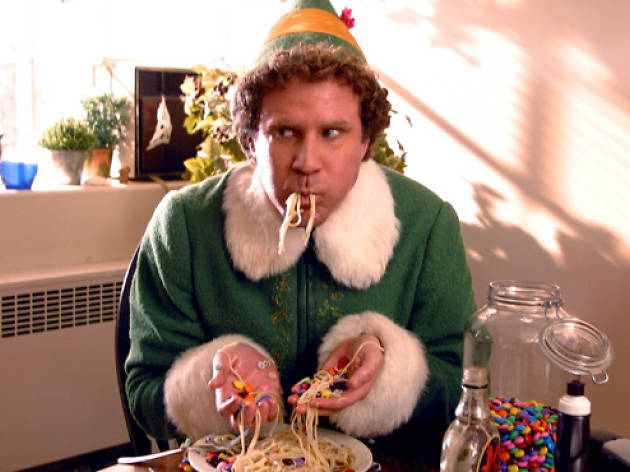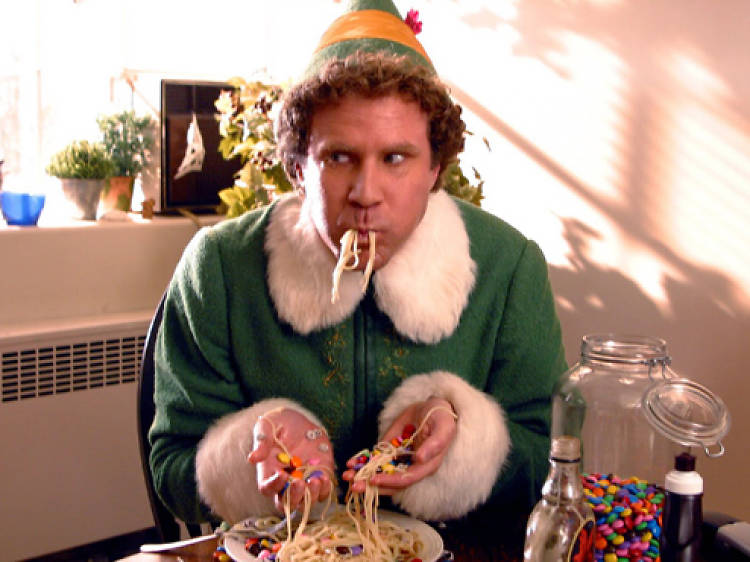 A Will Ferrell-themed bar is coming to Hollywood
Let's all drink some scotchy scotch scotch.
Read more
Latest bar stories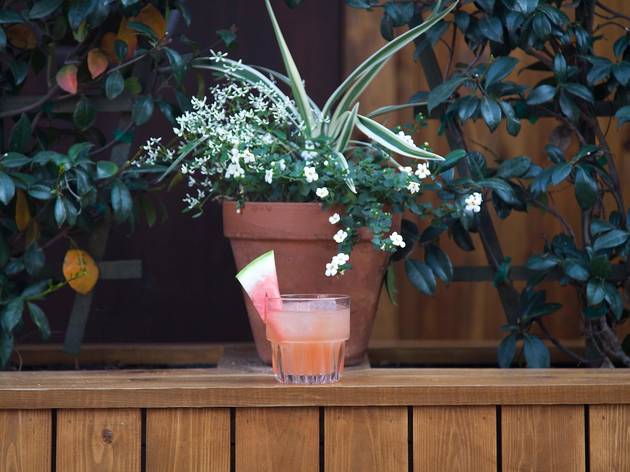 The best North Hollywood bars
Tiki bars and dives are aplenty in this Valley hood.
Read more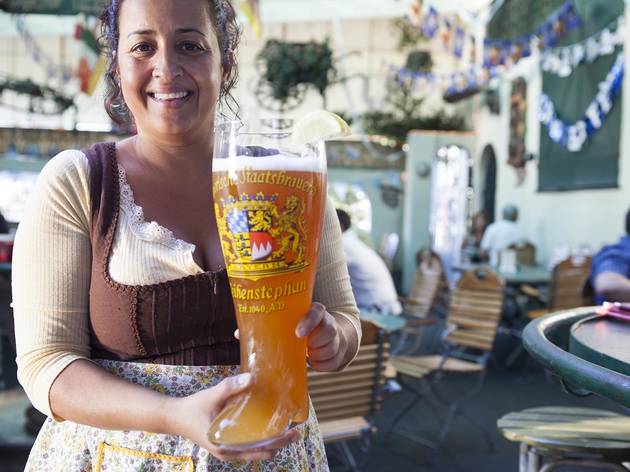 The best beer gardens in L.A.
Raise your glass to the best beer gardens in the city.
Read more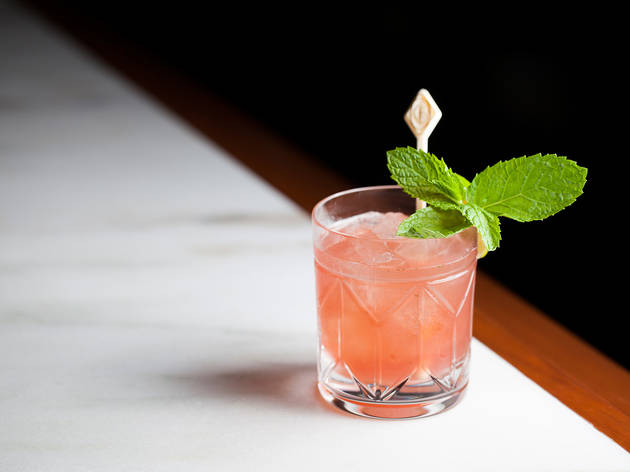 The best bars in Beverly Hills
Welcome to the 90210! Now drink up.
Read more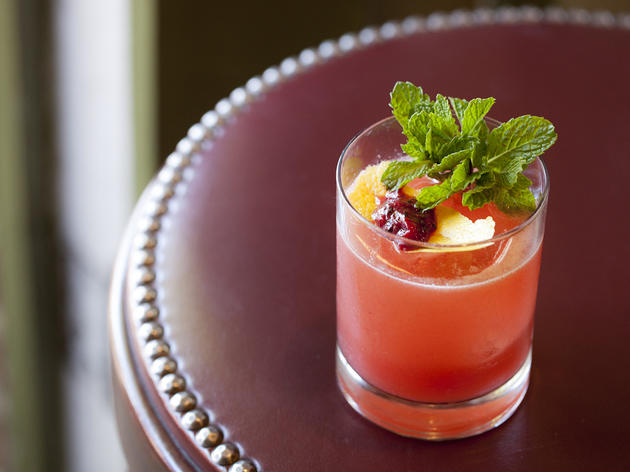 The best Los Feliz bars
Cheers to you, Los Feliz.
Read more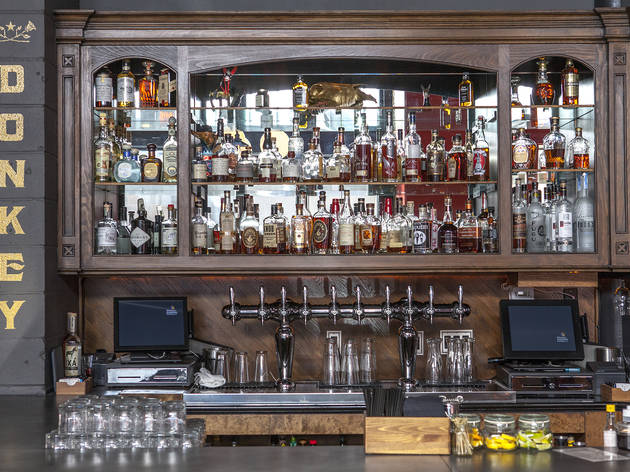 Craving a beer and a shot?
Here are six bars where you can find a classic boilermaker.
Read more