Bars
Your guide to bars and drinking in Los Angeles, including bar reviews, new bar openings, sports bars, wine bars, and LA's best bartenders and cocktails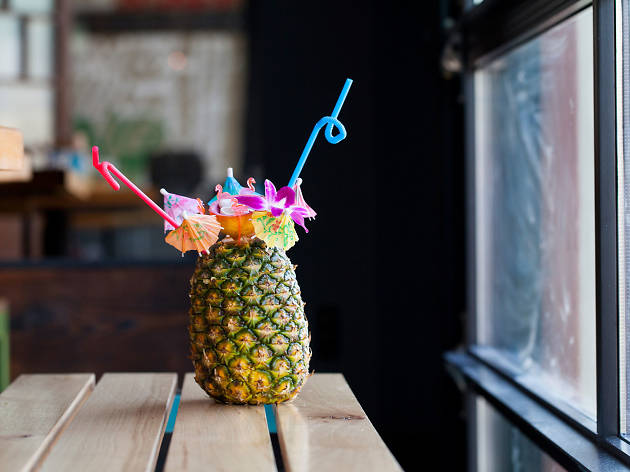 10 summer cocktails to enjoy this season
See you at the bar, friends.
Read more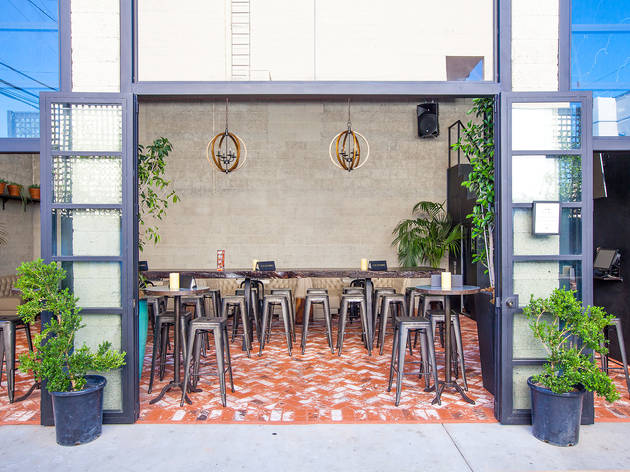 Bar review: The Phoenix
The reinvented—and relocated—Phoenix is a whiskey lovers dream.
Read more
5 rare whiskeys at Miro's whiskey lounge
Drink these elusive drams before it's too late.
Read more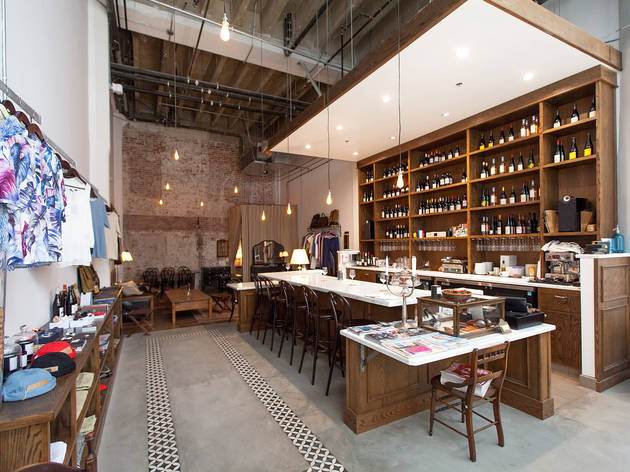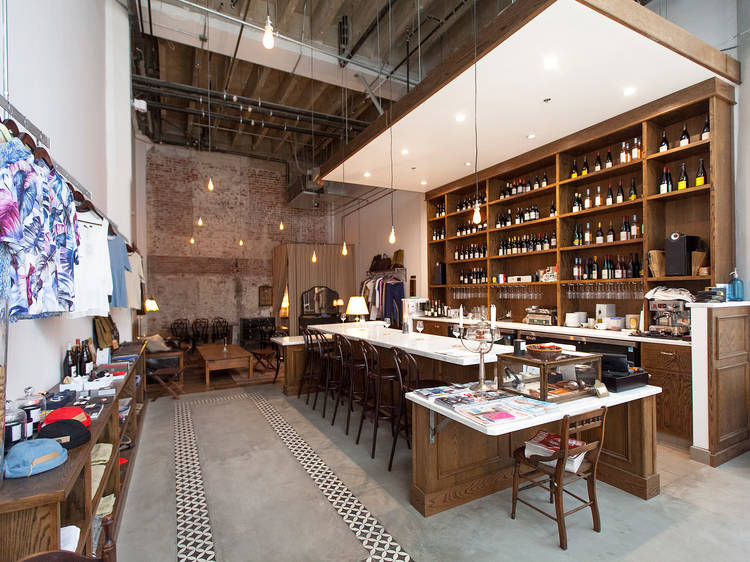 Bar review: Garçons de Café
Take a trip to France via this quaint Parisian wine bar.
Read more
Latest bar stories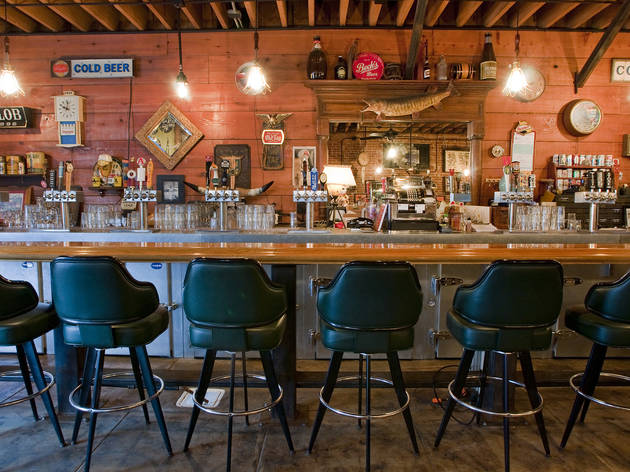 The best bars in Glendale
Dive bars? Check. Karaoke bars? Check. Head to Glendale for your next low-key night.
Read more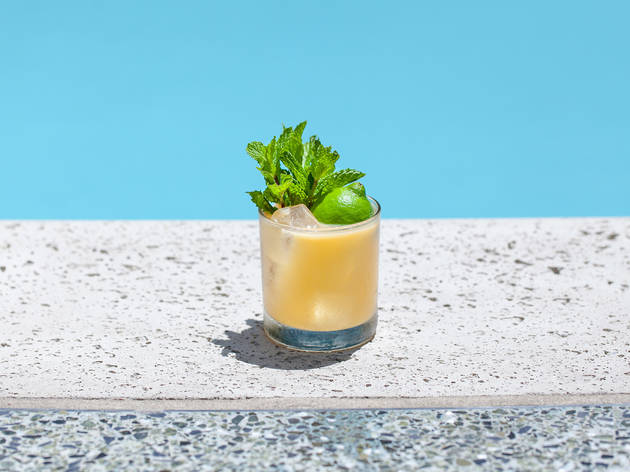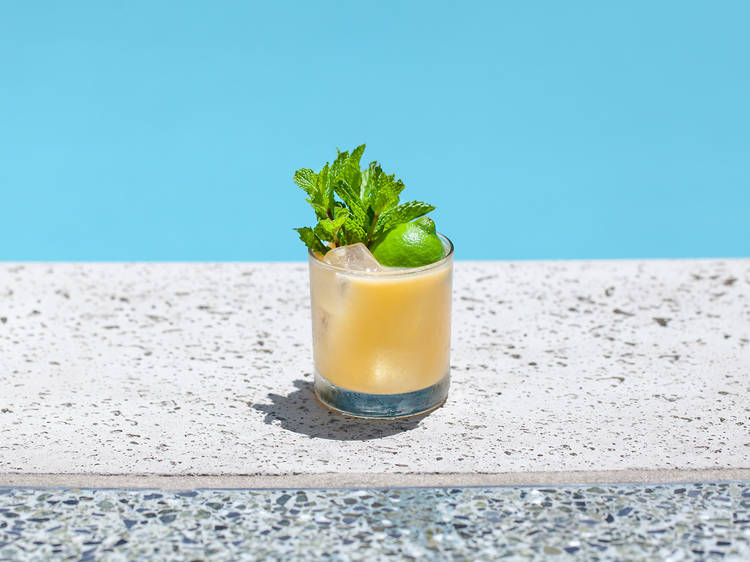 The 10 best mai tais in LA
Find the mai tai that is your tai.
Read more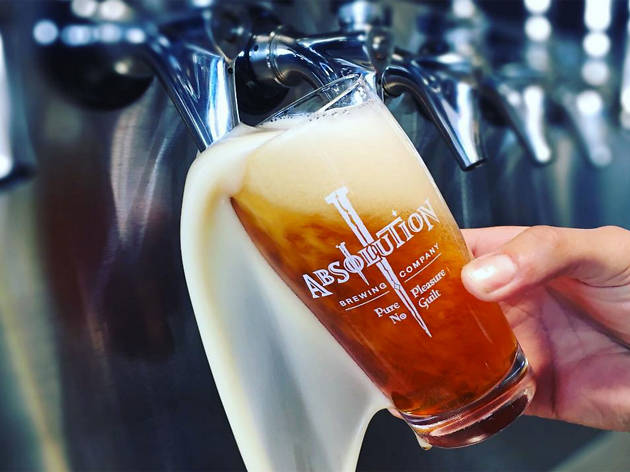 A complete guide to South Bay breweries
The South Bay never looked so good.
Read more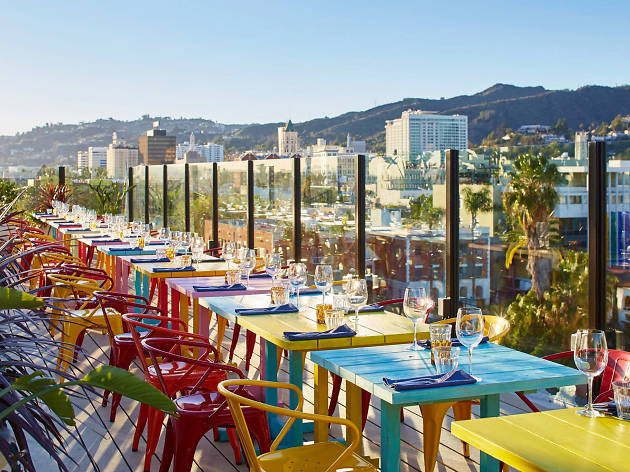 LA's best rooftop bars
LA, you look pretty good from up here.
Read more