The best Venice bars
When you're looking to have a drink—or two, or three—by the beach, look no further than these Venice bars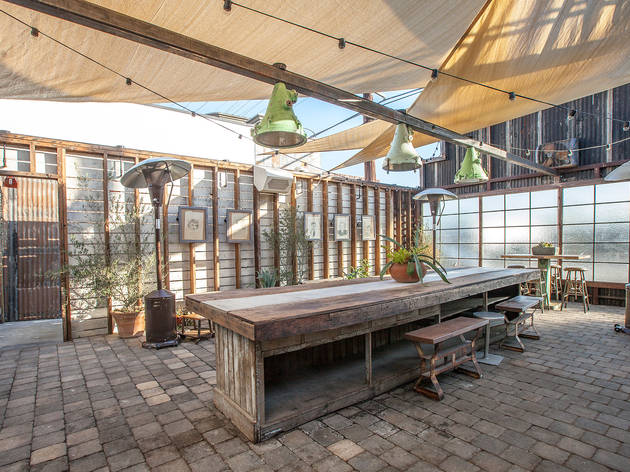 There's an idea that Venice is nothing but tourists, skaters, dispensaries, and Bob Marley flags. While this is may be slightly true on the Boardwalk, if you venture through the many twists and turns that Venice has to offer, you'll find a treasure trove of incredible places to eat and drink, with everything from a Michelin Star chef cooking at a wine bar and one of the best hamburgers our city has to offer. Here are some of our favorite bars in Venice.
Where to drink in Santa Monica
Venice's neighbor to the north also has some great bars to grab a drink at.