LA lounges and bars: Where to drink in Los Angeles
From Irish bars and cocktail lounges to rooftop bars and beachside dives, your where-to-drink guide to LA lounges and bars.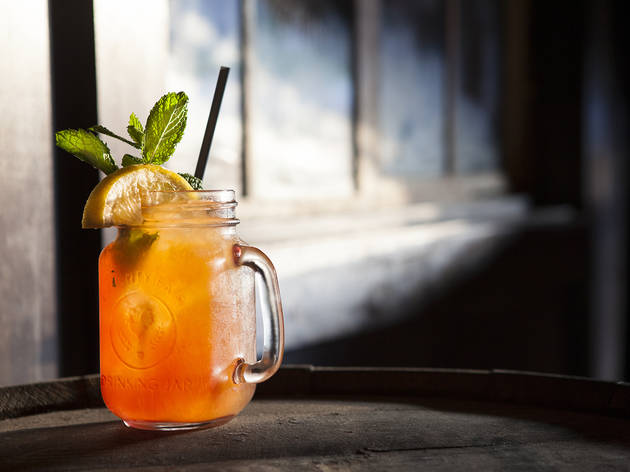 From craft brews in Los Feliz to hand-crafted whiskey cocktails in Silver Lake, LA's lounges and bars are as varied as its neighborhoods. Navigate the city's bar scene with your cheat sheet of where to drink now. Bottoms up!